We have already seen bigger names like Mercedes, BMW and Honda providing top notch safety facilities and now Hyundai is upping the ante as well.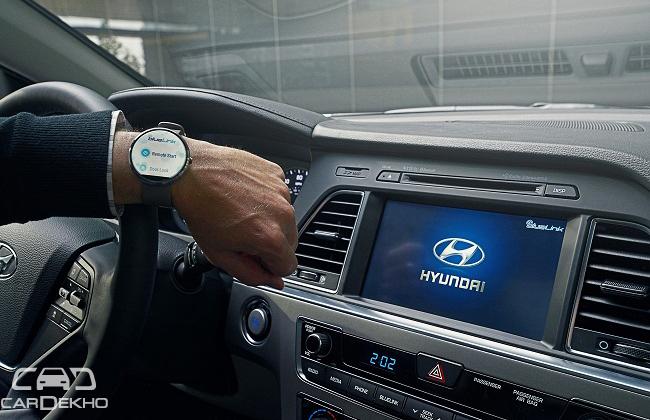 Having a fast and good looking car has always been the priority of most and if the car is targeted at Indian audience, fuel economy and return on investment are additional requirement as far as priority list is concerned.
The flip-side to it is that cars manufactured in India are not considered to be the safest or at least do not follow the conventional benchmarks that they are expected to.
However, lately a lot of emphasis have been given to safer driving experience which a lot of auto manufacturers have started adhering to.
We have already seen bigger names like Mercedes, BMW and Honda providing top notch safety facilities and now Hyundai is upping the ante as well.
The CES 2015 saw Hyundai bring in a host of new high tech features to enhance users driving experience.
Let us look some of the more notable ones among them.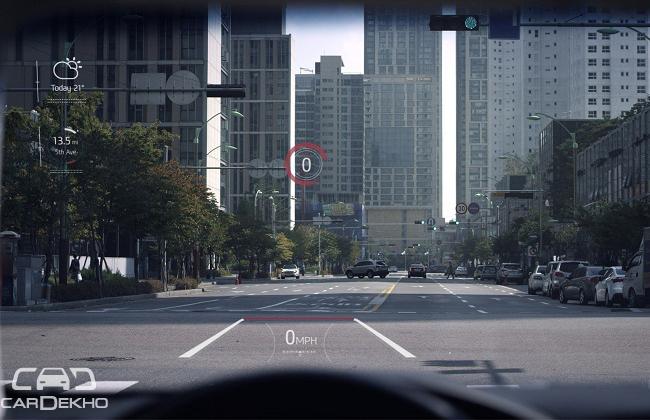 Car connectivity
We already have cars featuring connectivity inside that remains activated as long as one stays in the cabin.
Hyundai aims to take this concept to the next level where customers can use these services outside the car as well.
Users would also be able to synchronize their smartphones, smart watches and other wearable devices with the car.
Other features that are planned under the scheme include blind spot detection, advanced turn by turn navigation system, rest recommendation message, etc.
Information can be shared by users among the vehicle or on cloud space. Smart devices including tablets, smartphones, smartwatches would have compatible apps that can detect nearby petrol stations.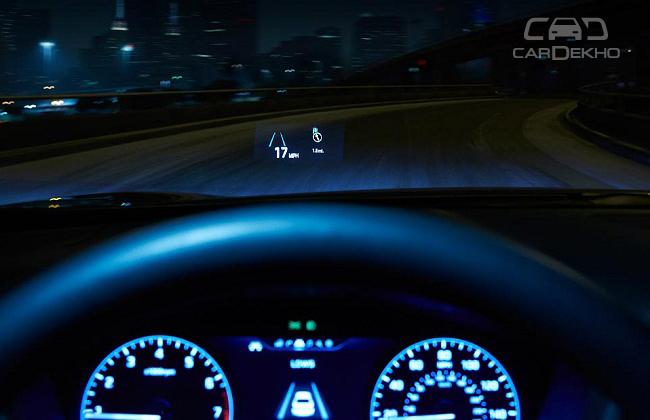 Augmented reality head-up
The concept basically aims to provide vital information regarding the car on the windshield so that drivers would not have to take their eyes away from the road.
In the 80's, the concept was used to provide info regarding the speedometer but Hyundai aims to provide much more with its HUD including cruise control status, blind spot detection, lane departure warnings, forward collision, navigation, etc.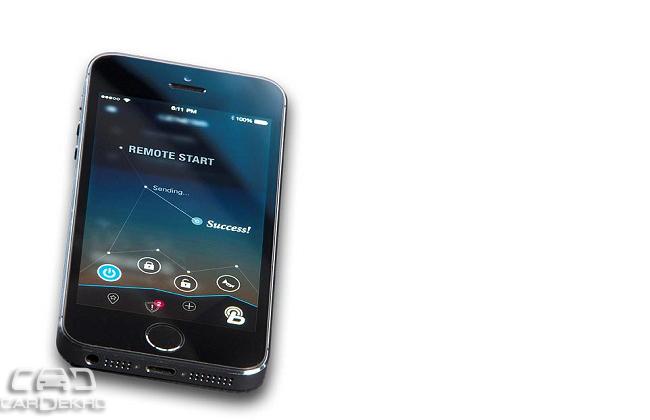 Rear seat entertainment
Tablets sales are higher than they have ever been and Hyundai plans to use it to the fullest.
The company is investing in the idea of being able to monitor the rear passenger seats via tablet.
This would come in handy for parents who have young children. Using tablets camera and a rear seat head unit screen, drivers would be able to monitor the happenings behind them without having to turn around.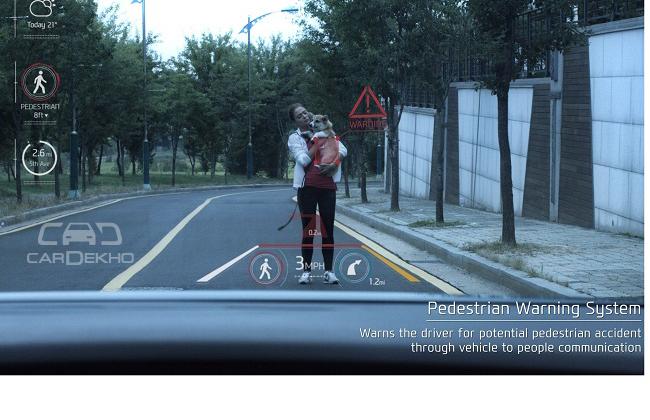 Advanced Driver Assistance System
Hyundai highlighted not one but as many as six new advanced driver assistance system for added safety for passengers in the car.
The ADAS would deliver information regarding attributes including vehicle to pedestrian, vehicle to vehicle, vehicle to infrastructure, traffic signal information, school zone info, weather and speed suggestion.
There would be further assistance like road construction warning, intersection assist, emergency vehicle warning, etc.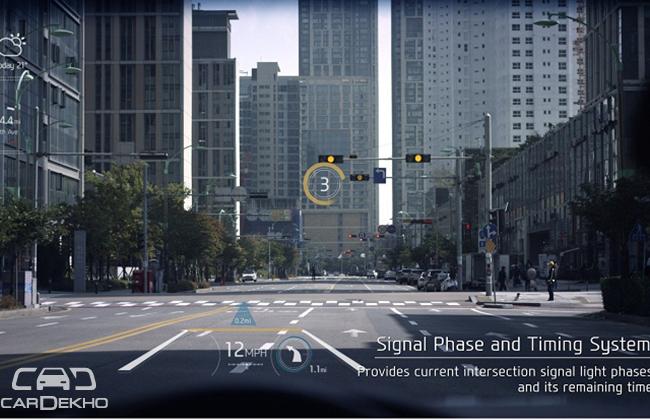 3D Gesture controls
Gesture controls has been seen on a lot of big shot movies and have been part of some smartphones but Hyundai looks to take it forward to automobiles.
Drivers command can be detected and recognized from a distance that can be used for features like navigation, HVAC, infotainment and audio.
Hand gesture recognition can be used to play or pause songs, videos, go onto the next track, etc.
This would ensure quicker responsiveness and more attention on the road.
Hyundai looks quite upbeat regarding these new innovative features and it would be interesting to see how long it would take and how effectively would these change will be implemented.
Powered by


CarDekho.com offers the best platform in India to research cars online. Make better car buying decisions using features like car research, reviews, car comparisons, discounts, on-road prices etc. on CarDekho.com.