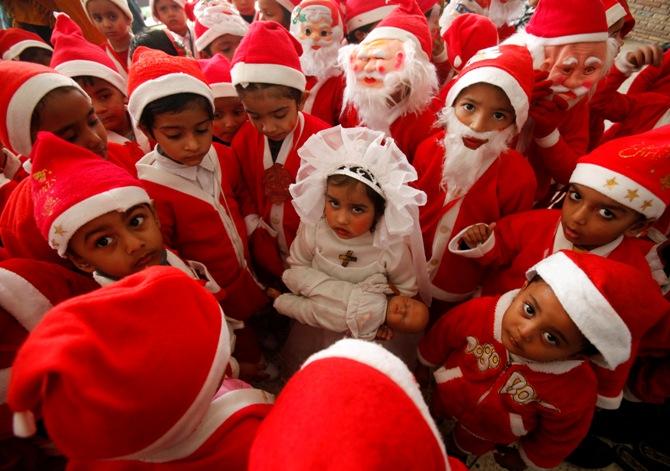 Investments in Sukanya Samriddhi Account, the special deposit scheme for girl child, will earn higher interest rate of 9.2 per cent, while the rate on popular tax saving Public Provident Fund has been retained at 8.7 per cent for 2015-16.
"It has been decided to provide 9.2 per cent rate of interest on investments in the scheme for the next fiscal as compared to 9.1 per cent at the moment.
At the same time, rate for senior citizens savings scheme (SCSS) has been enhanced to 9.3 per cent from existing 9.2 per cent. The above rates will be effective from April 1," a finance ministry statement said.
It was decided by the Centre earlier that interest rates on small savings schemes will be linked to yields on government securities of comparable maturity, it said.
In pursuance of that decision, the government has decided to revise the rates applicable on various small savings schemes, it said.
Kisan Vikas Patra interest earning has also been retained at 8.7 per cent. Sukanya Samriddhi Account Scheme, the flagship scheme to promote savings for girl child, was announced by Finance Minister Arun Jaitley had announced the scheme in his last budget speech.
Accounts in name of girl child can be opened in banks and post offices, and half of the fund can be withdrawn for her higher education and marriage after she attains 18 years of age.
Under the scheme, an account can be opened in the name of a girl child of up to 10 years.
The scheme would mature on completion of 21 years from the date of opening of the account. Deposits can be made till completion of 14 years of the girl.
The account can be transferred anywhere in India if the girl shifts to a place other than the city or locality where the account stands. After attaining the age of 10 years, the account holder can herself operate the account.
The scheme is aimed at garnering small savings and channelising them for development of infrastructure.