While your insurer will help you open an e-insurance account at the time of buying a policy, existing policyholders must do so themselves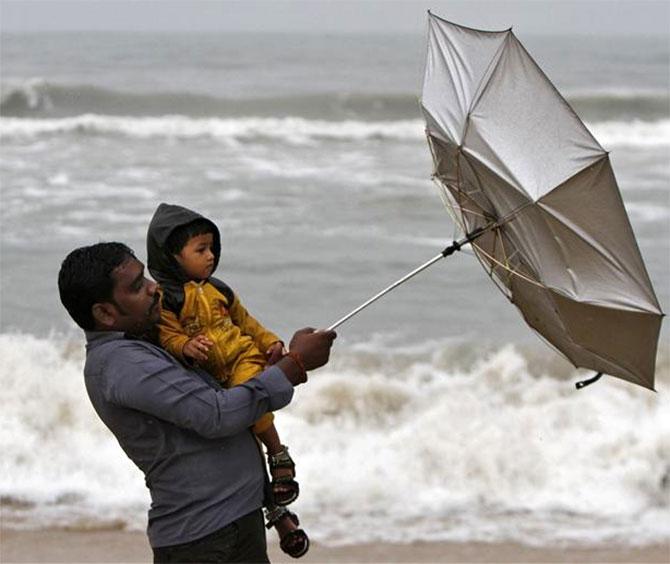 Raj Kumar Kohli, 61, a Delhi-based government servant, has purchased multiple insurance policies over his lifetime. For some of his policies he still gets communications from the insurer, and he has managed to keep track of those.
But, he suspects that he could have lost track of a few policies that he had purchased decades ago, and whose policy documents he has misplaced. Help is now at hand for policyholders like Kohli.
From October 1, opening an e-insurance account has become compulsory for buyers of new policies. The insurer whom you are buying the policy from will facilitate the process of opening this account. Existing policyholders will have to initiate the process themselves.
One advantage of opening this account will be convenience. After fulfilling KYC (know your customer) requirements, you will be able to store multiple insurance policies across segments at one place. Retrieving the policy at the time of lodging a claim will become easier.
Open an e-insurance account in five steps
An e-insurance account can be opened with any of the five insurance repositories: CAMS, Karvy, Central Insurance Repository, NSDL Database Management and SHCIL Projects.
It can also be opened through an insurance company
Login to your chosen repository's website or that of your insurance company, and fill up the application form
Attach KYC documents and submit online along with application form
Your account should be opened within seven days
On receiving login ID and password via mail, you can start operating it
"Today, more than Rs 5,000 crore of maturity claims are lying with the life insurance sector. This has happened because people are not aware of where they have kept their policies. Submitting the original document is mandatory at the time of a claim," says S V Ramanan, chief executive officer, CAMS Insurance Repositories Services.
Electronic record-keeping will also prevent loss of documents because of natural disasters. Applying for a duplicate policy can be tedious. Cases of fraud are also expected to diminish since duplicating an e-policy is difficult. Policyholders will also be able to view policy details, see scanned images of proposal forms and their terms and conditions, and make changes to their account details.
Opening or maintaining an e-insurance account will not cost policyholders anything. Insurance repositories are compensated by insurance companies for safekeeping policies in electronic form. They will do so because they stand to save the money they currently spend on printing and despatching physical policies.
To open an e-insurance account, you need to submit a proof of identity (Aadhaar or PAN card), proof of address, email ID and mobile number (see box for steps to open an e-insurance account).
"If you have opened your e-insurance account through an authorised insurance repository's website, share your e-account number with the insurance company while buying a policy. If you are opening the account through an insurer, the latter will help you with the entire process," says Easwara Narayanan, chief operating officer, Future Generali India Insurance.
Account opening forms can also be submitted in the physical form to the approved persons (people appointed by the repository for customer service) along with supporting documents.
Existing policyholders will need to get their policies converted to be able to store them online. Once you have an e-insurance account, you can request for conversion at the repository's website, or approach approved persons. "You can also approach your insurer and share your e-insurance account number for getting your policies converted," says Ramanan.
Holders of e-insurance accounts have to appoint an authorised representative to act as their trustee. This person could be the nominee, a family member or a friend. She will be able to access the account in case the account holder dies or becomes incapacitated.
Photograph: Reuters