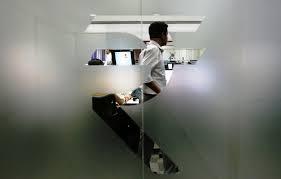 India's current account deficit reached $8.2 billion, or 1.6 percent of gross domestic product, in the October-December quarter, lower than the previous quarter but double from a year earlier, the Reserve Bank of India said on Tuesday.
The current account deficit had reached $4.2 billion, or 0.9 percent of GDP a year earlier, the RBI said. In the previous quarter, the deficit had reached $10.1 billion or 2.0 percent of GDP.
But the balance of payment stood at a surplus of $13.2 billion during October-December, a fifth consecutive quarter of surplus.
It was also almost double the $6.9 billion surplus in the previous quarter. The trade deficit in the October-December period widened slightly to $39.2 billion from $38.6 billion a quarter ago.
(Reporting by Suvashree Dey Choudhury and Swati Bhat)