Mumbai's Charcoal Eats is giving biryani a fast food makeover.
It recently raised Rs 50 million in pre-series funding, taking its total capital raised in 30 months to Rs 120 million.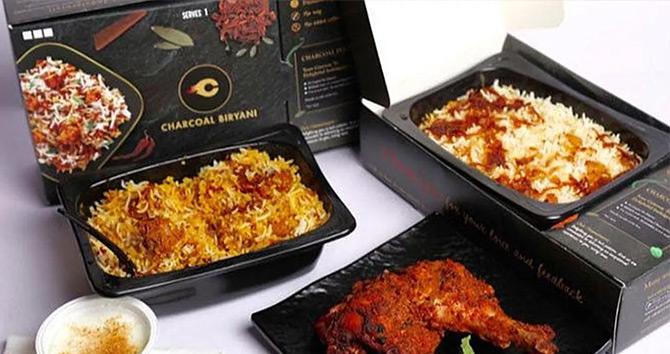 In the past few years, India has seen the emergence of biryani entrepreneurs -- individuals who have pushed the humble biryani or mixed rice dish as fast food to consumers.
While space remains small and has seen players come and go -- such as Ammi's Biryani and Biryani 360 which shut shop earlier -- some are attempting to build a scalable model across the country.

One of them is Mumbai-based Charcoal Eats, a food start-up that first began operations as Charcoal Biryani in September 2015. In 30 months, the firm, founded by Anurag Mehrotra, Krishnakant Thakur, Gautam Singh and Mohammed Bhol, has gone places.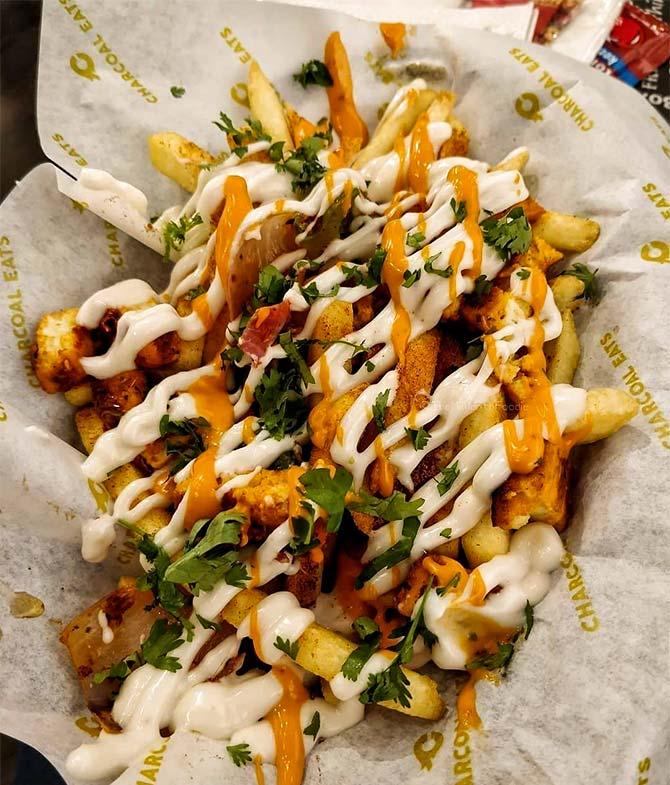 It now dishes out not only biryanis but also rolls, bites, starters and desserts. And takes the delivery mode, its original route-to-market, as well as dine-in outlets, to reach consumers.
So far, the start-up has launched 22 stores in six cities -- Mumbai, Pune, Nasik, Delhi-NCR, Navi Mumbai and Thane -- and has its own delivery platform (website/app) as well as has tie-ups with multiple food aggregators, including Zomato, Food Panda and Swiggy.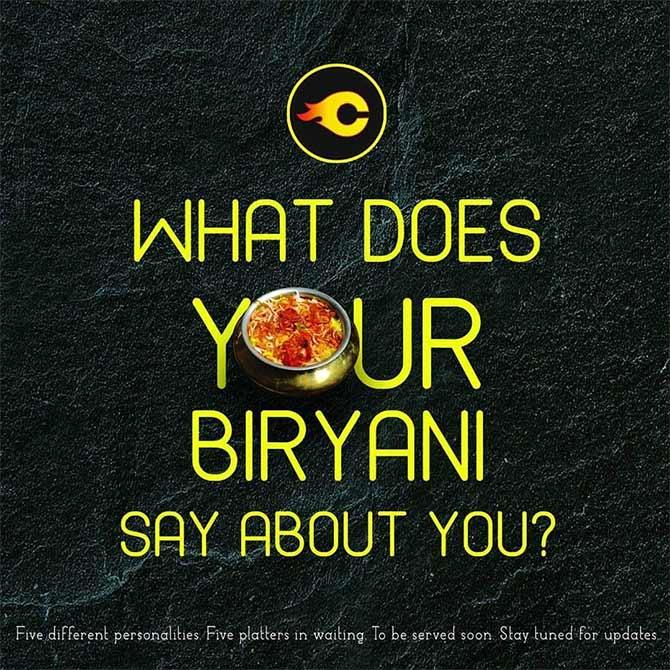 The larger food play, explains Mehrotra, co-founder and CEO of the start-up, prompted a name change as well as the need to scale up. In two-and-a-half years, the firm has raised Rs 120 million, Rs 50 million of which has come in the latest round, a pre-series A funding. Those who participated in the round included Rajesh Ramanathan, head of global growth, Mondelez, Kush Verma, director, Ashoka Capital and Sanjay Bhandarkar, former MD of Rothschild India.

"What prompted us to look at Indian food as a convenient, fast-food option was the presence of players serving mostly western style food to Indians, namely, burgers, pizzas, pasta, etc. The idea was: why not try and build a quick-service restaurant or QSR model around Indian food and our endeavour has been this from the very start," Mehrotra says.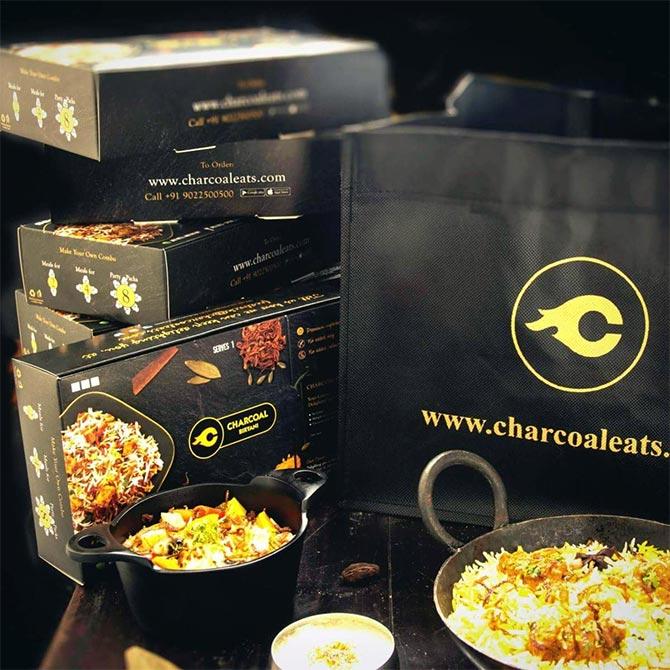 Charcoal Eats essentially serves standardised biryani and other Indian food products that have been rigorously tested for taste and quality and are also packaged neatly to ensure it can be consumed easily. Price points vary from Rs 79 for a starter to over Rs 300 for a biryani, with the average ticket size at its distribution points varying anywhere between Rs 450 and Rs 500 for an order for two (people). "An order for one person would be priced around Rs 200 to Rs 250, but we usually get orders for two or more people," Mehrotra says.

While the company is targeting Rs 250 million in turnover by the end of this financial year, break-even, Mehrotra says, is linked to investment.
"This is a business that involves heavy investment, especially when it comes to setting up stores. The moment we stop investing, we can achieve break-even quickly at the overall business level," he says. Store-level break-even, which is recovering the investment that goes into setting up a store -- Rs 2.2 million for a dine-in outlet and Rs 1.2 million for a delivery joint -- happens within four to six months, Mehrotra says.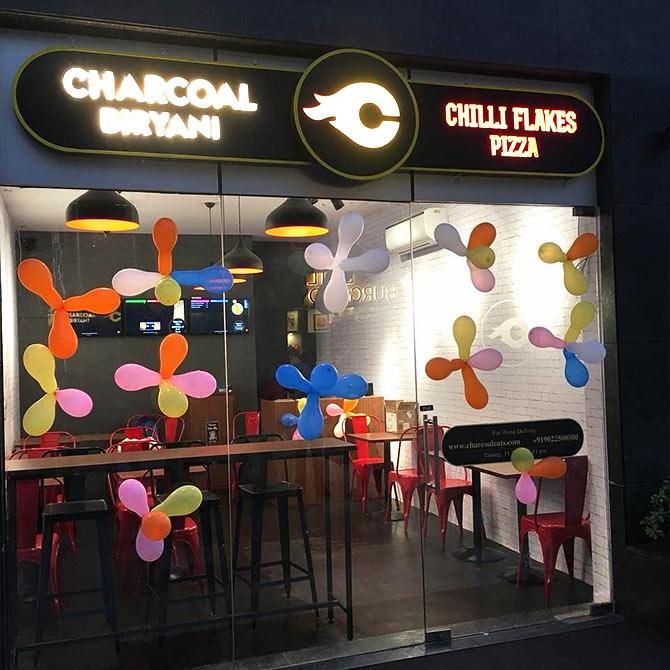 In April, Charcoal Eats served over 30,000 customers across its distribution points.

The plan is to launch 60 dine-in stores by the end of the calendar year 2018 and take the overall number of distribution points (including dine-in outlets and delivery joints) to 4,000 in seven years.