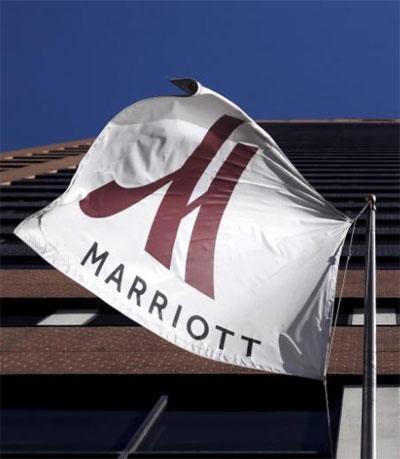 Marriott now has 30 brands globally with over 5,700 properties in over 110 countries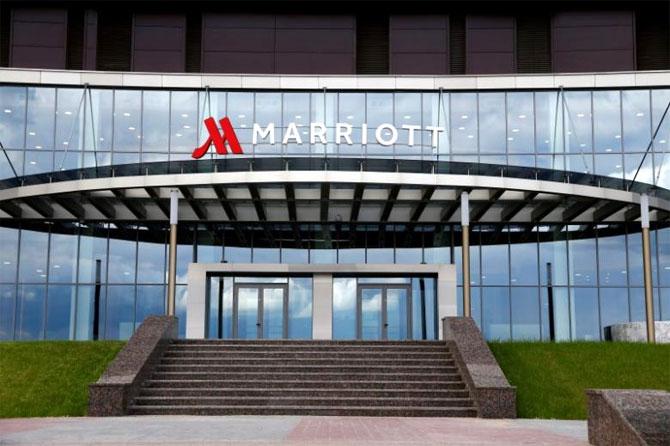 The US-based hotel chain Marriott International has become the largest hospitality operator in the country with 18,000 rooms which translates into more than 11 per cent in the domestic market, following its acquisition of Starwood Hotels & Resorts globally, on Friday.
With this acquisition, the Taj Group, with over 14,000 rooms, has slipped to second slot. Prior to the merger, Marriott was the fourth largest hotel brand in the country while Starwood was the fifth.
The combined group has 15 brands, including the most premium Ritz-Carlton of Starwood and W of Marriott which is coming up in Goa and 79 operational properties across 19 cities.
The group, which follow an asset light model with managed properties, will be opening 80 more properties in 34 cities over the next four years, Marriott International's chief operating officer for Asia Pacific Rajeev Menon told reporters this evening.
Marriott now has 30 brands globally with over 5,700 properties in over 110 countries. Some of its key brands include Bulgari Hotels & Resorts, St Regis, JW Marriott, The
Luxury Collection, Westin, Le Méridien, Renaissance, Sheraton, Courtyard, Four Points, Fairfield Inn, Aloft, Element and Protea, among others.
The merged company will operate or franchise more than 5,700 properties and 1.1 million rooms, representing 30 leading brands from the moderate to luxury in over 110 countries. After acquisition, Marriott's distribution has more than doubled in Asia and the Middle East.
When asked whether the merger has all the regulatory approvals in place, Menon's answered in the affirmative.
Menon also said post merger, all the brands of Starwood will remain as they are, and the change is in the legal entity of their management.