When contacted whether Letters Rogatory have been sent, CBI sources said "it is in the process".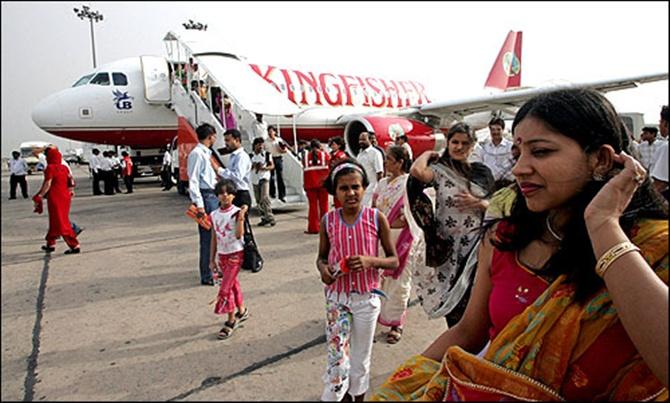 Even eight months after being recommended by its officer, the CBI has not been able to send any Letters Rogatory to the countries where the money taken as loans from IDBI bank was allegedly diverted by officials of now-defunct Kingfisher Airlines.
The Central Bureau of Investigation suspects that a "major chunk" of the loans taken from the IDBI Bank, which was transferred to Axis Bank, was used for foreign remittances towards lease rentals, purchase of aircraft parts.
"Since these remittances have gone outside the country, further inquiry can only be made by sending Letters Rogatory (LR) for foreign investigation by taking up a regular case," Inspector Varsha Verma had recommended after completing her preliminary inquiry into the matter on July 28, 2015.
The agency had registered an FIR the next day but carried out searches nearly three months later.
When contacted whether Letters Rogatory have been sent, CBI sources said "it is in the process".
Letters Rogatory is a formal communication in writing sent by the court in which action is pending to a foreign court or Judge, requesting the testimony of a witness residing within the jurisdiction of that foreign court may be formally taken thereon under its direction and transmitted to the issuing court making such request for use in a pending legal contest or action.
CBI director Anil Sinha had, while addressing Indian Banks Association recently, said the case was registered in July 2015 but the loans or advances were taken during 2004 to 2012.
"However, despite our repeated requests, the banks did not file a complaint with CBI. We had to register the case on our own initiative," he had said.
Sinha said the question is the undue delay in identifying and reporting such a fraud has jeopardised the cause of justice to the offenders benefit giving them an opportunity to divert funds and destroy evidence.
Photograph: Reuters