Nikkei is one of the largest media houses in Japan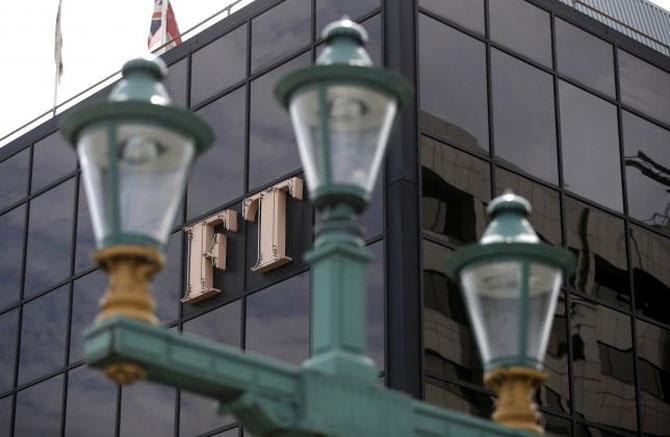 The Nihon Keizai Shimbun bought the Financial Times from Britain's Pearson group on Thursday in a .3 billion deal that brings together two leading financial news organisations from Europe and Asia.
Confused about this 'new' buyer of FT? Well, Nihon Keizai Shimbun is the formal name of the Nikkei, one of the largest media houses in Japan. But that's not all, it is also the world's largest financial newspaper, with a daily circulation exceeding 3 million.
Nikkei specialises in publishing financial, business and industry news.
7 important facts about Nikkei
| | |
| --- | --- |
| Type | Daily newspaper |
| Format | Blanket (54.6 cm x 40.65 cm) |
| Owner | Nikkei Inc |
| Publisher | Tsuneo Kita |
| Founded | December 2, 1876. |
| Language | Japanese |
| Headquarters | Tokyo, Japan |
Its main news publications include:
Publication

Details

Nikkei Asian Review
An English-language business journal that launched in November 2013.
Nihon Keizai Shinbun
A leading economic newspaper.
Nikkei Veritas
A weekly financial newspaper.
Nikkei Business Daily
An industry newspaper.
Nikkei Marketing Journal
A commerce newspaper.
Nikkei Weekly
An English language business newspaper.
And now Britain's Financial Times.
History
Nikkei started with an in-house newspaper department of Mitsui & Company in 1876 when it started publishing, a weekly market-quotation bulletin, Chugai Bukka Shimpo, which when translated in English means, Domestic and Foreign Commodity Price Newspaper. After many modifications, the paper changed its name to Nihon Keizai Shinbun in 1946.
Mitsui & Company was first established in 1876 with 16 members including founder, Takashi Masuda. By the end of World War II, it became a dominant trading giant, but was dissolved. The current Mitsui & Co was established in 1947.
Other businesses
Beside its print publications, it also owns Nikkei CNBC and Nikkei Radio Broadcasting Corporation or Radio Nikkei. Nikkei also hold considerable stakes in various other media companies.
The Nikkei 225 or the Nikkei Stock Average is a stock market index for the Tokyo Stock Exchange. It has been calculated daily by the Nihon Keizai Shimbun (Nikkei) newspaper since 1950. Nikkei is the most widely quoted average of Japanese equities.
Source: Wikipedia, Mitsui & Company, Nikkei