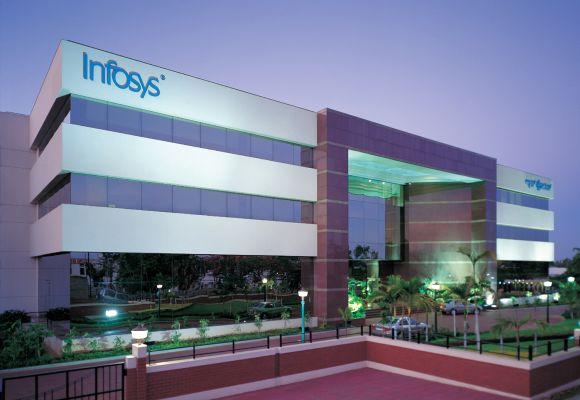 In another senior-level exit from Infosys, Humberto Andrade had quit as head of the company's Latin America business process outsourcing (BPO) operations to join rival Capgemini as vice president and engagement executive, company sources told Business Standard.
In a reply to an email query, Infosys confirmed the exit of Andrade, who left the company in August. In a statement, the company said Aniket Maindarkar, earlier with the Infosys BPO, had rejoined the company as head of Americas for Infosys's BPO.
In June 2012, Maindarkar had left the company to join Cognizant Technology Solutions, where he worked for about a year.
According to Andrade's profile on professional network site LinkedIn, he was associated with Infosys for about eight years, in various capacities. In his earlier roles at the Infosys BPO, Andrade headed the company's sales and client services segment in Latin America.
In March, Infosys's BPO had set up a new delivery centre at Costa Rica, headed by Andrade. Infosys's BPO has seen many top-level management changes in the last year.
While the company's chief executive Swami Swaminathan retired earlier this year, Ritesh Idnani, senior vice-president and chief operating officer of the BPO had resigned from the company last year.
The IT services major, attempting a turnaround after the return of N R Narayana Murthy as executive chairman, has seen a slew of exits in the recent past.