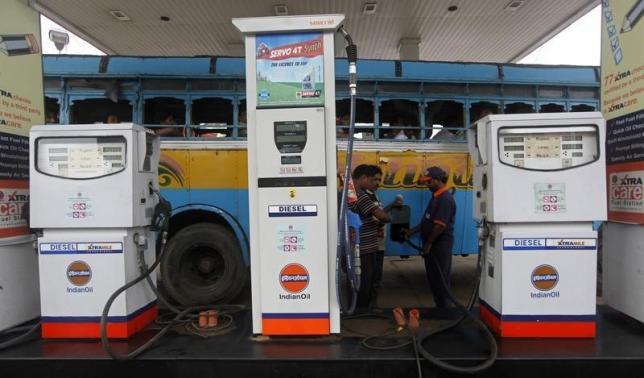 India is set to raise abou Rs 9,379 crore or Rs 93.79 billion from a share sale in state-run Indian Oil Corp, the government said on Monday, but a slump in the stock market raised concerns about future stock offerings.
The sale of 242.8 million shares came on a day when India's stock markets slipped nearly 6 percent, their biggest daily falls since January 2009 as steep falls in Chinese equities sparked widespread unrest in global markets.
Disinvestment Secretary Aradhana Johri said markets were getting difficult and the government would have to "look for opportunities" for further asset sales. New Delhi is seeking to raise as much as $11 billion by selling stakes in state-run companies this fiscal year, crucial to narrowing the fiscal deficit to a planned 3.9 per cent of gross domestic product in 2015/16.