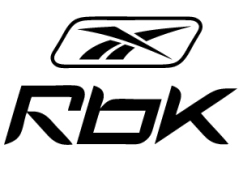 Accounting regulator ICAI has issued show-cause notice to Reebok India's former Chief Financial Officer Vishnu Bhagat regarding alleged fraud at the sportswear maker.

The issue relates to alleged Rs 870-crore (Rs 8.7-billion) financial fraud at the company last year.

"We have issued show-cause notice to Reebok's former CFO Vishnu Bhagat and he has sought time till March 31, 2013 (to reply)," Institute of Chartered Accountants of India President Subodh Kumar Agrawal said here last evening.

The next course of action would be decided after getting the information from Bhagat, he added.

"From what information the (former) CFO gives,
the written information, then if we find there is a case against the auditor. . . then (we will take action)," Agrawal said.
The external auditor for Reebok is N Narasimhan & Co, he said.
Earlier, Reebok India had filed an FIR alleging fraud by its former Managing Director Subhinder Singh Prem and Bhagat. Both of them have denied the charges.
"We are a watchdog not a blood hound. . . We are not an investigating agency, we are not a forensic auditor," said Agrawal, who was elected as ICAI President on Tuesday.
"If there is some failure and we find that the auditor did not work diligently, then we take action against them," he added.
He also stressed that ICAI has taken action against auditors in the Satyam fraud case.