As advertising reaches a cacophonous pitch, as it does every year around this time, brands say they are finding newer and more effective ways to reach their audiences.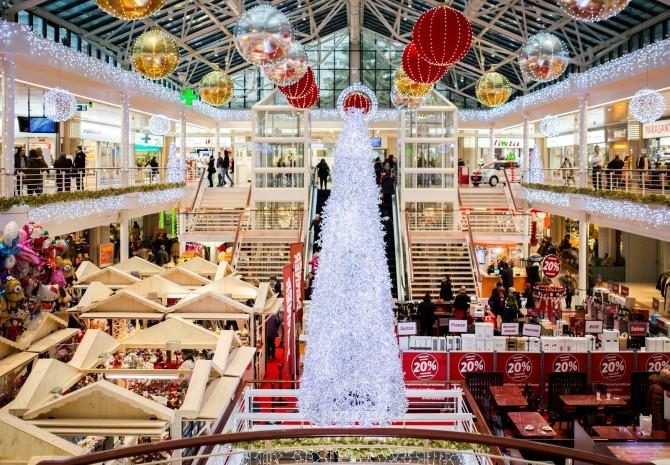 Pick music, not noise says the ad for Carvaan from Saregama, which like many others is speaking up for environment this Diwali.
For Big Bazaar (Future group), Tanishq (Tata group), Pepperfry and others, it is time to showcase the country's diverse ethnicities. And for brands such as Nokia, looking to pitch their legacy to young audiences in urban, rural and urban markets, the ads are about melding the modern and traditional this season.
As advertising reaches a cacophonous pitch, as it does every year around this time, brands say they are finding newer and more effective ways to reach their audiences. And the message is being tailored for new-age consumers. But experts say that they see little new in the way brands are seeking their rewards; most are simply dusting off the covers on sales and discount deals and routine advertising narratives.
"There is nothing that is really creative and different that one can talk about," said brand consultant Harish Bijoor of Bijoor Consults.
Diwali sales account for close to a third of the overall advertising budgets for most brands. And this year too, brands say they expect to spend similar amounts in the hope that sales will get a much needed boost.
Most expect a double digit growth in sales revenues and rural sales to grow faster than urban. Two key reasons are a good monsoon and the deep penetration of data services, the latter is also driving the increased focus on digital platforms this season.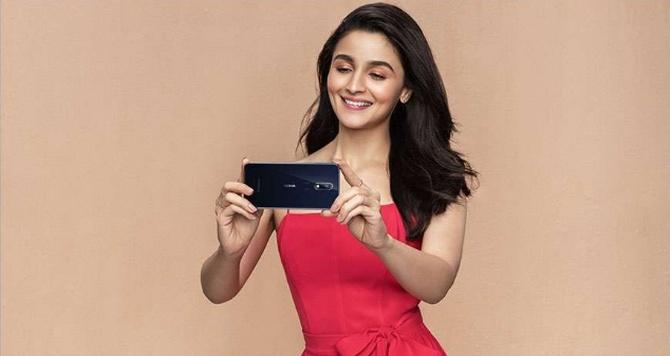 Consumer durables brands are expecting a big jump in sales, in line with the 20-25 per cent growth last season.
Rajeev Bhutani, senior vice president, Consumer Electronics Business, Samsung India said rising disposable income in tier II, III and rural markets will be pivotal in raising the bar. Samsung's campaign called 'Upsize now' offers discounts and cash back on certain purchases.
Jewellery and apparel brands expect around 25-30 per cent growth in sales. T S Kalayanraman, chairman and managing director of Kalyan Jewellers, says that he feels positive about demand this season as opposed to last year when KYC and GST were still new.
"We will be taking up considerable ad spaces, and launching a couple of new outlets in key markets," he said.
Tanishq has put its best foot forward too. Deepika Sabharwal Tewari, associate vice president, marketing, jewellery division, Titan Company, said in a note that the idea behind its campaign is to highlight the diversity of craftsmanship that the brand brings together.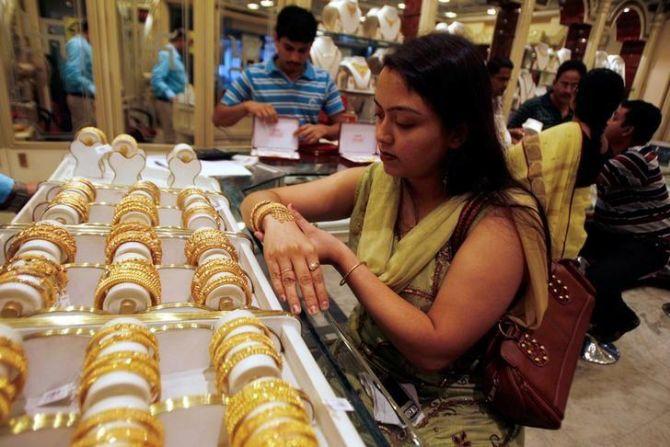 However, with so many brands using the season to launch new products and campaigns, there is a big chance that their advertising is falling on deaf ears.
"They don't help the brands, but I think marketers are still not understanding the reality. There is a huge clutter during festival season and brand advertising is seldom noticed," said Bijoor.
Some brands believe that the digital medium could offer a way out of the clutter. It helps target audiences more effectively. This is the case even for hyperlocal and traditional brands such as CavinKare's Meera Powder that is sold largely during Diwali. M Venkatesh, brand manager, Meera, CavinKare said that rural sales are likely to grow much faster than the previous years.
The big gainers from the widespread use of online marketplaces are of course, Amazon and Flipkart. Brand consultant Sandeep Goyal says that the big daddies of e-commerce have all but hijacked the season over the past few years.
Amazon says it has received an overwhelming response to the 'Great Indian Festival', with sales in the first 36 hours nearly surpassing entire first wave last year. "There is 3x times surge in Prime member signups across the country, more than 80 per cent new customers coming from small towns," said its spokesperson.
Pepperfry expects a big surge in sales too. "We are reaching out to consumers with an outlay of Rs 200 million, up from last year's Rs 150 million," said Kashyap Vadapalli, CMO, Pepperfry. Pepperfry says it expects a 100 per cent growth in sales during the three month festive period as compared to 50-60 per cent growth reported last year.
Consumer electronics and retail chain Croma Infiniti Retail, a subsidiary of Tata Sons, says that almost one-fourth of Croma's annual advertisement budget is for this period. "We are running a television campaign, series of six ads, all showing how the staff help customers even after the sales," said Ritesh Ghosal, CMO of Croma Infiniti Retail.
With Alia Bhatt as ambassador, Nokia's Diwali ad targets young consumers who may not be familiar with the brand's legacy
Pepperfry ads use an exaggerated dramatic style and loud and bold colours to pitch discounts and new styles
Tanishq ads link the diversity of the craftsmanship that the brand embodies with the diversity of the country
Big Bazaar focuses on the generous spirit of the season, targets the growing number of migrant workers in big cities and their families in small towns