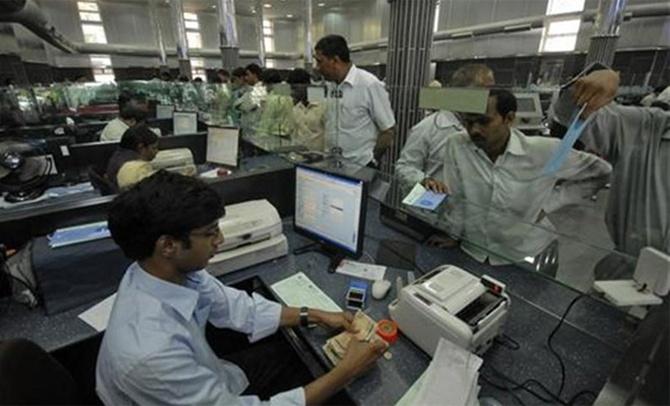 Inter-governmental body FATF has come out with elaborate suggestions on ways to prevent misuse of corporate vehicles and on having a risk-based approach for the banking sector to help curb money laundering and terror funding activities.
The Financial Action Task Force, whose members include India and the United States, has made the suggestions through two separate reports released on Monday.
According to the grouping, ready availability of information about legal and ultimate beneficial owner would help in significantly reducing the misuse of corporate vehicles.
Urging countries to assess risks associated with legal persons and legal arrangements, FATF has said that accurate and up-to-date basic and beneficial ownership information should be available for competent authorities in a timely fashion.
There have been many instances of corporate vehicles such as companies, trusts and other types of legal persons and arrangements being utilised for money laundering, terrorist financing and other illicit purposes.
In its guidance note on 'Transparency and Beneficial Ownership', FATF has said that even though corporate vehicles play an essential role in the global economy for conducting a various legitimate commercial and entrepreneurial activities, the same have also been misused.
"The appeal to criminals lies in the fact that corporate vehicles can be misused to circumvent controls by disguising the identity of known or suspected criminals and the source of funds or assets.
"... It is often very difficult for competent authorities to identify the natural, real person who truly has ownership and control of a company, trust or other corporate vehicle, particularly when the arrangement involves several countries," FATF said in a report.
In another report on 'Risk-based Approach for Banking Sector', the grouping said that a risk-based approach is central to take appropriate measures to mitigate risks of money laundering and terrorist financing.
"The implementation of the risk-based approach will avoid the consequences of inappropriate de-risking behaviour," it noted.
Among others, FATF has said that being financially excluded does not automatically equate to lower money laundering or terror financing risk.
"Financial exclusion can affect both individuals and businesses, and have many reasons. "For individuals, this can include a poor credit rating or a customer's criminal background and institutions should not, therefore, apply simplified due diligence measures or exemptions solely on the basis that the customer is financially excluded," it said.