Apparently, the losses to the airline due to this scam are now running into crores of rupees.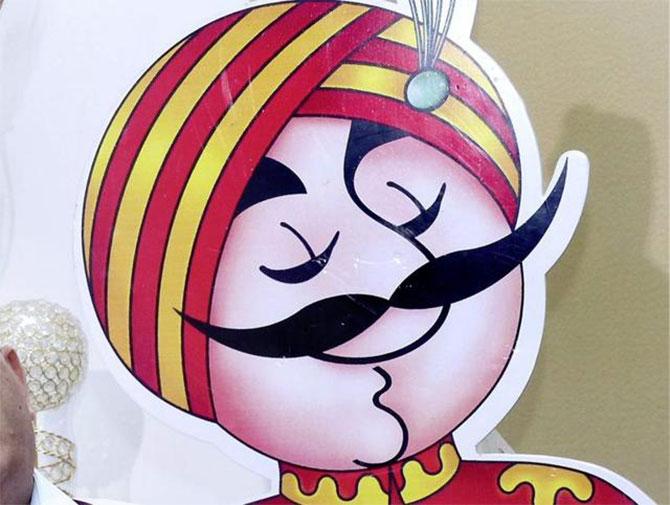 Even as the government's efforts to sell majority stake in Air India came a cropper, it has come to light that a section of Air India's pilots, deputy general managers (DGMs), clerks and other officials has been making some easy money on the side by playing the system.
Airbus and Dreamliner pilots' flying hours and rosters are being nimbly manipulated, with the result that the loss-making national carrier is ending up paying these pilots a lot more than it needs to.
To encourage flying, Air India has an absurd rule in place that says that pilots will be paid for 70 hours of flying per month provided they do a minimum of 40 hours' flying.
Above 70 hours, there is overtime payment in three slabs - 70-80 hours, 80-90 hours and 90-100 hours.
Hence, even if a pilot flies 40 hours in a month, he gets paid for 70 hours. But if he does 39 hours, he gets paid for 39 hours.
The scam works like this: The pilots operate in small groups. All of them are rostered for 70 hours a month.
However, in one month, one of the pilots will fly 40 hours (and get paid for 70 hours) on some pretext or the other and another will fly 70 hours.
In addition, the latter will do an extra 30 hours of flying to make up for his colleague who flew only 40 hours. Hence, he gets paid for 100 hours.
This means that the airline gets 140 hours of flying from two pilots, but pays for 170 hours. It loses out twice over since it pays one pilot for 70 hours (even though he flew only 40 hours) and another for 30 hours' overtime.
Needless to say, a number of officials, including DGMs, are complicit in this scam and everyone's palm is duly greased to keep it running smoothly.
As a top management source says, "Virtually everyone is in cahoots with the offending pilots. The people who should be preventing this from happening are the DGMs and the union office bearers, but they are the biggest beneficiaries of the scam."
Apparently, the losses to the airline due to this scam are now running into crores of rupees. However, the Air India top brass seems to have finally woken up to the scam.
On June 12 Arvind Kathpalia, director operations, launched an investigation into the malpractice.
Irregularities have been found in the scheduling of cockpit crew on the Airbus fleet.
The chief vigilance officer at Delhi's Safdarjung airport has sought a list of top 30 pilots based on their flying hours with details of their flying allowances, and also those with the lowest flying hours with details of their allowances and month-wise details of the actual roster and deviations from the original one.
The letter, signed by Kathpalia, a copy of which is with Business Standard, also seeks information on the standard operating procedure for applying and sanctioning of pilots' leave and on the record of DGMs.
"This shows that the whole scam operates in connivance with the DGMs and those who sanction leave to pilots," says a source.
The data has been sought for 2015, 2016 and 2017 since the scam has been on for a while.
"We will be in a better position to estimate how much extra has been paid to pilots due to this malpractice once all the data comes in," says a senior airline source.
The investigation will also reveal the names of the pilots and DGMs involved.
The airline has a central rostering unit called Crew Management Services (CMS) that prints a monthly roster for pilots nationwide.
But each base's roster is manned by 3-5 staffers and most of the manipulation happens at this level.
Sources say that some officials turn a blind eye to the manipulations while others play an active part in it and receive favours and payments for their connivance.
All the DGMs of rosters at all bases and three current and former union leaders of Indian Commercial Pilots Association are under probe now.
The investigation is currently on for the Airbus fleet, although Dreamliner pilots too manipulate the system in the same way.
Kathpalia did not respond to a message from Business Standard seeking details of the probe.
Photograph: PTI Photo