Hershey's plans to raise its India presence and introduce some of its global brands, beside looking at more manufacturing facilities here.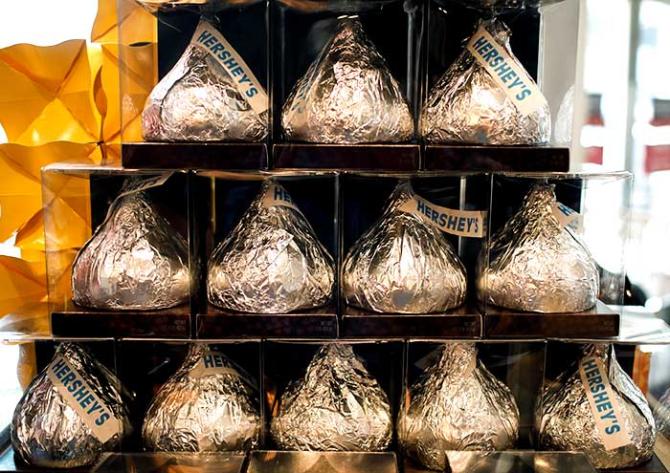 The Hershey Company, fourth-largest confectioner in the world, is stepping up its India presence.
The $7.4-billion (Rs 48,000-crore) entity has been here for nine years, four of which were with Godrej Group in a joint venture. It would, the Pennsylvania-headquartered company said, introduce some of its global brands here, besides increasing its manufacturing base.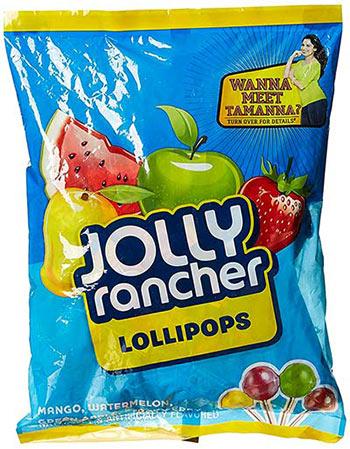 It has five big brands in its portfolio, beside the flagship Hershey's — Kisses, Reese's, Jolly Rancher and Ice Breakers. Of these, Hershey's syrups, spreads and milkshakes, as well as Jolly Rancher lollipops, are already in India.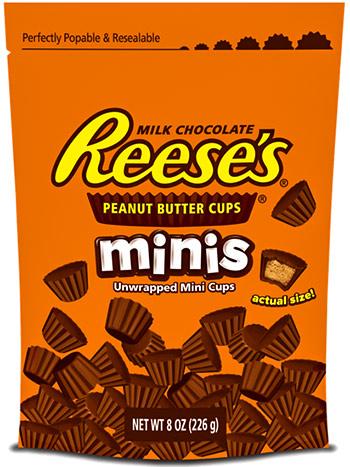 Pradeep Jakate, chairman and managing director of Hershey India, wouldn't say which other global brands might be brought.
Industry sources say the company is considering whether to introduce Kisses, a teardrop-shaped chocolate, and Reese's, a chocolate and peanut butter-based one. These are among Hershey's most popular global brands.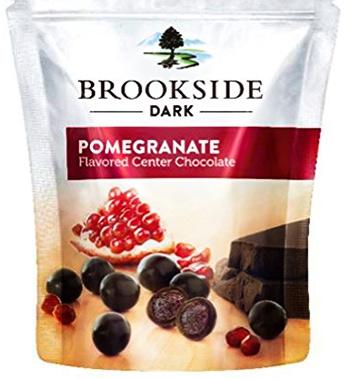 Jakate also wouldn't disclose the India business turnover. Industry sources say it is Rs 300 to Rs 320 crores annually, under one per cent of global sales.

"We have seen 40 per cent year-on-year growth in our invested brands this year over last year. We are also on track to expand gross margins by 1,000 basis points in 2017," is all Jakate specified about India business numbers. Hershey, for the record, follows a January to December accounting year.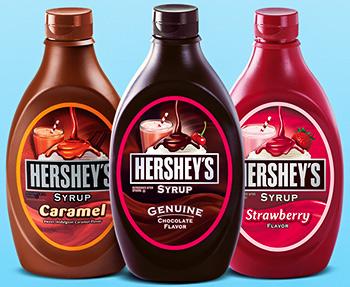 The existing portfolio in India includes some products from its erstwhile venture with Godrej. Such as soyamilk brand Sofit, hard-boiled candy Nutrine, beverage brand Jumpin and tomato puree Smart Cook. Sofit is being advertised on television with Hershey's syrups, spreads and milkshakes, Jolly Rancher lollipops and Brookside chocolates (this is available only in the south and west).

"Since dissolving the JV with Godrej (in 2012), we have reorganised and implemented a new strategy," Jakate says." This strategy, in place since 2014, has seen us launch products in the premium space, with India-specific flavours and recipes."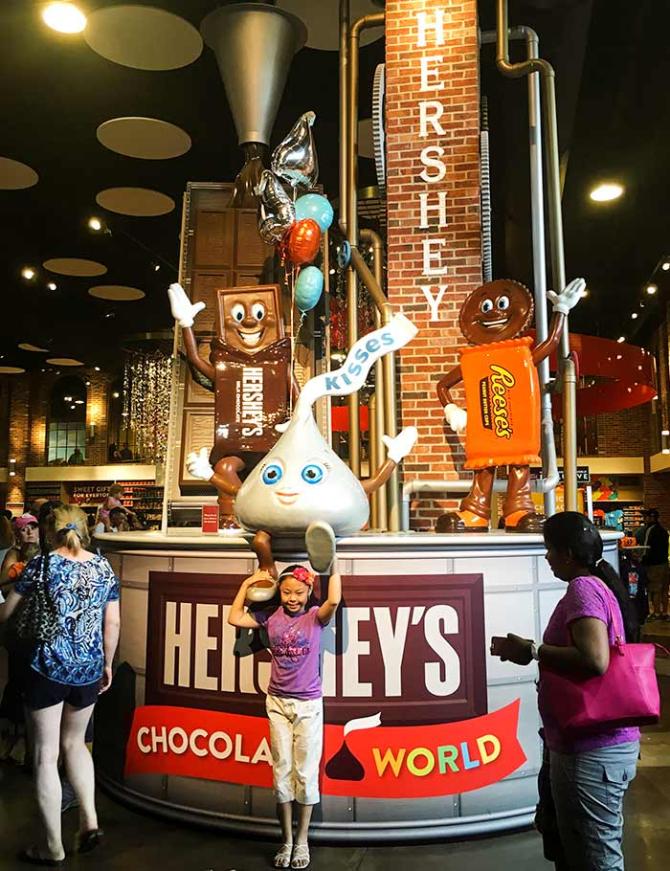 India, China, Brazil and Mexico have been identified by Hershey as focus regions. Implying it would expand the investments here as it seeks to scale up operations.

"We have one manufacturing plant owned by us in Bhopal, Madhya Pradesh. The other two are run by contract manufacturers in Gujarat and Telangana (Hyderabad).

We will look at more manufacturing facilities of our own as we grow our presence here," says Jakate.