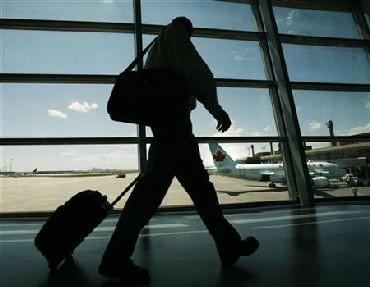 Travelling to your hometown during the festivals? Well, airlines have already started charging higher prices.
In fact, if you are to travel between Mumbai and Delhi on July 30, the ticket prices are much cheaper at Rs 3,205–3,364, as compared to travelling two days before Diwali (October 30) on October 28 at Rs 5,105-6,509, almost 50 per cent more.
Tickets for Christmas and New Year, almost five months away, seem to be the time when airlines really squeeze customers.
With Mumbai to Goa ticket prices between Rs 3,944 and Rs 4,843 on December 20, compared with prices on July 30 at Rs 1,499-Rs 1,868, airlines are making hay when the sun shines.
For customers who have time at hand, trains could be a much-better option.
Air-conditioned 2-tier train ticket prices from Delhi to Kolkata for July 30 and October 28 stand at only Rs 2,310.
Even first class air-conditioned tickets, available at present, would cost only Rs 3,965, about 20 per cent cheaper than flight costs.
For those who can think and plan really long-term, buying airline tickets for Holi (March 13, 2017) now from Mumbai to Delhi would come at a cheap rate of only Rs 2,897.