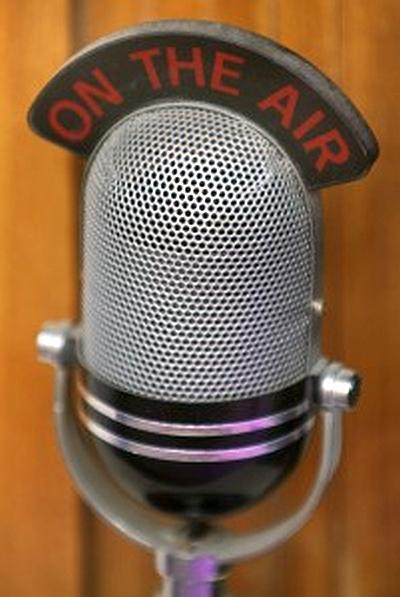 Madras High Court on Thursday issued an interim order allowing Sun Group to participate in the Phase-III auction process of FM radio.
Justice M Sathyanarayanan, who passed the order, said the results of the auction should be kept in a sealed cover till further orders.
The judge also said the decision is subject to the result of the main writ petition filed by the group seeking a direction to quash the order passed by the Information and Broadcasting Ministry.
The Ministry had disallowed the group from taking part in the auction process on the basis of absence of clearance from the Union Home Ministry.
On Tuesday, the court had reserved its order on an interim plea by the Sun Group seeking a direction to the Centre to allow it to participate in the auction process.
Making the interim prayer in a batch of six petitions, the Sun Group and its companies had sought a stay on the July 15 order of the I&B Ministry refusing the permission.
Senior counsel Raman, appearing for the petitioner, had said the group had been denied security clearance on the ground it faced Aircel-Maxis case linked to 2G spectrum allocation case, money laundering charges and alleged illegal telephone exchange case (in which former Telecom Minister Dayanidhi Maran and his brother and Sun Group owner Kalanidhi Maran are accused).
He submitted that when chargesheeted persons were allowed to enjoy the post of ministers, how could the persons facing mere FIRs be disallowed from running FM radio stations.
He contended that Indian Telegraph Act, 1885 nowhere mentions about the security clearance.
Raman had further said there were contradictions in the statements of the Union government that the Marans caused a loss of Rs 443 crore (Rs 4.43 billion) to the exchequer by establishing a mini-telephone exchange using it illegally for Sun TV whereas the FIR filed in this connection says that the loss was only Rs 1.17 crore (Rs 11.7 million).
The image is for representational purpose only