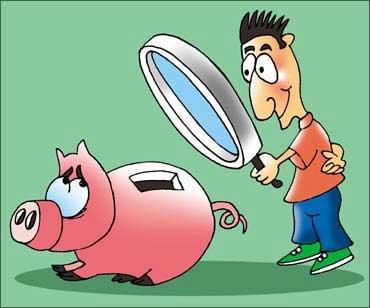 Finance Minister Arun Jaitley said on Friday it would be hard to hit tax revenue targets in this fiscal year, with weak credit demand underscoring his concern about the state of the economy.
In a speech, Jaitley said that while he expected to hit targeted levels for direct taxes, reaching the goal for indirect taxes would be a "challenge".
With domestic investment weak, Jaitley told the Hindustan Times Leadership Summit that foreign investment was all the more important, pointing to interest in the defence and railways sectors that the government has opened up.
Jaitley said that he would like to see a law to allow greater foreign investment in insurance passed in the winter session of parliament that starts on Monday, along with legislation to enable the auction of coal blocks. India is auctioning more than 200 coal blocks after the country's Supreme Court scrapped licences in September that it said were illegal.
One finance ministry source said earlier that economic growth in the fiscal year to March was likely to come in near the lower end of the 5.4-5.9 per cent forecast range in the budget, while tax receipts may fall short by Rs 700 ($11 billion).