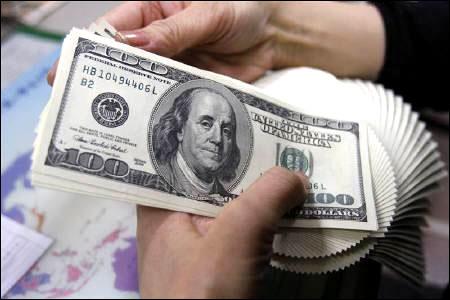 The government has cleared 19 foreign investment proposals, including that of Walt Disney Company and Reckitt Benckiser (India), entailing total investment of Rs 2,326.72 crore (Rs 23.26 billion).
"Based on the recommendations of Foreign Investment Promotion Board (FIPB) in its meeting held on June 11, 2014, Government has approved 19 proposals of foreign direct investment (FDI) amounting to Rs 2,326.72 crore approximately," the Finance Ministry said.
The FIPB, however, rejected an investment proposal of Multi-Commodity Exchange of India (MCX) for a post-facto approval of the foreign investment made by Alexandra Mauritius Ltd prior to the period when FDI in commodity exchanges was brought under approval route.
In addition to MCX's proposal, the FIPB also rejected foreign investment application of George Institute for Global Health (Hyderabad), BIESSE Manufacturing Company (Bangalore) and three others.
The Finance Ministry further said decision on seven FDI proposals has been deferred. These include proposal of Ahlcon Parenterals (India) (pharmaceutical sector), Indian Rotorcraft Ltd (defence) and UBM Medica India (print media).
The government gave its nod to the proposal of Walt Disney Company (Southeast Asia) Pte Ltd, Singapore to infuse additional capital in UTV Software Communication by way of subscription to equity capital up to Rs 1,100 crore (Rs 11 billion) and also make additional investments from time to time.
Reckitt Benckise (India) has got permission to acquire 23.72 per cent paid up share capital of Reckitt Benckiser Healthcare India Limited from its foreign investors Reckitt Benckiser (Singapore) Pte Ltd, Singapore.
The proposal entails investment of Rs 725 crore (Rs 7.25 billion). The proposal of Department for International Development, UK for investment into NEEV Fund, proposed to be registered with the SEBI, as a Category I Alternative Investment Fund-Infrastructure Fund has also been cleared.
The applicant was SBICAP Ventures and the proposals entails investment of Rs 396 crore (Rs 3.96 billion). The other investment proposals cleared are that of TTK Protective Devices (Chennai), BNP Paribas India Holding, Pfizer Limited (Mumbai), News Laundry Media, J2 Global Ireland, Morgan Stanley Global Services Mauritius (Mauritius) and Brightstar Infrastructure (Mumbai).