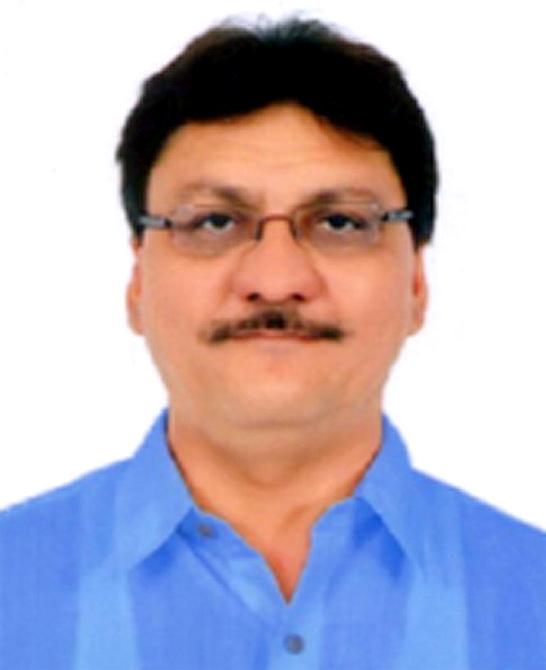 Vipul Chaudhary, chairman of Gujarat Cooperative Milk Marketing Federation (GCMMF) that markets its products under the Amul brand, has been removed from the post.
In a letter, GCMMF Managing Director R S Sodhi said Chaudhary ceased to be chairman after the Gujarat High Court upheld the no-confidence motion passed against him.
"Your kind attention is invited to resolution number 3 passed by the Board of Directors of GCMMF, dated December 5, 2013, wherein no-confidence motion against you had been unanimously passed," the letter said.
An application by GCMMF for permission to carry into effect the resolution was allowed by the court in an order dated January 6, with a direction to enforce it with effect from January 11, according to the letter.
An appeal filed by Chaudhary has been dismissed by the appellate bench of the court, the letter said. "In view of this you are informed that you have ceased to be chairman, GCMMF, with effect from January 11."
Reacting to his ouster, Chaudhary told PTI: "There is no alternative other than cooperation in cooperative sector. This division will not help GCMMF. This is not a game of majority or minority. This is not a numbers' game."
Chaudhary pointed out that 50 per cent of GCMMF's business comes from Dudhsagar Dairy of Mehsana, whose chairmanship he continues to hold, and Banas Dairy. "Business should not take a backseat in this numbers' game," he added.
Chaudhary, a powerful politician in the cooperative dairy sector in the state, was earlier with the Congress but switched over to BJP, after which he was made GCMMF chairman.
However, Chaudhary met Congress vice president Rahul Gandhi during a recent visit to Gujarat. Later, state Congress chief Arjun Modhvadia wrote to the Central government, recommending Chaudhary for the post of chairman of the National Dairy Development Board.
Chaudhary's overtures to the Congress apparently incurred the wrath of BJP, which controls the member unions of GCMMF and a no-confidence motion was brought against him.