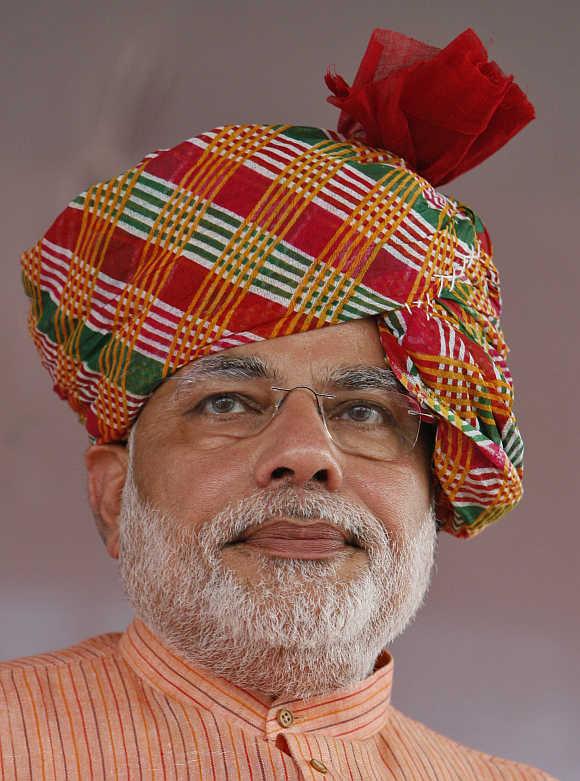 Union minister for telecom and information technology, Ravi Shankar Prasad, who recently visited Germany to make a pitch to investors about 'Make in India', said on Tuesday that German firms were very excited about the investment proposition in India.
"German firms are interested in high-end electronic manufacturing in India," said Prasad while speaking to a few reporters from his office in the ministry of law, another portfolio he holds.
Opportunities in electronics manufacturing are spread across mobile phones, smart cards, medical electronics, smart cities, etc, he added.
"Almost 60 per cent of defence manufacturing consists of electronics," he said. India recently increased the cap on foreign direct investment in defence manufacturing to 49 per cent.
Among the companies that Prasad met included nano-technology firm Infineon Technology, Osram Lights which deals with LED products, wireless communication company Rhode & Schwarz, Von Ardenne which manufactures solar photo voltaic equipment and automotive firm Bosch Ltd.
The later has been one of the first companies to come forward with its investment proposal when the government started offering sops for electronics manufacturing under the Modified Special Incentives Scheme (MSIPS) policy. Prasad said that the company is looking at increasing its investment in the country.
Bosch Automotive Electronics India had proposed an investment of Rs 550 crore (Rs 5.50 billion) for setting up a manufacturing facility in Bangalore.
The government is currently also revising its MSIPS policy to extend its mandate apart from making it more investor friendly.
The revised policy will require Cabinet's approval. Prasad said that the policy is being examined. Germany is the first nation to have a bilateral visit by the minister of communication and IT.