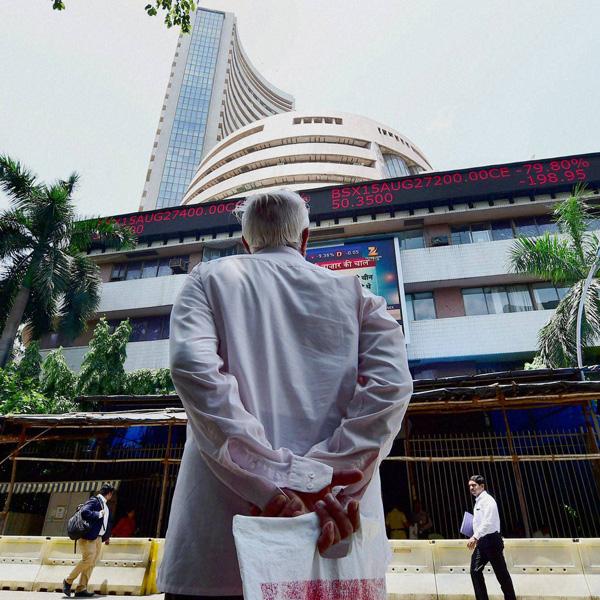 The three major events that are likely to drive the Indian markets in the coming few weeks are rate hike by the US Federal Reserve, corporate earnings and Bihar polls, says a report by Bank of America Merrill Lynch.
According to the global financial services major, if markets price-in a Fed rate hike, it will get easier for the RBI to cut rates by 25 basis points on September 29.
"Fed hikes that signal US recovery are positive for India," Bank of America Merrill Lynch said in a research note. As the US growth stimulates export demand, it will rein in global commodity prices and would support the Indian rupee by rekindling risk appetite for high growth in emerging markets.
Moreover, even if the Fed delays, the RBI is unlikely to wait until December as deflationary pressures are picking pace, the report added.
RBI Governor Raghuram Rajan, in his third bi-monthly policy of the fiscal, left benchmark lending (repo) rate unchanged at 7.25 per cent as also the cash reserve ratio (CRR) at 4 per cent.
The Reserve Bank of India has already reduced the policy rate by a total of 75 basis points, or 0.75 per cent, since January.
The other major factor that would impact markets is corporate earnings as they are likely to drive FPI equity flows. According to the global brokerage firm's equity strategists, "corporate earnings are likely to begin to turn up in September from June's anemic 1 per cent".
The report further said that the Bihar polls would have a bearing on the course of reforms.
"We see three major event risks playing out in the next few weeks that will drive Indian markets," BofA-ML India Economists Abhishek Gupta and Indranil Sen Gupta said in the research note.
"First, will the Fed finally hike on September 17, as our US economists expect?; secondly, will corporate earnings begin to turn around, as our equity strategists expect? and finally, how will Bihar vote?, the report said.
Photograph: PTI