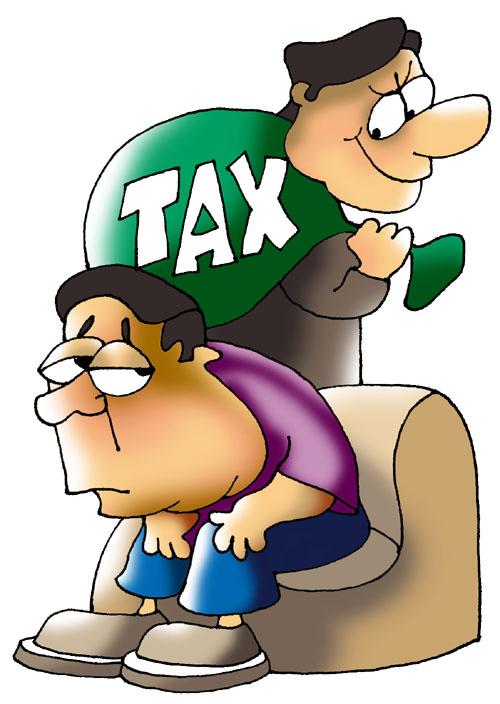 Proposed revenue-neutral rate, selection of new chief likely on agenda
The state finance ministers will meet on Friday to discuss the model goods and services tax laws and the revenue-neutral rate suggested by a sub-panel earlier.
The panel might also decide on a new chairman, as Kerala Finance Minister K M Mani had last week resigned as the GST panel chief after corruption charges were levelled against him.
The Centre had last month circulated among states the draft of central GST, state GST and integrated GST for comments.
"The panel will discuss the model laws and i-GST law.
"Also NIPFP report on revenue neutral rate may come up for discussion. Most likely the chairman of the committee could also be decided tomorrow to head Friday's meeting," a government official said.
The chairman is usually from the opposition camp, so that a larger consensus on GST is evolved.
An earlier sub-panel of Empowered Committee had recommended a revenue neutral rate of around 27 per cent.
But there was criticism that it was too high.
Implementation of GST from the next financial year is already facing roadblocks with the NDA not having the required numbers in the Rajya Sabha to pass the constitutional amendment Bill.
The government needs two-thirds majority in the Upper House to pass the Bill.
Illustration by Uttam Ghosh/Rediff.com