Processing fee waived on car, gold and personal loans till December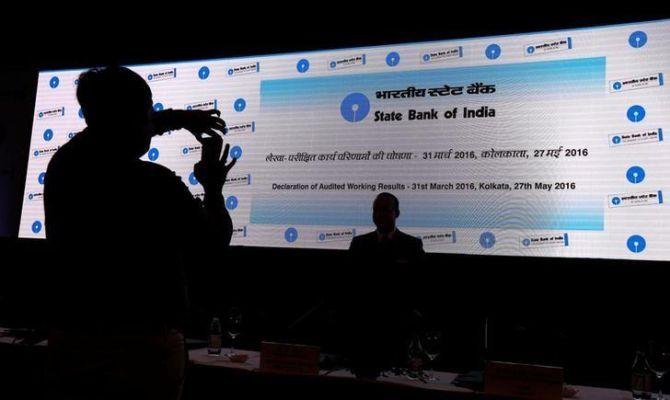 With the festival season starting soon, banks are beginning to introduce their annual festive offers.
The country's largest bank, the State Bank of India (SBI), announced a waiver of up to 100 per cent of processing fees on car loans, gold loans, and personal loans on Monday.
In the second week of August, private sector lender ICICI Bank introduced the instant credit card for online shopping with a credit limit of up to Rs 4 lakh, based on pre-checked bureau scores.
ICICI Bank has said customers can use the card for availing of offers on shopping, travel and entertainment offered by its online partners during the festive season.
Punjab National Bank's Monsoon Bonanza season has been running since June and it had waived processing fees for home and auto loans.
City Union Bank is in partnership with Mastercard to offer the instant credit card with a credit limit of Rs 300,000.
"There could be some minor rate cut action in the coming days during the festival season because banks are chasing retail customers aggressively. The inaction in credit growth from the corporate sector may force their hands," said a banker.
Customers, therefore, could wait for a while before making any buying decision. At present, the fee cut does not translate into a significant gain.
For example, SBI's processing fee for car loans, which has been waived, stands at just 0.5 per cent of the loan amount.
That is, a minimum of Rs 450 and a maximum of Rs 9,100.
"Such small numbers do not justify a buying decision of something that could cost lakhs," said a financial planner.
Other waivers from SBI include 50 per cent of the processing fee on personal gold loans and 50 per cent waiver on Xpress Credit, a personal loan offer by the bank, till September 30.
Even if minor rate cuts do happen, another thing that customers need to be aware of in the case of personal and auto loans is the monthly or annual rest being considered.
In monthly rest, the interest is calculated on a monthly reducing method.
This means that the interest is calculated on the principal remaining at the end of each month.
In annual rest, the interest is calculated on the principal remaining at the end of the year.
Financial planner Suresh Sadagopan gives the example of a Rs 500,000 personal loan being offered to his client at the rate of 6.5 per cent.
"The rate was attractive and fixed for the entire period. However, the bank had forgotten to mention that the loan amount that is being considered is for the entire period.
So, the rate came to around 11.5 per cent - something that many other banks are offering," said Sadagopan.
The Reserve Bank of India had cut the repo rate by 25 basis points to 6 per cent in August.
Photograph: Rupak De Chowdhuri/Reuters