Indian airlines have also been advised separately to give relief, an official said.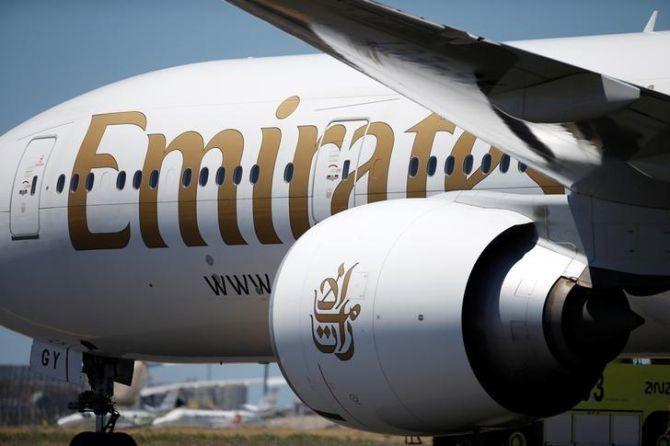 The Directorate General of Civil Aviation has asked international airlines to consider waiving cancellation fees to provide relief to passengers whose travel plans have been disrupted due to covid-19.
It issued the advisory on Friday as customers have been forced to cancel travel plans because of the government's orders. Globally, airlines are offering customers free change in date or destination but the refund is being paid based on fare rules.
"Flights are being disrupted on a daily basis. Passengers are facing the brunt. It would be appropriate if airlines support their passengers in this tough time by waiving cancellation/reschedule charges or by providing other incentives," Deputy Director General Sunil Kumar said in a circular to foreign airlines.
Indian airlines have been advised separately to give relief, an official said.
Lufthansa and Swiss have extended their waiver policy. Scoot is offering refunds in the form of travel vouchers. Etihad will not charge for date change and fare differential in case of rescheduling. Malaysian Airlines has expanded its free date change and destination change policies.