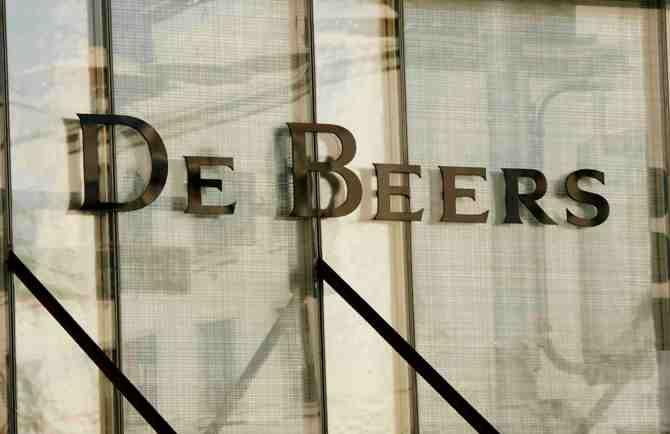 Eight years after launching branded ornaments through dedicated jeweller outlets, De Beers, primary source of rough diamonds in the world, has entered the used jewellery segment.

Launched in 2008, De Beers' branded jewellery 'Forevermark' is available across the world through its exclusive local manufacturers and retailers.
It fetches marginal premiums over competing local brands but its reselling could be an issue, as production and retailing were licensed only to specific jewellers.

Understanding the need, the De Beers Group of Companies has formally launched an International Institute of Diamond Valuation (IIDV) in the US, to provide an enhanced diamond jewellery reselling solution.
The launch follows an 18-month pilot programme in which the model for diamond reselling was refined to better meet retailer and consumer needs.

"IIDV will initially seek to partner with Forevermark retailers, before making the service more widely available in the US.
"Initially, we will focus on establishing the business in the US for now.
"Any potential move into a new geography will be considered down the line," said a De Beers spokesperson. Consumers can sell their diamond jewellery (or loose diamonds) at an IIDV-approved jeweller or directly online to IIDV.
"We want people to know that their diamonds have lasting value and we will offer them more attractive prices when they look to resell," said Tom Montgomery, senior vice-president at De Beers.
Image: The logo of diamond merchant De Beers is seen on the front of their boutique on Rodeo Drive, home to boutiques of major designers in Beverly Hills, California. Photograph: Fred Prouser/Reuters