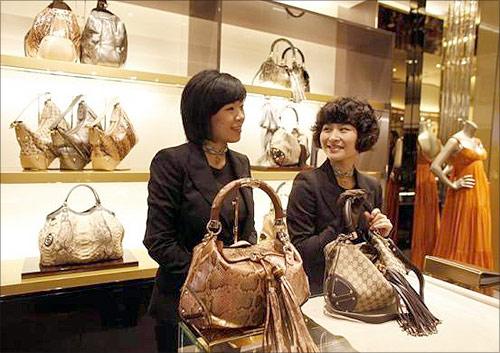 The Gini coefficient, which reflects the wealth gap between rich and poor, was at 0.474 level for China in 2012 -- well above the warning levels, a report has said.
Known as the Gini coefficient, the index has been retreating gradually since hitting a peak of 0.491 in 2008, dropping to 0.49 in 2009, 0.481 in 2010 and 0.477 in 2011, against the warning level of 0.4 set by United Nations, state-run Xinhua news agency quoted Ma Jiantang, Director of the National Bureau of Statistics (NBS) as saying today.
Ma revealed the figures while announcing new economic data of the Chinese economy last year, which registered 7.8 per cent growth, lowest in 13 years.
The index stood at 0.479 in 2003, when the present administration led by Hu Jintao took power in 2003 and gradually climbed up as Chinese economy opened up to private investment and reforms.
Hu's administration is to be replaced by another reformist leader Xi Jinping who would be taking over as President in March this year.
The new leadership acknowledges the wealth gap and promises to improve people's incomes with batter salary structures and tax laws.
The Gini coefficient has stayed at a relatively high level of between 0.47 and 0.49 during the past decade, indicating that China must accelerate its income distribution reform to narrow the rich-poor gap, Ma said.