Burman held an undisclosed, yet, active account in an HSBC branch in Zurich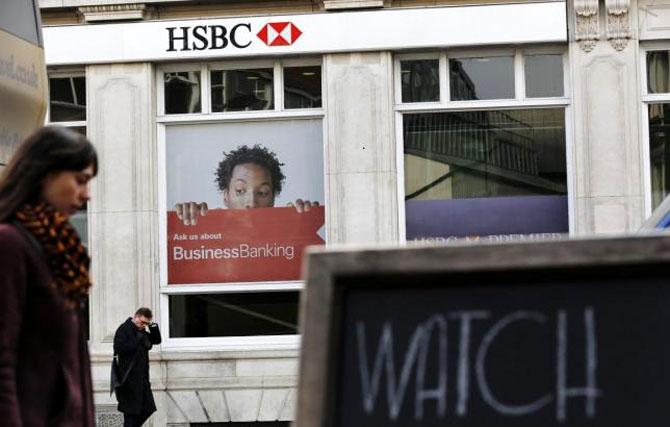 On July 24, a Delhi court will hear arguments on framing charges against Pradip Burman, the 73-year-old Dabur India promoter, in an alleged tax evasion case.
Burman's name featured in the list that the Centre gave to the Supreme Court on black money.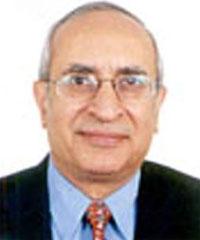 Burman (left) is facing prosecution in a complaint filed by the Income-Tax Department alleging that he was holding an undisclosed, yet active, foreign bank account.
The court had earlier recorded testimony of complainant Gaurav Dudeja, a senior I-T Department officer, who claimed that Burman has "wilfully attempted to evade tax".
Additional Chief Metropolitan Magistrate Devendra Kumar Sharma put up the matter for arguments on framing of charges after concluding recording of pre-charge evidence.
Shortly after the disclosure in the Supreme Court in October 2014, the Burmans had said Pradip's account complied with all legal requirements, adding that when the said account was opened, he was a non-resident Indian, and was thus eligible to open the account.
The court had earlier granted bail to Burman but barred him from leaving the country without its permission.
The department has booked him for offences punishable under sections 276C (1) (wilful attempt to evade tax, penalty, interest), 276D (failure to produce accounts and documents) and 277 (false statement in verification) of the IT Act.
Two separate cases were lodged against Burman under the I-T Act. The cases relate to assessment years 2006-07 and 2007-08. He held the account in HSBC, Zurich (Switzerland).