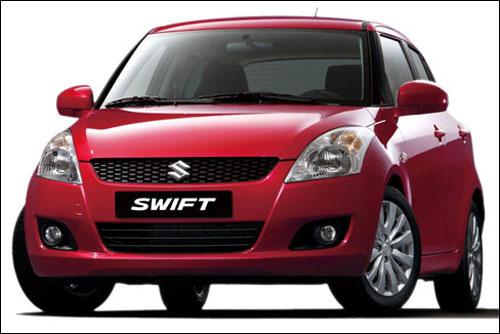 Pune-based Dreamers Media and Advertising, an out-of-home (OOH) advertising company, is offering to share EMIs of car owners in return for using their vehicles as moving billboards.
Announcing the offer here, the company said it would pay the EMIs for the first three years, while the owner would repay the loan in the remaining two years in addition to making the 25 per cent down-payment when buying the car.
"The concept will enable brands to reach, in the most interactive manner, a wider target audience and create a new communication medium in the OOH space, which is still at a very nascent stage and is poised for growth," Dreamers Media CEO Sunis Mohamed said.
It would allow the common man to translate his aspirations of buying a car into reality, he added. The maximum value of the car covered under the offer should not exceed an on-road price of Rs 6 lakh.
Vehicles would have to travel at least 1,500 km a month in metros and 1,000 km to 1,200 km in tier-2 cities. In return, the company would use 40 to 60 per cent of the vehicle's space to put vinyl stickers of its clients.
Dreamers Media, which plans to start the scheme in the first week of September, has set a target of 15,000 vehicles this fiscal and one lakh cars in the next.