India isn't a very popular sports car market, simply because whatever is on offer in the country is very expensive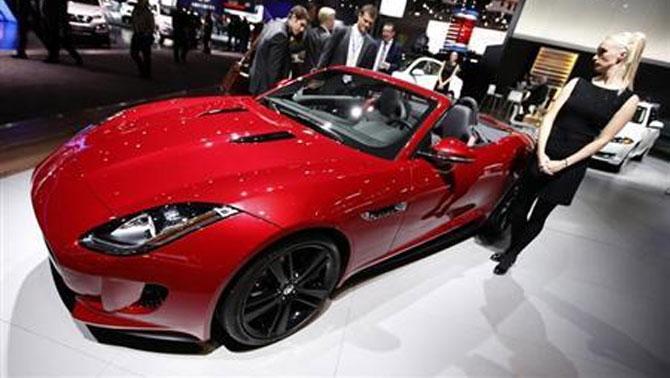 Sports cars are every petrolhead's ultimate dream! That sleek body that almost touches the ground, a ton of power, a glorious exhaust note and, of course, lovely handling.
India isn't a very popular sports car market, simply because whatever is on offer in the country is very expensive, and also because of their impractical nature. Here are our top five sports cars that India should get.
Mazda Miata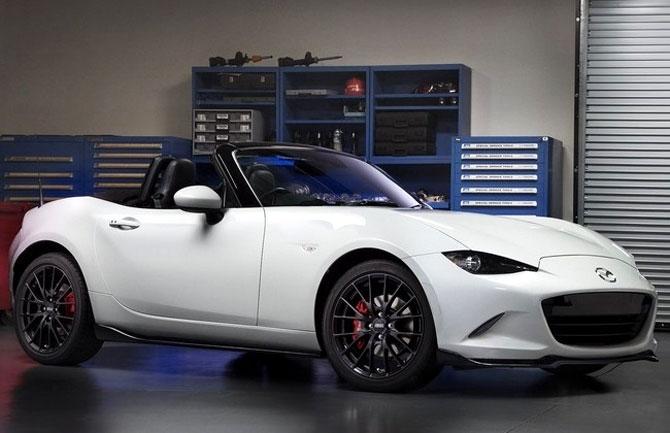 The obvious 'No 1' on our list has to be the Mazda Miata. Now in its forth generation, the new Miata is the benchmark for all small sports cars around the world and is also the largest selling sports car in the world!
It is cheap to buy, cheap to run, and has a long list of aftermarket modifications that make it faster and make it look a lot better than what it is currently.
Although the Miata makes only about 200PS of peak power, the well sorted chassis and 50-50 weight distribution is good enough to make it one of the best handling cars on the street. We would love to see both the Mazda brand and the legendary Miata on sale in India.
Toyota GT86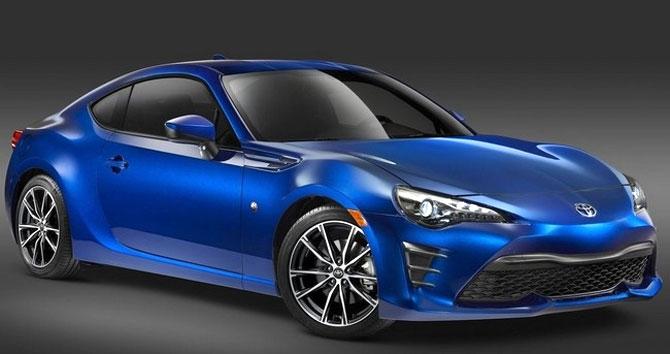 A small but powerful 4-cylinder engine, a manual gearbox and rear wheel drive. This is the perfect recipe for a sports car and the GT86 follows it to the T.
The GT86 was also showcased in India at the 2014 Indian Auto Expo but sadly nothing much happened with the car after that.
The GT86 also has a huge number of aftermarket options and is a favorite of track day warriors, drifters and tuners across the world. So please, Toyota India, if you are reading this, can we have one?
Honda S660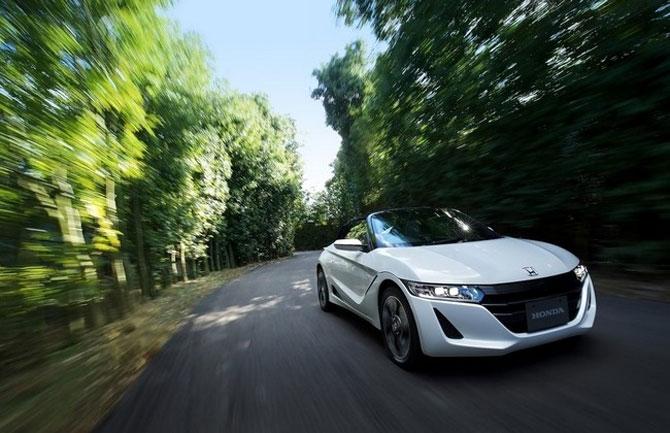 A car meant more for the fairer sex, the Honda S660 is a Kei Sports car that is currently available in Japan only.
And having driven it a few months ago on the legendary Motegi race track in Japan, we can safely say that the S660 is one of the best handling cars we have ever driven.
Although it has a horsepower figure that is less than most hatchbacks and a small 660cc engine, it more than makes up for it with one of the best suspension setups in existence.
Fiat / Abarth 124 Spyder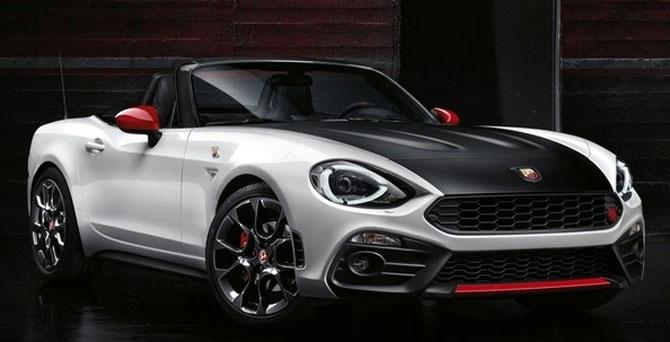 Currently one of the prettiest cars in the world according to us, the Fiat 124 Spyder is an Italian sportscar that truly makes you fall in love with it.
The 124Spyder also shares its platform with the Mazda Miata, which makes it a hoot to drive on any sort of road.
The Fiat 124 Spyder is also available in a high performance and faster Abarth version which makes the whole package a lot more interesting.
Now we know Fiat has not had the best of runs in India, but we hope Fiat can bring this here and position it at an affordable price point so that Indian audiences can enjoy it too.
Ariel Nomad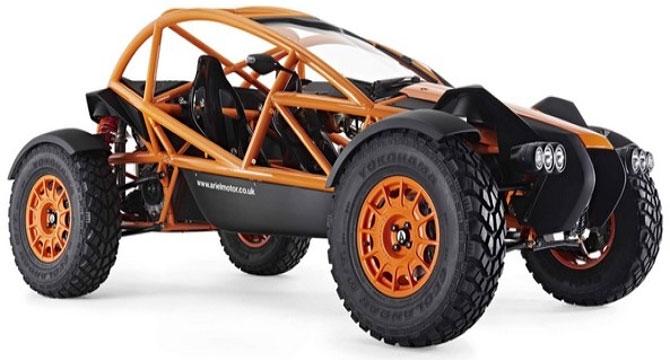 Although all the four cars above are quite sensible, we just had to add a certified maniac to this list.
Essentially, the Nomad is the evil twin of the already crazy Ariel Atom with added capabilities of being breakneck fast on almost any terrain!
The Nomad is essentially a two-seater tubular frame chassis with a 4-cylinder Honda Type-R engine and raised ground clearance, which gives it the ability to go fast over tarmac, gravel or, in our case, potholes and ridiculous speed brakes!
The only drawback is the fact that you can't really use it in the rain as it has no roof, and you will have to shell out more than Rs 60 lakh for one!
Powered by


CarDekho.com offers the best platform in India to research cars online. Make better car buying decisions using features like car research, reviews, car comparisons, discounts, on-road prices etc. on CarDekho.com.