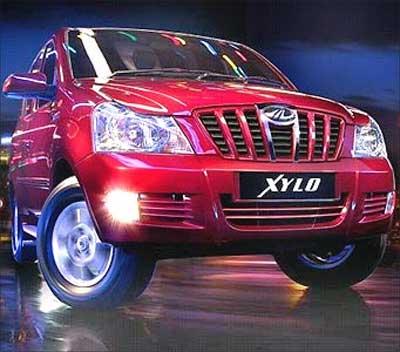 Homegrown farm equipment to aerospace group Mahindra on Thursday announced a senior management rejig that will be effective from February 1.
As part of the changes, Pravin Shah, the current head of international operations of Automotive and Farm Equipment Sectors (AFS) will take over as the Chief Executive of the automotive division, the group said in a statement.
"With over 30 years in Mahindra, Shah brings with him a vast experience in various facets and also insights for successfully managing the business," it said.
The group further said Ruzbeh Irani, currently, Executive Vice President - Corporate Strategy and Chief Brand Officer, is being transferred to AFS.
"He will now take over as Chief Executive – International Operations, Automotive and Farm Equipment Sectors and will represent this vertical in the various dynamic structures and councils, in place of Shah," it said.
Irani joined the Mahindra Group in March, 2007 and has been heading the Office of Strategy Management (OSM), over the last five years.
Similarly, Shriprakash Shukla, currently, President - Special Group Projects will take over as President – Group Strategy and Chief Brand Officer, Mahindra group said.
Shukla, whose last assignment was as President and CEO of Reliance Infratel Ltd, has nearly 31 years of experience in diverse businesses such as Dunlop, Jenson and Nicholson Group, Swisscom Essar (now Vodafone Essar) and the Reliance Group.
"The office of Strategy management (OSM) would play a key role in enabling and facilitating strategy formulation and monitoring across the Group," it said.
With his additional responsibility as the Chief Brand officer, Shukla will also be involved in driving the 'Mahindra Rise' movement in conjunction with all the businesses, the statement added.