At the start of 2015, BMW had said it plans to launch 15 models during the year, with four brand new models that would be imported from our global centres and the rest will be re-launches.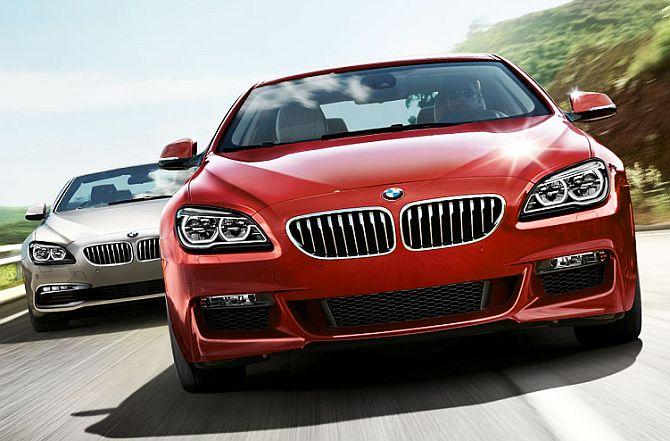 German carmaker BMW will raise the prices of its BMW- and Mini-branded cars sold in India by up to 3 percent starting Jan. 1, 2016, the company's local unit said on Thursday.
BMW Group India has 39 dealerships across the country selling 20 BMW models, including the 5 Series, 7 Series, BMW X1 and BMW X3. It also sells four variants of the Mini.
The company used to be a market leader in the luxury car space in India before its compatriot Audi overtook it.
Currently, it is at number three behind Audi and Mercedes in the luxury segment in terms of volume. In the race for the number one spot, Mercedes has toppled Audi in the first quarter of 2015 with a massive 40 per cent rise in sales.
Currently BMW sells more than a dozen models in India out of which eight assembled locally at its Chennai plant, which has an installed capacity of 14,000 units per year at three-shift schedule.
It is focusing on increasing localisation of content in India. BMW India began operations in March 2007 and has since then invested Rs 490 crore or Rs 4.90 billion. (With inputs from PTI)
Image: BMW '6 Series Gran Coupe' which is priced up to Rs 1.21 cr; Photograph: Courtesy, BMW