Two French sports retailers - Go Sport and Decathlon – are all set for battle royal to grab market share in India. Both are competing with sports goods makers Nike, Puma and Adidas and footwear major Bata. While Decathlon is already in India for some time, Go Sport opened its first super store in Navi Mumbai recently.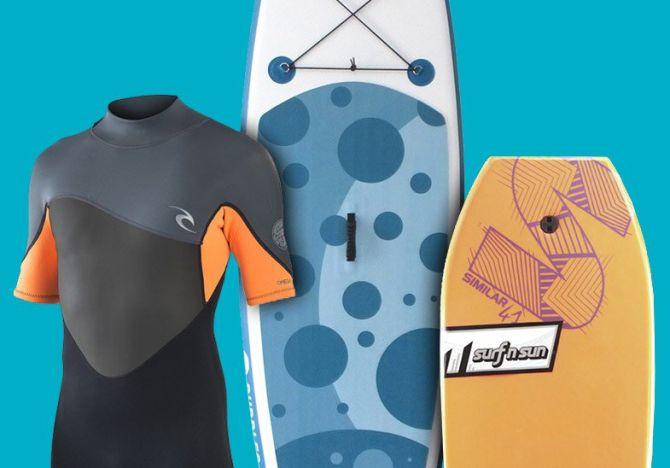 For a decade, Decathlon, the French sports retailer, quietly built its presence in India, competing mostly with sports goods makers Nike, Puma and Adidas and footwear major Bata.
That is now set to change as Decathlon's rival Go Sport, headquartered in Sassenage, France, enters India.
The French retailer launched its first super store in Navi Mumbai last week, signaling its intent to take on its key competitor, in a growing market.
The domestic sports retail industry, including organised and unorganised players, is pegged at around Rs 15,000 crore, according to industry experts, with mostly small shops dotting the landscape.
Organised players are slowly waking up to the potential of the market, led in part by Decathlon's success here.
Decathlon's revenue was nearly Rs 1,300 crore for the year ended March 2018, ahead of Puma, the largest sports goods maker in India, whose topline at the end of calendar year 2018 was nearly Rs 1,200 crore.
Decathlon follows an April-March accounting year, while Puma follows a January-December format.
Figures for the year ended March 2019 for Decathlon were not immediately available.
But experts say that the French major, headquartered in Villeneuve-d'Ascq in the north of France, is expected to keep its lead.
Decathlon, with around 70 super stores, has opted to build its base by pricing low and pushing private labels across disciplines.
But Go Sport will be a multi-brand retailer, Adeeb Ahamed, managing director, Tablez India, Go Sport's local partner and master franchisee, says.
The plan is to set up around 25 large-format stores in key cities over the next few years.
Retailers such as Go Sport are banking on increased health awareness and the emergent playing culture in the country that is closely linked with the mushrooming of sports leagues.
The rise in league tournaments has also helped create a marketing infrastructure for retailers, with advertisers and sponsors ready to back games (beyond cricket) and the players endorsing a range of gear, kits and allied fitness products.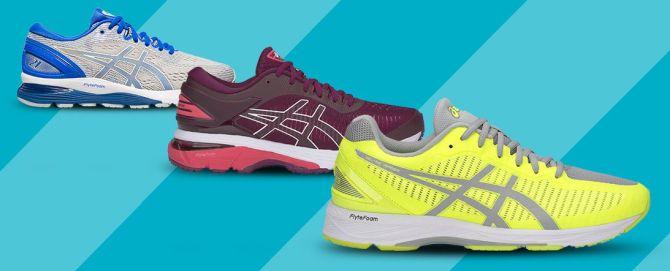 All of this, say experts, encourages people to engage with the stars and the sports and helps brands establish their sway in an unorganised market.
"We propose to keep an 80:20 mix for branded goods versus private labels within our stores. Our unique selling proposition will be that we will be offering mainly branded goods, both from local and international manufacturers, under one roof," Ahamed says.
At a time when retail space in cities is scarce, Go Sport proposes to cap store size at around 10,000-15,000 square feet, lower than Decathlon's average 20,000 square feet outlets.
Some of Decathlon's stores are nearly 50,000 square feet as it positions itself on the lines of Ikea, the global furniture major also setting up in India.
Ahamed says that a smaller retail area will allow the company to lock properties faster within malls and shopping centres and also cap investment at Rs 10 crore per store.
This strategy, he says, will allow Go Sport to be closer to catchment areas as opposed to Decathlon, who've some stores located outside cities.
Experts say that Go Sport has no option but to be nimble at a time when Decathlon has a huge headstart over it in India.
Set up in 2009 as a wholesaler, Decathlon switched to a retail format in 2013 after it got approval to operate as a single-brand retailer in the country.
In the last six years, it has expanded quickly even as the retail market boomed with global and local players.
Go Sport is expected to leverage both online and offline channels, pricing products aggressively in both segments.
The retailer is likely to launch its own website, after rolling out its first few stores.
It may also explore tie-ups with e-tailers, much like rival Decathlon, which has an alliance with Flipkart for a few years now, apart from its own site.
Photographs: Courtesy Go Sport