LIC contested the insurance claim. Consumer activist Jehangir B Gai tells you how this claim was won.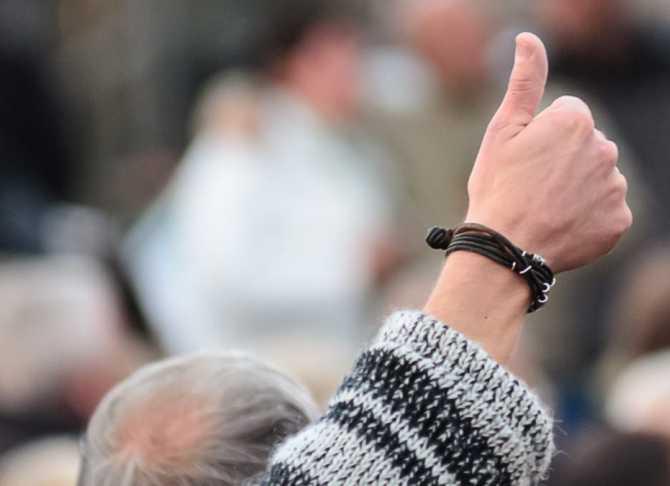 Penti Surender held 10 life insurance policies issued by the Life Insurance Corporation of India. The total sum insured was Rs 19.75 lakh.
In January 5, 2007, Surender, along with his motorcycle and mobile, went missing. A police complaint was lodged. Later, his dead body was recovered on April 18, 2007.
According to the police investigation, Surender had an extra marital affair which the woman's husband objected to. Subsequently, the woman and her husband constructed a temporary bathroom without light and ventilation.
When Surender went to the woman's house on January 5, 2007, they confined him in the bathroom and subjected him to LPG (Liquefied Petroleum Gas), thereby killing him.
Then, his belongings were stolen and body concealed in a manhole of a septic tank. The criminal case was pending in the sessions court.
Surender's family comprising his parents, widow and children lodged a claim with LIC, which paid the sum insured, but refused to pay the accident benefit on the ground that the death was due to murder and not accidental.
Aggrieved, the Penti family filed a complaint before the district forum, which was contested by LIC.
LIC challenged the order, but its appeal was dismissed by the Andhra Pradesh state commission.
LIC then filed a revision petition. It relied on the Supreme Court's judgment in Rita Devi Vs New India Assurance, where it was observed that murder is usually an intentionally committed crime with a motive.
In contrast, if the murder was originally not intended, but was caused in furtherance of some other criminal act, it would be accidental.
LIC contended that Surender's murder was pre-planned due to his own provocative conduct of having an illicit relationship, so it could not be considered an accidental death.
It was argued that the claim for accident benefit had been rightly rejected.
The Penti family relied on the National Commission's judgement in Maya Devi Vs LIC of India. It was argued that there was no conclusive proof of Surender having an illicit relationship.
It was not clear whether he had gone on his own to the murderer's house or he had been called by them.
The National Commission considered the terms of the policy, which provided that an additional amount equivalent to the sum insured, but not exceeding Rs 5 lakh, would be paid if the life assured sustained any bodily injury resulting from an accident caused by outward, violent and visible means within 180 days of its occurrence.
But this additional amount would not be payable if the injury is intentionally self-inflicted or under the influence of intoxicating substances or while committing a breach of law.
The Commission observed that going by this clause, the claim was payable and it did not fall under any of the exclusions mentioned in the policy.
The Commission also noted that an accident would have to be considered from the insured's point of view.
Since the insured did not expect to be murdered, his death would be considered as being accidental.
Accordingly, by its order of March 23, 2017, delivered by B C Gupta for the bench along with Prem Narain, the National Commission directed LIC to pay Rs 5 lakh as per the policy along with 9 per cent interest.
Photograph: Kind courtesy Mads Johansen/Wikimedia Commons