The national carrier has a host of ownership and legacy problems. Unless there are some changes, competitors will keep whizzing past, says Anjuli Bhargava.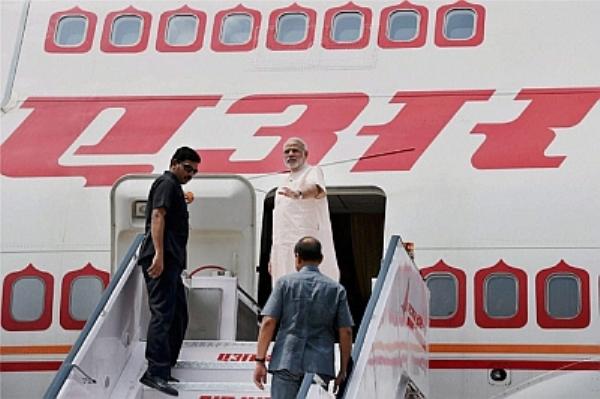 Image: The Modi government must rebuild Air India's image as a legacy carrier, say industry experts. Photograph: PTI
Imagine this. You have an old, somewhat battered Ambassador.
The engine is a bit tired. You've managed to spruce it up so it doesn't keep breaking down.
It's an expensive asset to own and run.
Your driver cribs and complains but keeps at it. Budget 2015: Complete Coverage
But, of course, the BMWs and Audis on the highway keep whizzing past.
That's the predicament national carrier Air India finds itself in today.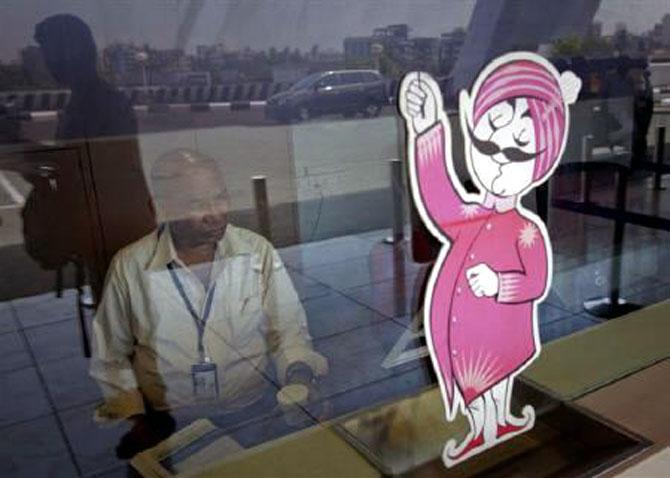 Image: Industry captains blame it on inaction of the past govt for Air India's abysmal state. Photograph: Reuters
Lower oil prices, some smart fleet restructuring and weeding out loss-making routes have brought the airline to a situation where it is like the Ambassador.
Its losses will be lower this year. Flights take off and eventually reach their destinations, if a bit late.
Salaries are being paid with slight delays. Some semblance has come into the operations, even if things are not always smooth.
Employee morale, if not upbeat, is better than it has been in a while.
So, the Ambassador is chugging along quite merrily and will probably continue to do so. Budget 2015: Complete Coverage
But will it win any races?
It won't and there's a host of reasons - all stemming from a single one - for that.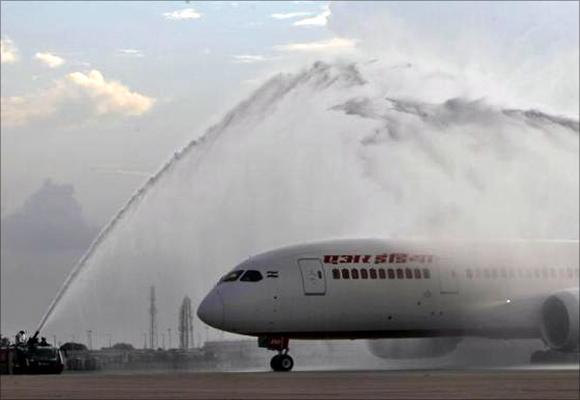 Image: Air India needs to strengthen balance sheet in order to get equity infusion from the government. Photograph: Reuters
A former CMD of the airline says that running Air India is like participating in a race with your "hands and legs tied".
The airline's chief is never free to take any decisions of his own accord.
If you spot an agent doing good work and want to offer him special incentives, eyebrows will be raised; a hundred questions asked.
You will, in all likelihood, be accused of corruption.
If you want to lease an aircraft, there is a mountain of clearances to overcome - the Central Vigilance Commission, the Comptroller and Auditor General, the ministry - almost anyone can question why, how, at what price and from whom.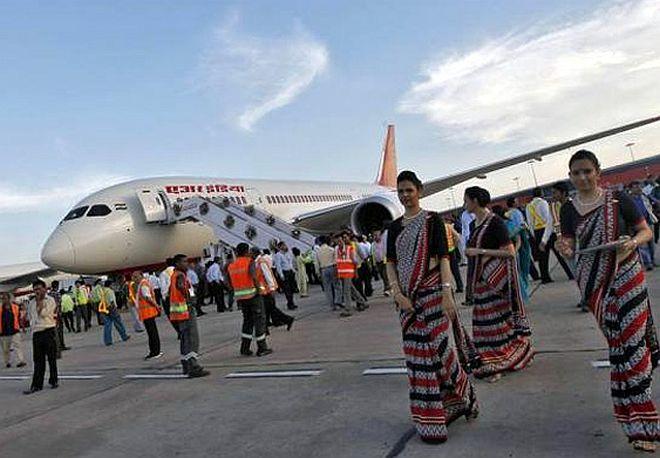 Image: Air India must improve efficiencies to beat stiff competition from private carriers. Photograph: Reuters
A senior official says the Cabinet has an appetite for information that "we cannot fulfil".
If you can't say yes to many things, there is an equal number of things you can't refuse.
A host of requests come in constantly from those who want smaller favours such as upgrades, job demands, permission to carry excess luggage, advertisements or hosting events and so on.
But there's any number of demands from members of Parliament and MLAs demanding flights to their constituencies, an increase in frequencies or even changes in the scheduled flight time to suit their convenience.
They delay flight departures - at times, for shopping trips - treating the airline as their personal carrier.
The inability to hire and fire inhibits how far the airline can go.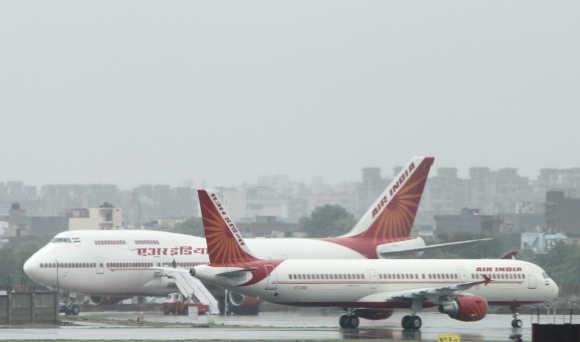 Image: Air India has a huge debt pile which is to be serviced for next five years. Photograph: Reuters
In any private airline, the moment a pilot or cabin crew is not available as expected or required, they risk sacking.
In Air India, the cabin crew and pilots almost seem to be doing the airline a favour.
A senior official says that it's almost like they have "better things to do," and they "fly when it doesn't interfere with other stuff".
Instilling discipline and accountability in the staff on a daily basis has proved virtually impossible.
In terms of product and marketability, Air India lags behind and will always lag behind competition.
Whether its in-flight service, choice of food, ambience and cleanliness of the aircraft, lounges - on any parameter, the carrier falls short in every possible way.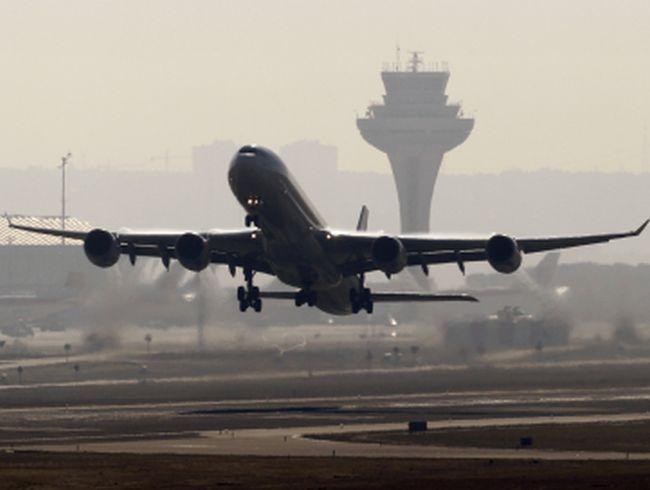 Image: Air India is facing stiff competition from Jet Airways and IndiGo. Photograph: Reuters
Several international airlines enjoy a much higher premium and occupancy factors.
A senior official says the situation is a bit like entering The Ashok hotel in the capital; few can beat the building in terms of grandeur and location but the moment you enter, the tired feel of the lobby and staff tells you it's not the Oberoi. Lastly, there's a host of legacy problems that the airline carries.
A huge short-term debt of Rs 20,000 crore or Rs 200 billion, run up during 2007-13, has to be serviced.
A lot of this borrowing happened when it purchased aircraft but its equity remained pegged at Rs 100 crore (Rs 1 billion).
A senior official says that the airline is paying the price for government inaction in the past.
So, in conclusion, unless the Ambassador's engine (in this case, the ownership) is changed, there's no way it can keep pace with the Audis and the BMWs on the highway. It's unfair to expect that.