Apart from the standard interest in Bollywood and cricket, Google's Year in Search reveals a deep interest in questions like 'How to remove Holi color from face' and 'How to vote for Bigg Boss 11'!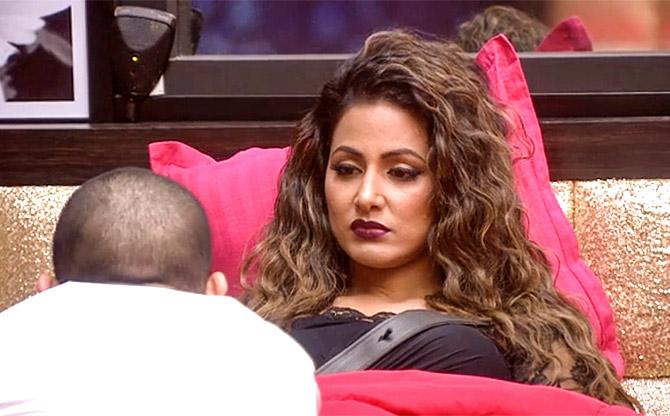 While the global trends in Google's Year in Search 2017 covered a wide spectrum ranging from disasters to gadgets, personalities and sports, Indian interest remained centred around Bollywood and Sports.
The top overall search in India was 'Bahubali 2', followed by the Indian Premier League, Live Cricket Score, the superhit Dangal and massive box-office debacle Half Girlfriend.
India also wanted to know 'What is...' -- GST, bitcoin, jallikattu, a BS3 vehicle and peta.
Interestingly, India had a unusual search category called 'Near me', with the top spot going to 'Post office near me.' It was followed by 'movie timings near me', 'coffee shops near me', 'courier service near me', and 'things to do near me'.
But the most curious revelations about the inquisitive Indian mind came from the 'How to...' category
The global trends showed the world asking 'How To... 'make slime', 'make solar eclipse glasses', 'buy Bitcoin', 'watch Mayweather vs McGregor', 'make a fidget spinner', 'watch the solar eclipse', 'freeze your credit', 'play Powerball', 'screen record' and 'lose belly fat fast'.
Meanwhile, this is what India was searching for...
1. 'How to link aadhaar with PAN card'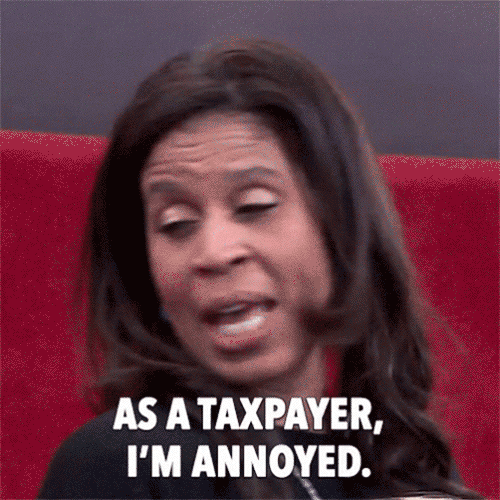 2. 'How to book Jio phone'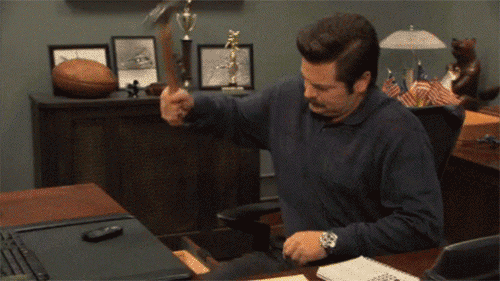 3. 'How to buy bitcoin in India'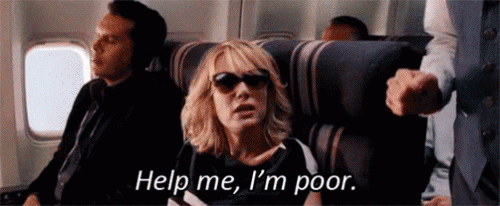 4. 'How to take a screenshot'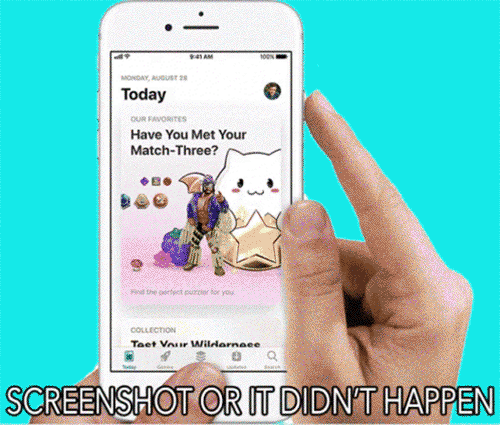 5. 'How to remove holi color from face'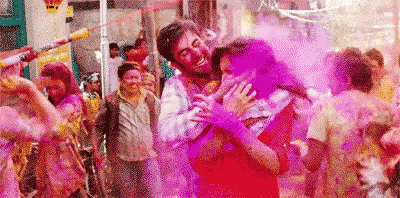 6. 'How to file GST returns'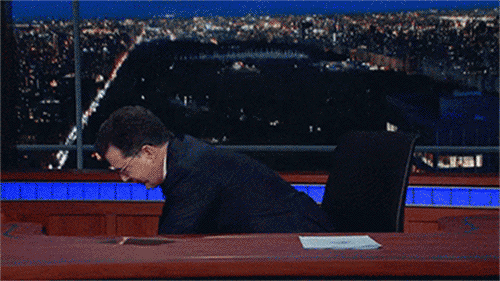 7. 'How to invest in mutual funds'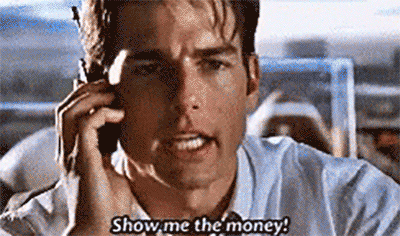 8. 'How to mine bitcoin'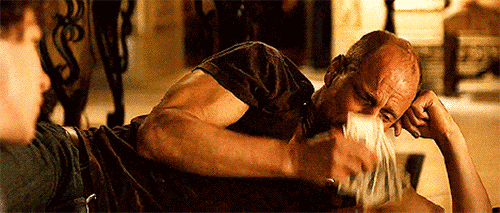 9. 'How to vote for Bigg Boss 11'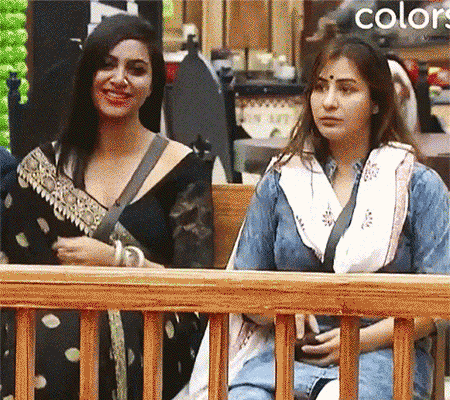 10. 'How to buy ethereum in india'