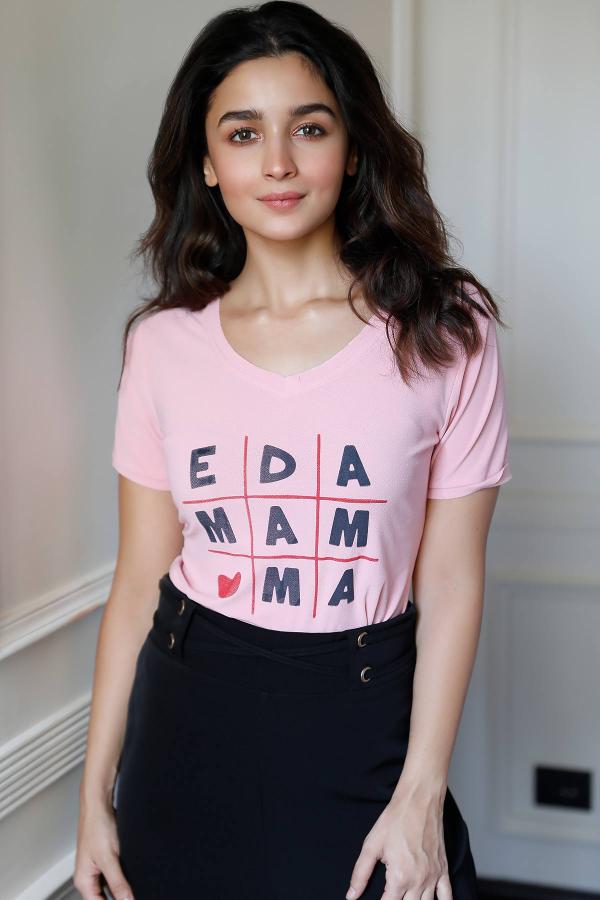 Actor Alia Bhatt launched Ed-a-mamma, a conscious clothing line for children, in October.
To promote the prime minister's idea of VocalForLocal, the brand offers sustainable clothing for kids aged 2-14 years.
Talking about the inspiration behind the brand, Alia said: 'The universe is sending us a message: That if we mess with nature, there is a price we all have to pay. If there is a way when we can coexist with nature, include a way to care for nature in everything we do, it would go a long, long way.'
'Every detail does its bit for mother nature. Be it non-synthetic garments, buttons that don't use plastic, seed bombs that help you grow a garden. Why children's products? To catch them young and create a love for nature at an early age,' Alia the entrepreneur added.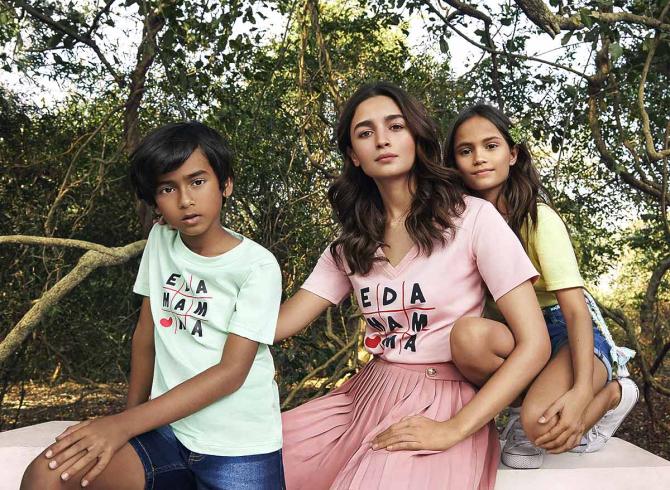 The first season features three collections: Veggie Squad, Friends of the Ocean and Candyland.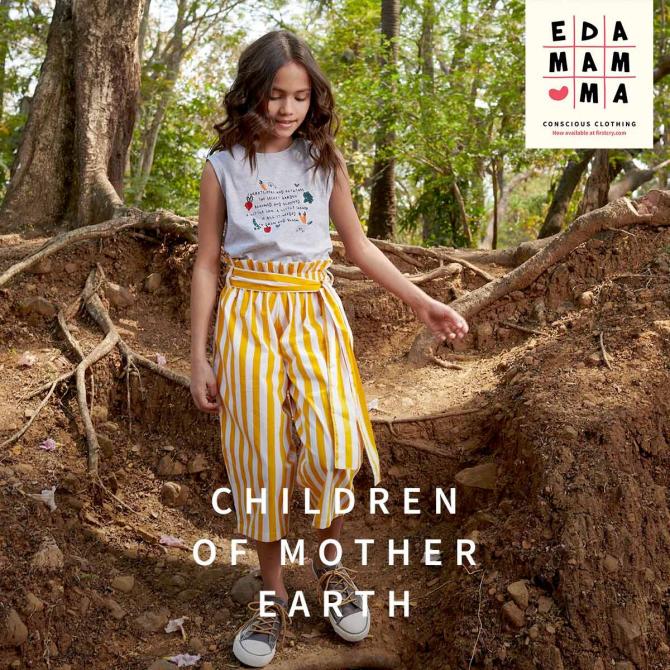 The line features tops, tees and shirts, skirts, dresses, jumpsuits and bottoms for girls and boys aged under 14 years.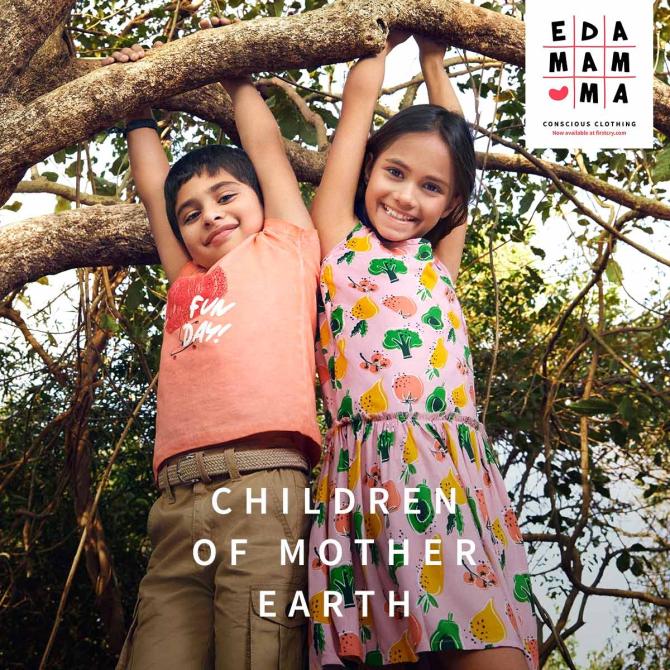 With cute little prints and earth friendly fabrics, Alia's label aims to make a fashion statement and at the same time send a positive message to society.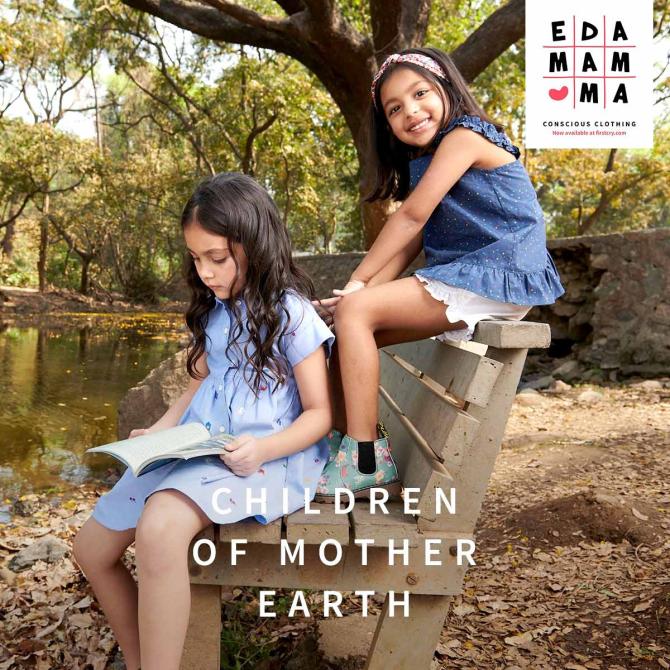 What do you think of her collection?