Disha's Instagram post had a silly error.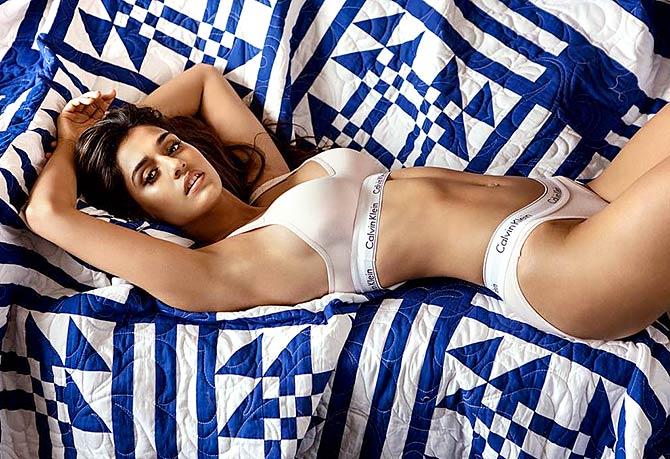 Photograph: Kind courtesy Disha Patani for Calvin Klein/Instgram
The Internet spares no one!
In a blink and you will miss moment, Disha Patani shared a promotional video with a caption without actually reading it.
'Hey - final video is here. Will mail you the high res video in something so please use that as the final video to be uploaded. Caption below,' the original post on Disha's Instagram said.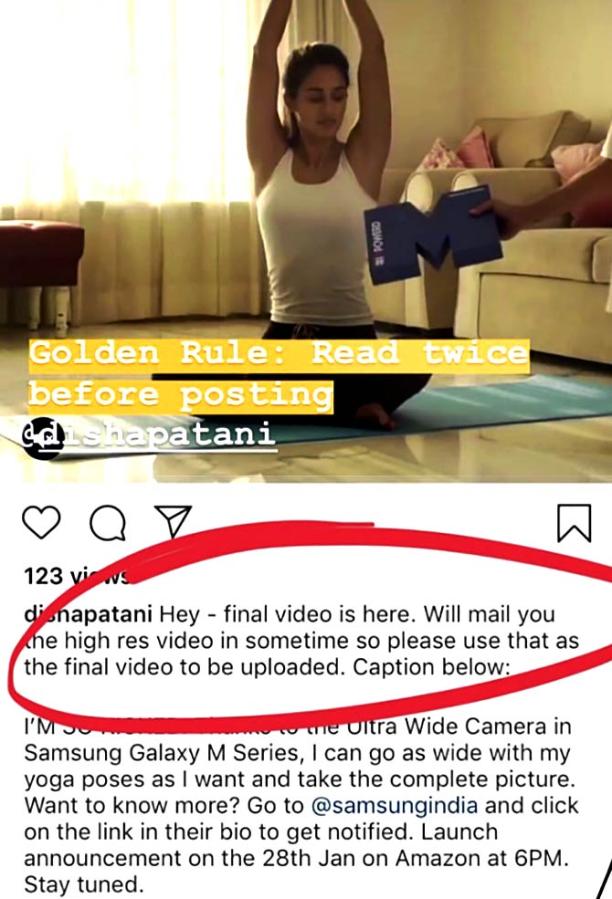 The Baaghi 2 actor who was promoting a Samsung product soon realised her gaffe and rectified it.
But the damage was done.
The screenshots from her earlier post soon turned into trolls roasting the actor and her publicity team for posting it blindly.
'Golden rule: Read twice before posting,' a user flagged the error.
'Disha patani is an advertising agency's nightmare,' wrote another.
'@DishaPatani would soon be looking for a new social media agency. Interested applicants please prepare your resume,' Yatharth commented.
'PS: @SamsungMobileIN is going through a rough patch. Quit social for sometime, maybe,' he added.
Well, Disha who has over 17.2 mn followers on Instagram has probably learned a new lesson today.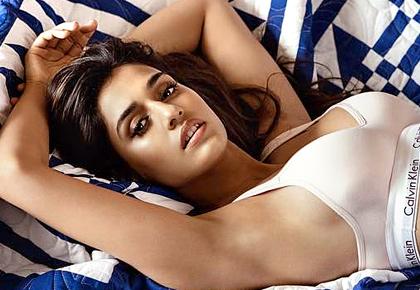 Lead image used for representational purposes only.