This Children's Day, we take a trip down memory lane.
1
Vacations!
Diwali vacation, Christmas vacation, summer vacation -- we made the most of each of them despite that pesky thing called "holiday homework".
Photograph: pixabay.com
2
Childhood treats
Finding pleasure in the simplest of things: Tubes of Pepsi-cola, Phantom cigarettes, making Rasna with mom.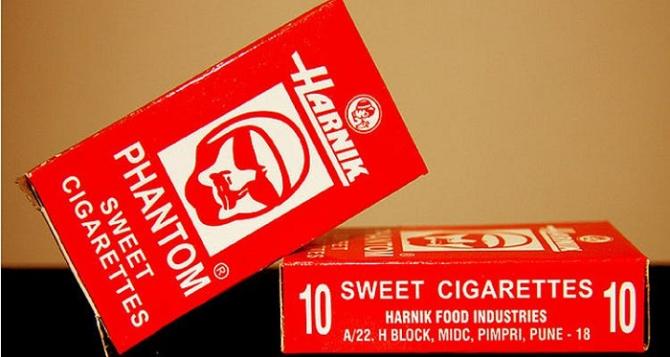 3
School picnics
Planning who would get which otherwise forbidden snack was half the fun!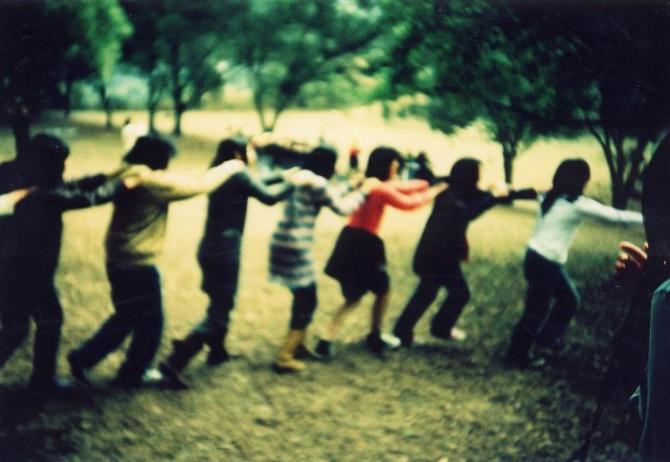 Photograph: Lunaticarus/Flickr
4
Holidaying with cousins
Most of us didn't grow up jetting off to unexplored destinations. Majority of childhood holidays were spent in our 'native place'. And all the mad masti with cousins was usually topped by an inordinate amount of pampering from assorted aunts, uncles and grandparents.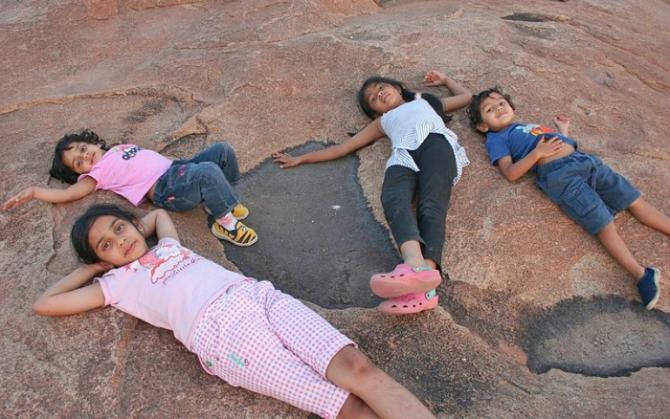 Photograph: Nagarjun/Wikimedia Commons
5
Playing
How many times have you said 'mera bat, meri batting?'
And most of the times we didn't even need things to play. We played with stones. We played hide-and-seek. We played pakda pakdi. And we loved negotiating those extra 5 minutes of play time out of mom.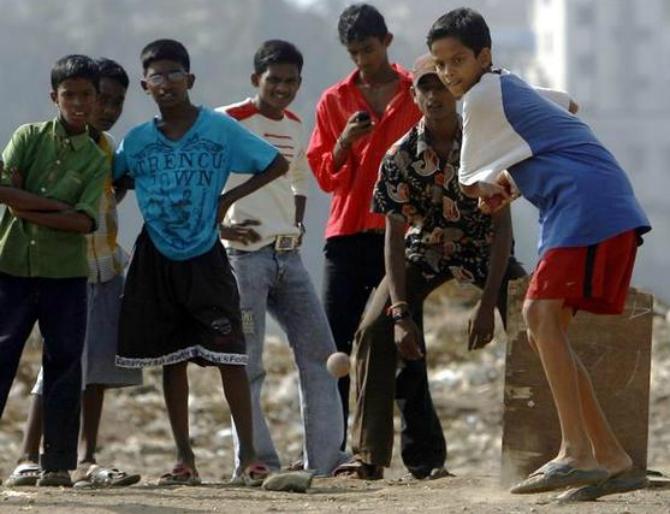 Photograph: Punit Paranjpe/Reuters
6
Excitement of goodies at the start of the school year
The pencils and pens, the scented erasers, the new crayons or water colours, the new geometry box and maybe even a new school bag!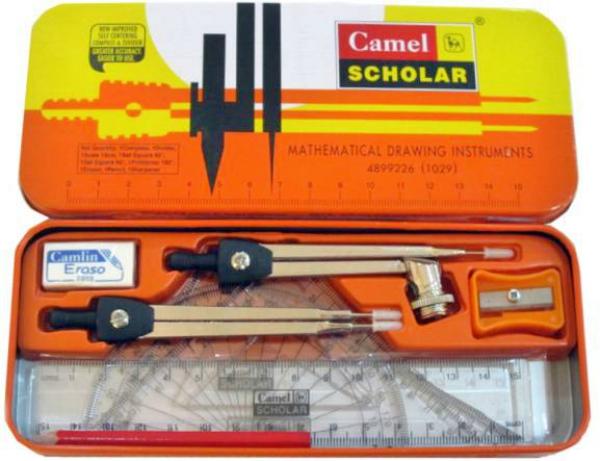 7
Bunking school
You can confess now :)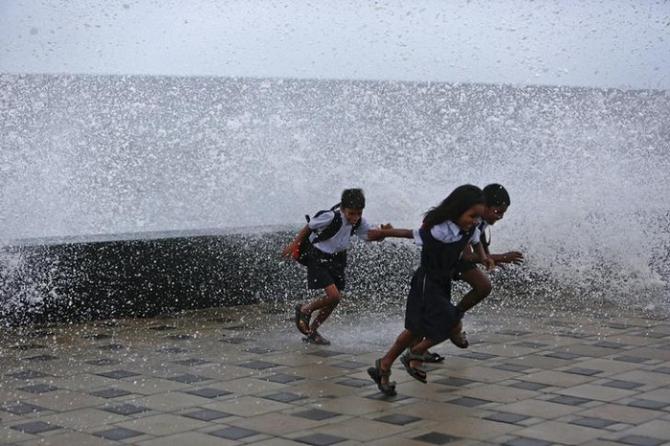 Photograph: Vivek Prakash/Reuters
8
Birthday celebrations
Not wearing a uniform to school, taking your best friend along to distribute chocolates, the evening birthday party with friends from the neighbourhood made our special day even more special.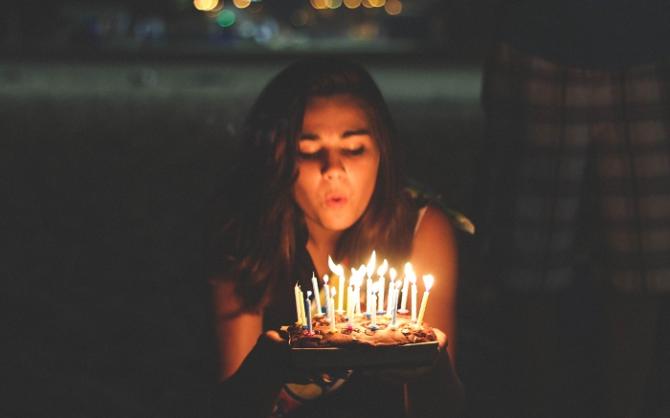 Photograph: Leo Hidalgo/Wikimedia Commons
9
Of FLAMES, mix tapes and the innocence of the first crush
When we prayed for the 'L' or the 'M' as if our love life actually depended on it, and expressing love required a lot more than a Whatsapp. Those were the days!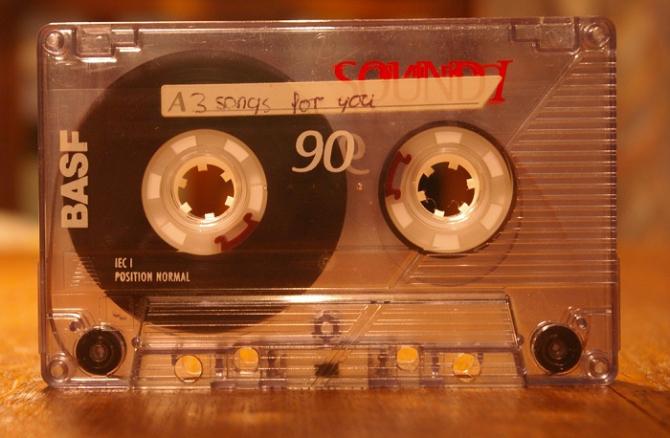 Photograph: Gemma Zoey/Flickr
10
Slam books
Memories of a lifetime. Do you still have your school slam books?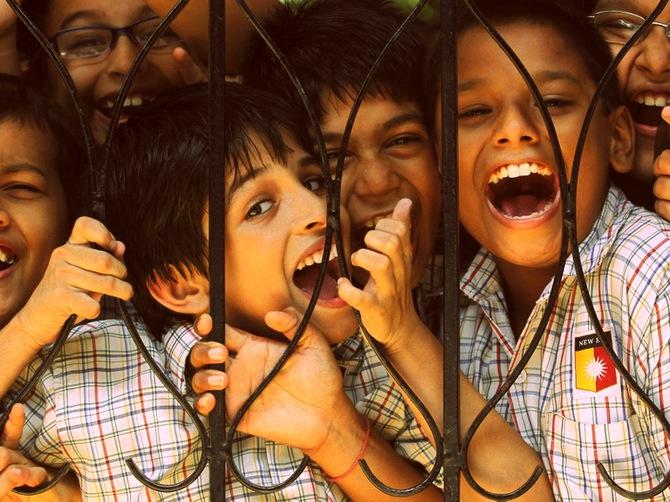 Photograph: Danish Siddiqui/Reuters