We sincerely hope this list suits your requirement and this Valentine's Day brings all the love and joy in your life.
Valentine's Day is one of the most celebrated and recognisable events across the globe. One of the biggest reasons behind it is the fact that this day is associated with love and romance. If you want to show affection to the love of your life, then Valentine's Day is the occasion to do it.
Although we would love to say Valentine's Day is not about materialistic things and showering of gifts, one cannot disagree that expressing your love by gifting expensive stuff does make your loved one feel special. In today's context, gifting smartphones can be a great way to delight your Valentine and give her/him an excuse to stay in touch with you all the time.
So without much timepass, let us take a look at the top 10 smartphones that you can gift your valentine this season:
1. Apple iPhone 6/Apple iPhone 6 Plus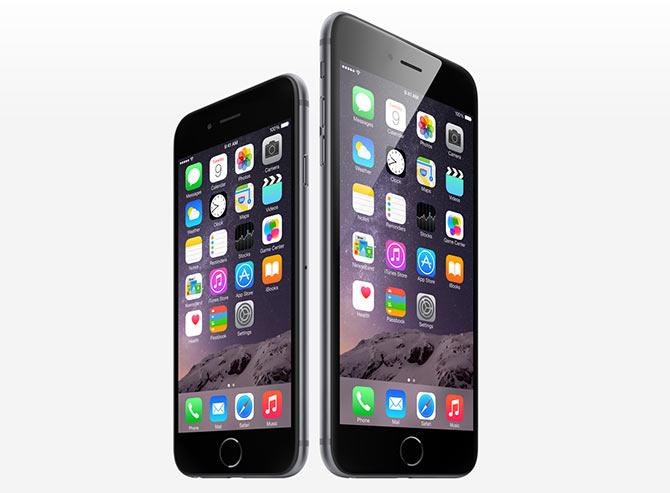 Apple's flagship models are the most desired phones today. So if you have the budget on your side, there is no better smartphone to gift your Valentine than Apple iPhone 6 or iPhone 6 Plus.
The device features a 4.7-inch display with beautiful crisp images. The 8MP primary camera is wonderful as expected while the secondary camera shoots beautiful selfies along with FaceTime calls.
The device runs on iOS 8 software platform and is upgradeable to iOS 8.1.3.
We have also placed Apple iPhone 6 Plus on the list simply because it does not have much of a difference compared to iPhone 6 except it has a bigger 5.5-inch display with a lot more pixel density to back it up.
2. Samsung Galaxy Note 4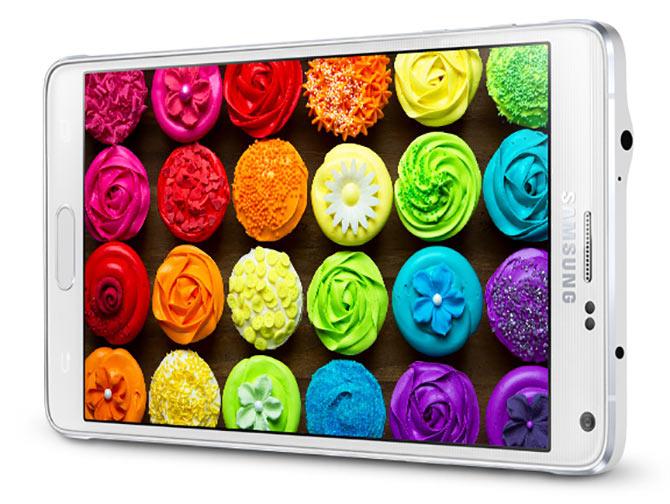 This is another biggie in terms of size and price as Galaxy Note 4 stands today as one of the most expensive phones in the market. The Note series has been a game changer in the smartphone industry and Galaxy Note 4 is without doubt one of the biggest phablet in the market. The gadget features a 5.7-inch super AMOLED display with a huge 515ppi pixel density.
Under the hood, the smartphone has three quad-core processors along with a 3GB RAM which makes it one of the most powerful devices on the planet. The gadget uses Android KitKat 4.4.4 operating system, which is upgradeable to Android Lollipop 5.0.
3. Apple iPhone 5S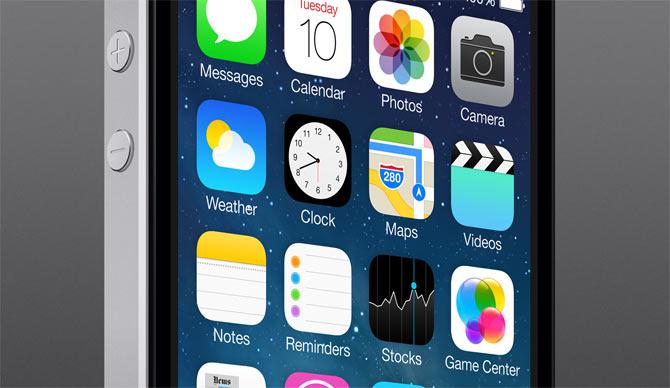 If you are not considering flagship models for your Valentine and also don't want to compromise on quality then Apple iPhone 5S is the option. The predecessor to iPhone 6, 5S is almost as fast as the former and has a wonderful design with premium feel in your hand.
The gadget is available at slashed prices on various online retailers for Valentine so this might be the best price to gift your beloved.
4. Apple iPhone 5C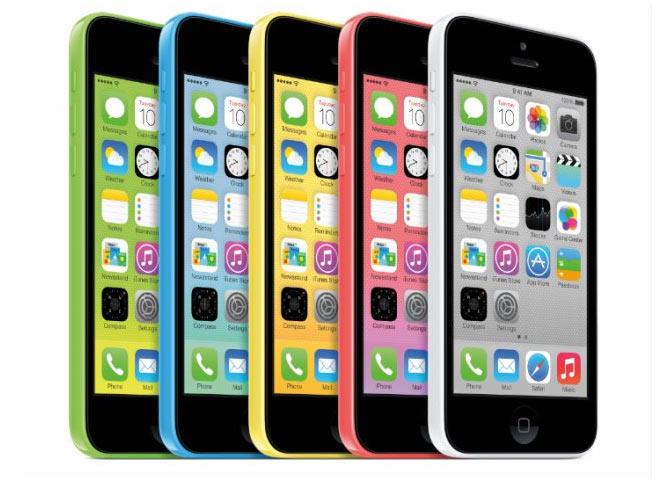 Another Apple device on our list that takes your budget further down is Apple iPhone 5C. The smartphone has the same specs as iPhone 5S, except the fact that the former gives more 'plasticky' feel compared to the aluminium exterior of the latter.
Other than that, with a 4-inch display, an 8MP primary camera and fast processing speed, one cannot go wrong with Apple iPhone 5C.
5. Samsung Galaxy Alpha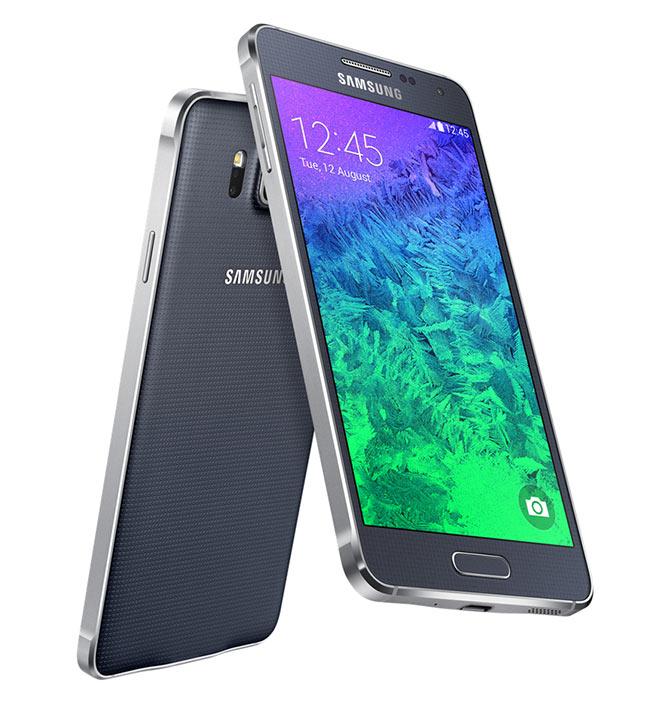 If Apple products is not your or your Valentine's cup of tea and you are looking for an alternative brand, then you cannot go wrong with Samsung Galaxy Alpha. This is also counted a premium smartphone and comes with a diamond cut design.
It features a 4.7-inch Super AMOLED display and holds two quad-core processors along with an octa-core chipset. The device features 2GB RAM while the Android KitKat 4.4.4 software platform can be upgraded to Android 5.0 Lollipop.
Other notable features include a 12MP primary camera, 2.1MP secondary camera, Wi-Fi hot-spot, NFC et al.
6. HTC Desire 620 G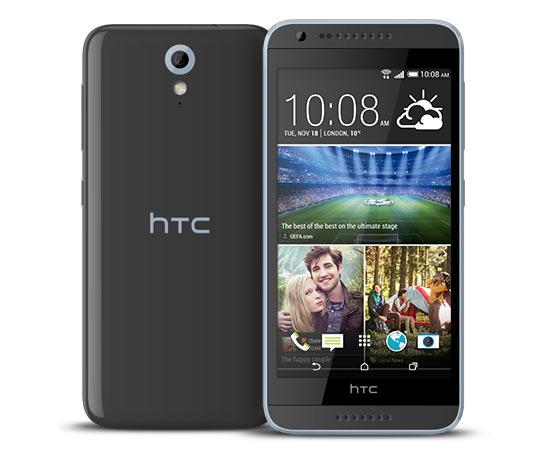 A great gift for Valentines, HTC Desire 620 G offers loads of features at a very reasonable price. The smartphone has a 1.7GHz octa-core processor and 1GB RAM whereas it uses Android KitKat 4.4.4 for its software platform.
With a formidable camera section offering 8MP primary camera and a 5MP front camera, HTC Desire 620 G is an affordable and spec heavy gift that will surely be liked by your partner.
7. Microsoft Lumia 535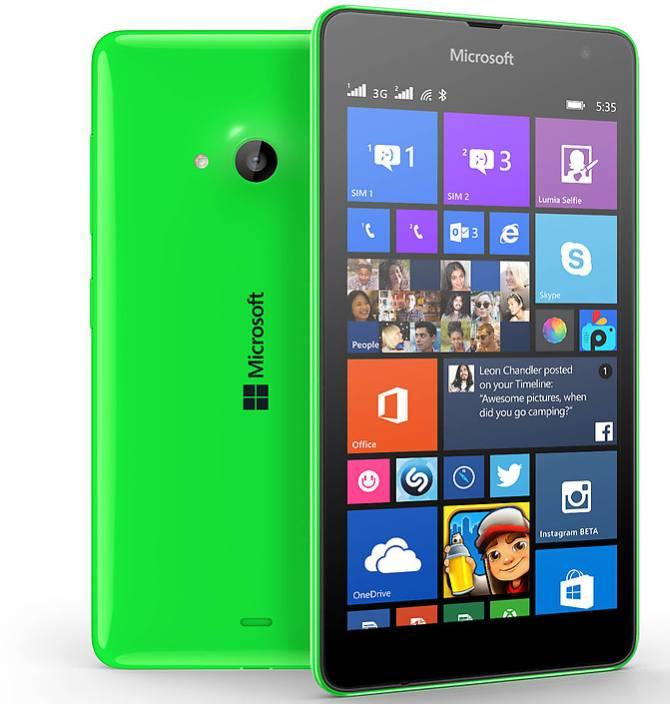 The first Windows gadget on our list, Microsoft Lumia 535 has a 5-inch display that runs on Microsoft Windows 8.1 operating system. With quad-core processor and 1GB RAM, Microsoft Lumia 535 is one of the best windows handset you can get in terms of price and specifications combination. So if you want to go in a slightly different direction from the rest then Microsoft Lumia 535 is a great option to gift this Valentine.
8. HTC Desire 820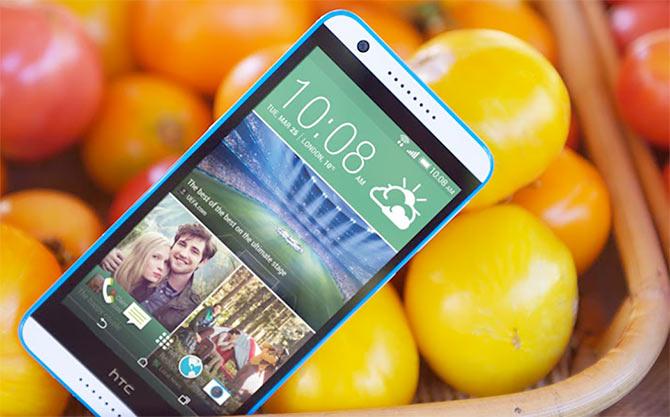 HTC Desire 820 is a slightly more premium option but a very well built design that is easy on the eyes. This is a great device for snapping selfies with an 8MP secondary camera and a 13MP primary camera.
The Desire 820 has a 5.5-inch display, two quad-core Snapdragon 615 processors, 2GB RAM and Android KitKat 4.4.2 software platform. So overall, this is a powerhouse of gadgets especially for in this price range.
9. Micromax Canvas Nitro A311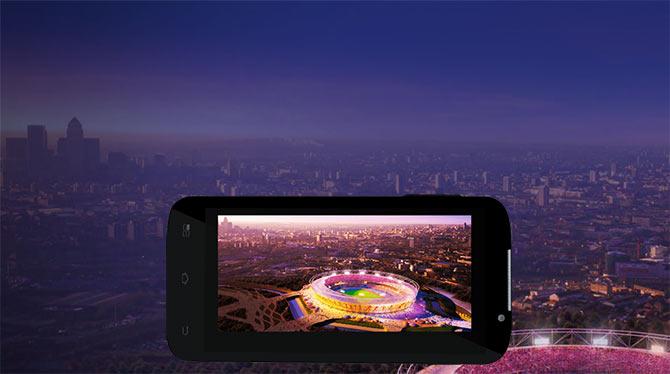 This smartphone is available at slashed prices for the Valentine season. The Micromax Canvas Nitro A311 features a 5-inch IPS multi-touch display, delivering HD images and a 178 degree viewing angle to prevent any reflection from the sides.
The device runs on 1.7GHz octa-core processor and a 2GB RAM along with Android KitKat 4.4.4 operating system. Other features include dual-SIM support, 13MP primary camera, 5MP secondary camera, 2,500mAh battery, 16GB internal memory, etc.