Which of these sensations impressed you the most?
In the past few years, the Internet has made several stars out of normal people.
Peppered with their unique talents to entertain or merely draw attention, some of these became sensations overnight.
Some of them have survived the competition and are still raking in the moolah.
We pick some of the best we've seen so far.
Scroll down and vote for the hottest Internet sensation.
Dhinchak Pooja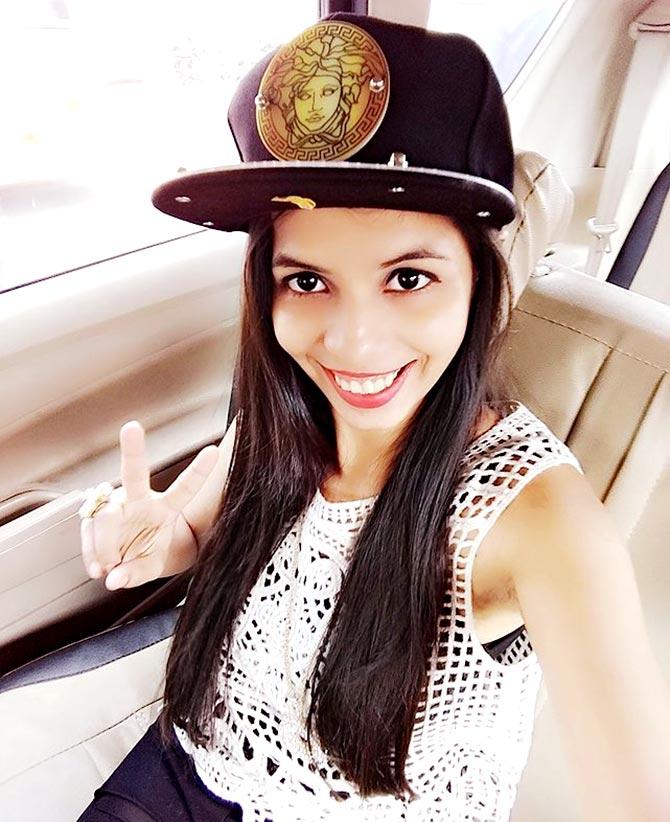 Born in Uttar Pradesh as Pooja Jain, the YouTube singer received unprecedented attention for her music videos.
Although criticised widely for her singing prowess and music skills, Dhinchak Pooja's video Selfie Maine Leli Aaj garnered 25 million views.
She even appeared on the 11th season of the reality show Bigg Boss.
Priya Prakash Varrier
In 2018, a few days prior to Valentine's Day, a short clip from the music video 'Manikya Malaraya Poovi' featured a high school girl dressed in uniform winking at her crush.
The clip from the Omar Lulu's film Oru Adaar Loveinstantly became viral.
It was the stuff of memes and trolls, besides boys expressing their desire to marry the girl in the video.
With a following of 4 million (and counting) on Instagram, Priya even replaced porn star and actor Sunny Leone as the most searched actress on Google.
Arshad Khan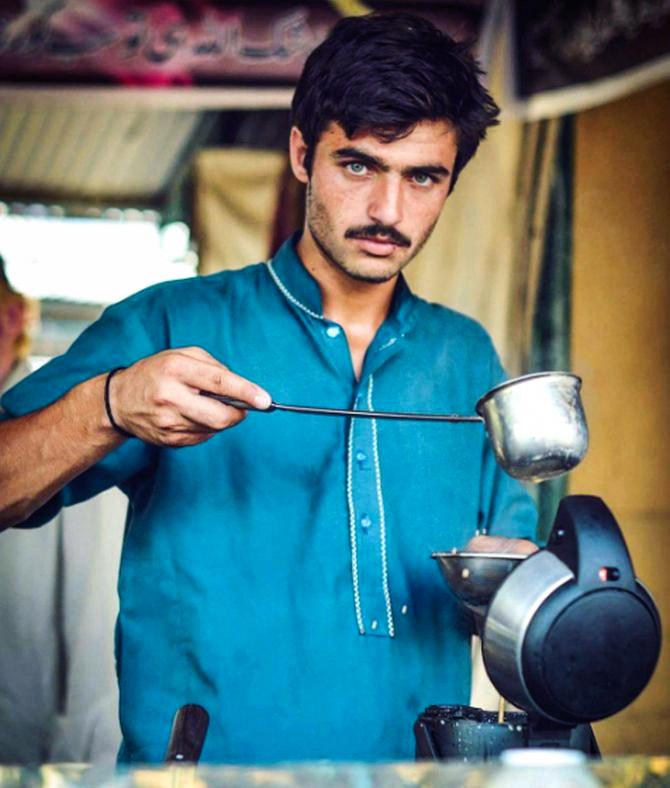 Arshad Khan, a teenager from Kohat district had been quietly making tea at the Itwar Bazaar in Islamabad, Pakistan for three months.
A random Instagram snap by photographer Jiah Ali thrusted Khan into the limelight. Soon, he became every girl's dream boy.
Days after he became a viral sensation, Arshad landed a modelling contract with a popular Pakistani fashion brand called Fitin.pk.
Taher Shah
Pakistani singer Taher Shah shot to fame in 2013 when he released the single 'Eye to Eye'.
He followed it up with 'Angel' in 2016 which was even popular. Although users find humour in Taher's appearance, lyrics and singing in the video, the artist takes his job quite seriously.
In an interview to NewsX, he'd revealed how it took him 30 years to write the lyrics for his first song.
Bhuvan Bam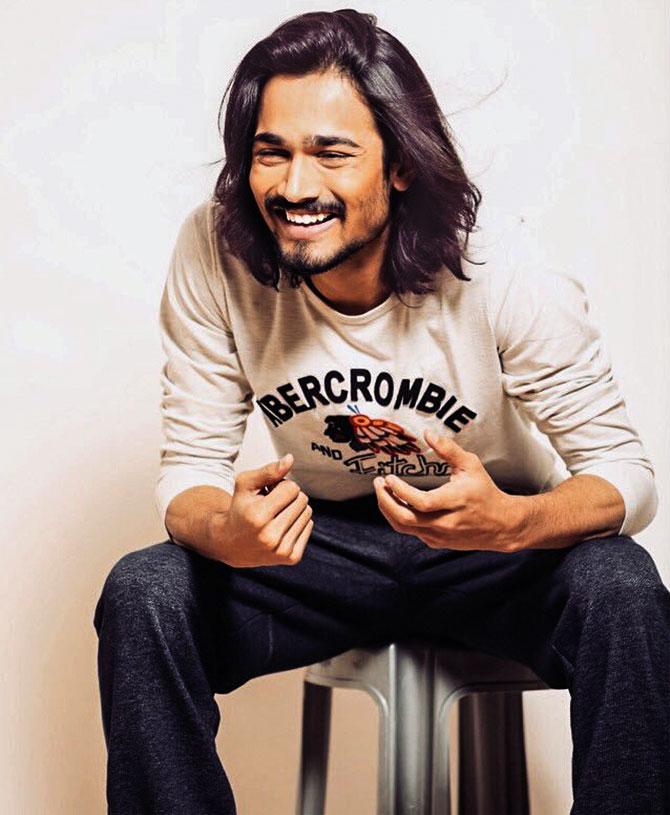 Bhuvan is a comedian turned singer from Delhi, popular for his channel BB ki Vines on YouTube.
He shot to fame when he posted a video sarcastically pointing at a journalist who asked insensitive questions to a woman during the Kashmir floods.
His YouTube channel has over 6 million subscribers and his videos have been viewed by over 12 million times.
Vidya Vox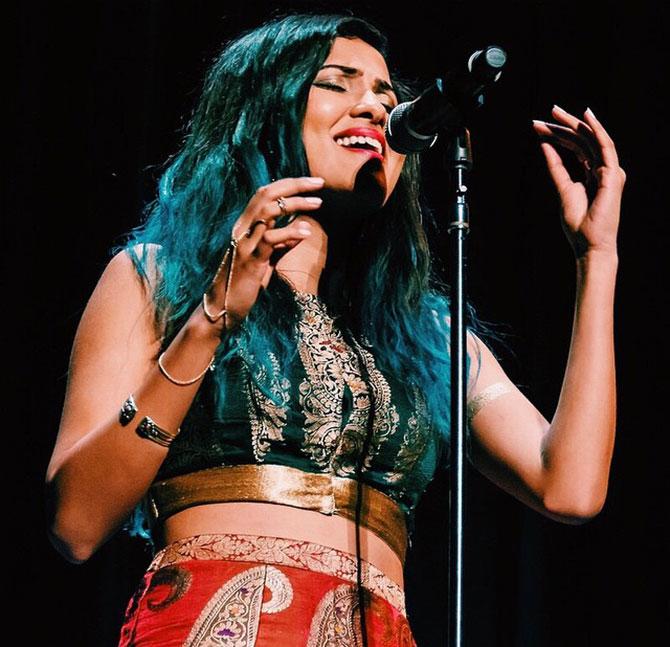 The Indo-American singer had been making music since 2015.
Born as Vidya Iyer, she's popular as Vidya Vox and collaborates with her musician boyfriend Shankar Tucker.
Together they do mashups of popular covers from India and abroad.
She's performed at the White House, at various festivals in Dubai, The Netherlands and travelled to India to perform live.
Vidya's YouTube channel has over 4 million subscribers.
Sandeep Maheshwari
After a series of failed attempts at modelling, writing and photography, Sandeep Maheshwari hit gold when he launched Images Bazaar in 2006.
He was 26 at the time.
The site has a large collection of images from India with a global reach of 45 countries.
Sandeep also runs a popular channel on YouTube where he shares lessons on motivation, confidence and how to lead a happy, successful life.
His channel on YouTube has 44 lakh subscribers.
In the poll below, vote for the hottest internet sensation: