Save the date, book your tickets in advance.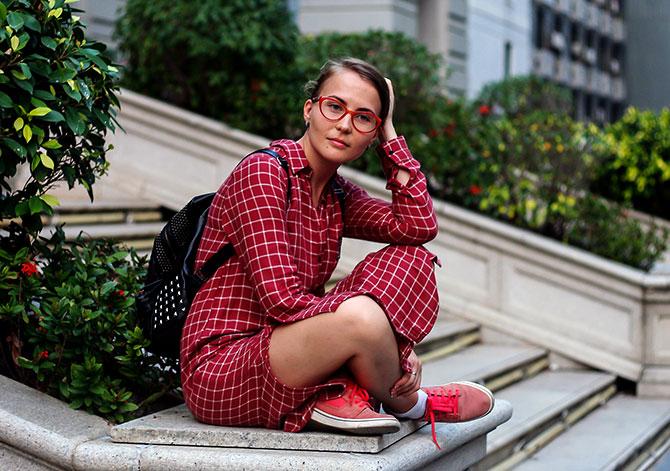 So 2018 is finally here.
For those of you looking to plan your bucketlist for the year, there are plenty holidays you can avail of.
You can take a short vacation. Spend time with your loved ones. Or simply take a break and rest at home.
But do yourself a favour. Make the most of 2018.
Here's a list of long weekends you can put to good use.
January
Friday, January 26, Republic Day
February
(Take Monday off)
Tuesday, February 13, Mahashivratri
March
Friday, March 2, Holi
Friday, March 30, Good Friday
May
(Take Monday off)
Tuesday, May 1, Labour Day
June
Friday, June 15, Eid-Ul-Fitr
August
Friday, August 17, Parsi New Year
Friday, August 24, Onam
September
Monday, September 3, Janmashtami
October
(Take Monday off)
Tuesday, October 2, Gandhi Jayanti
November
Monday, November 5, Dhanteras
December
(Take Monday off)
Tuesday, December 25, Christmas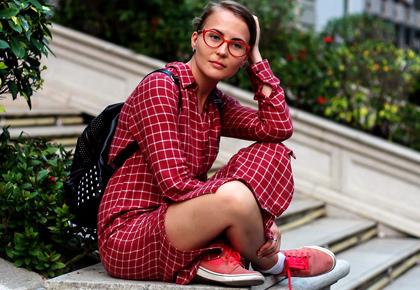 Lead image: StockSnap/Pixabay.com