Pour yourself a hot drink and enjoy!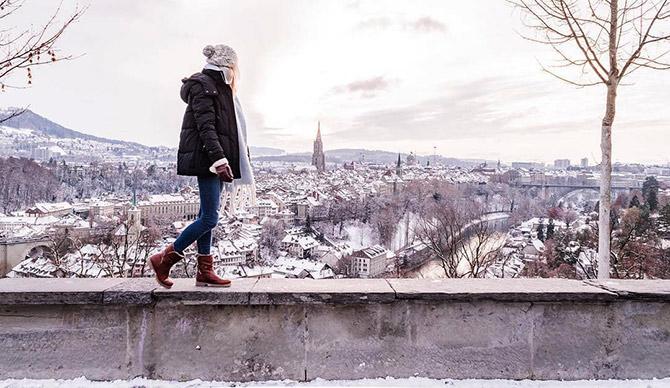 WINTER WONDERLAND: Bern is a UNESCO World Heritage site.
Photograph: @JaydesArchives/Instagram.
The most picturesque winter wonderland -- at least according to urban travellers -- is the Swiss city of Bern.
According to research by laser eye surgery clinic Focus Clinic, the Swiss capital, with its stunning neo-Renaissance buildings, is the most popular location to Instagram during winter.
Bern's historic landscape dates back to 1191 and the 'Bern' hashtag has been used more than 1.1 million times.
Scroll down to see the cities that made up the top 10 list of most Instagrammed winter cities.
2. Aspen, Colorado, USA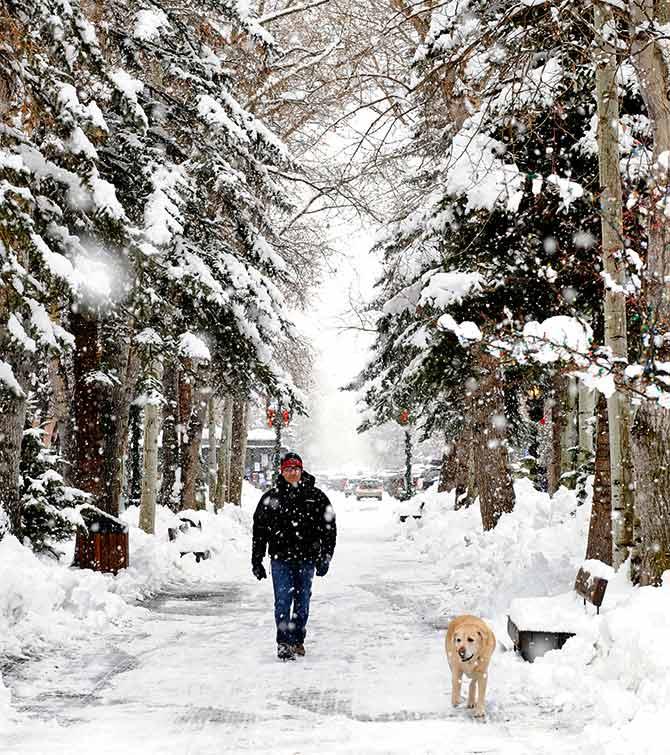 Photograph: Mark Leffingwell/Reuters
3. Northern Lights, Troms, Norway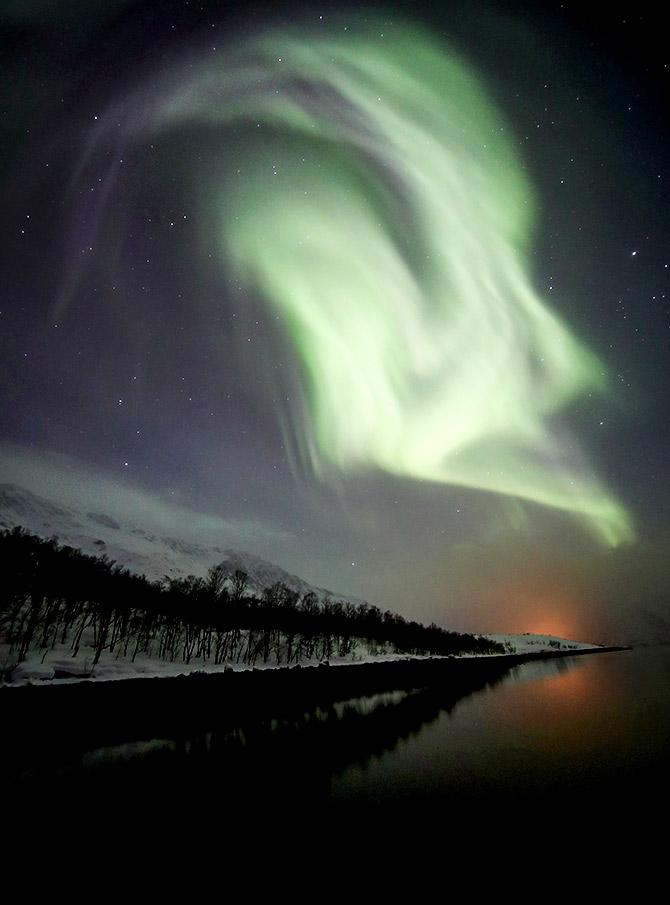 Photograph: @Dean Mouhtaropoulos/Getty Images
4. Chamonix, France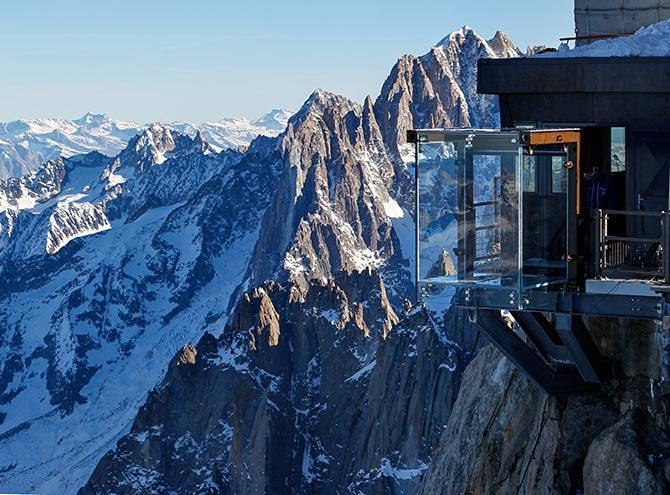 Photograph: Robert Pratta/Reuters
5. Yosemite National Park, California, USA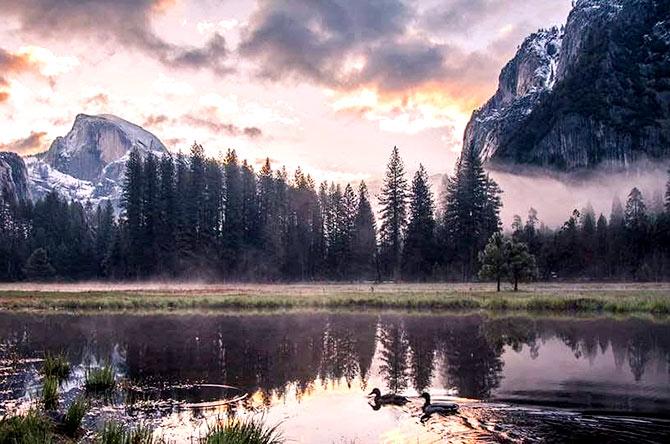 Photograph:@yosemitenps/Instagram
6. Zermatt, Switzerland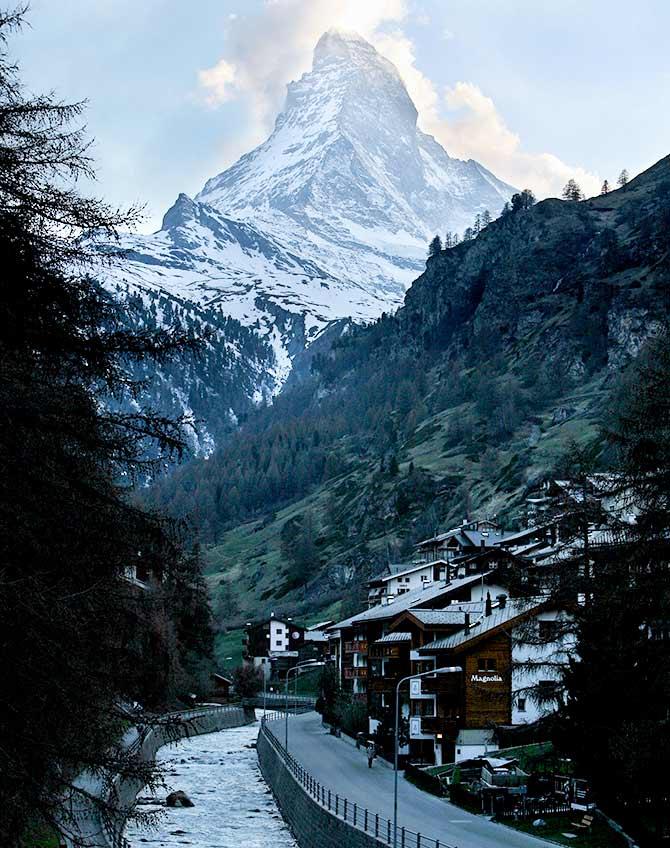 Photograph: Johannes Simon/Getty Images
7. Yellowstone National Park, Wyoming, USA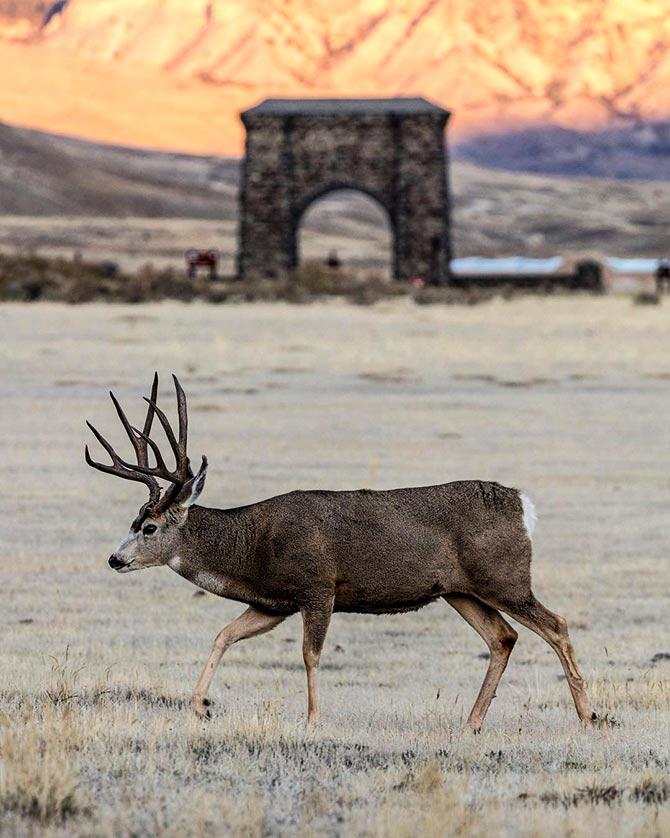 Photograph: @yellowstonenps/Instagram
8. Bled, Slovenia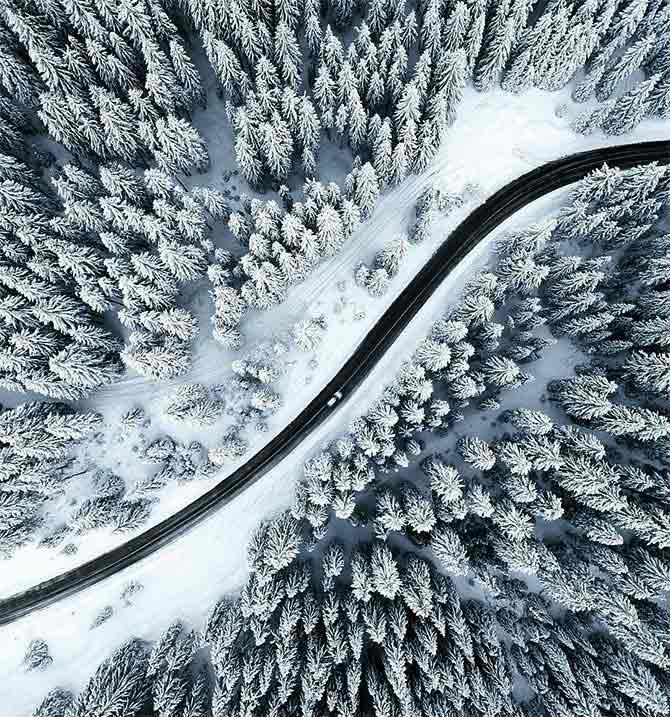 Photograph: @bledslovenia/Instagram
9. Cesky Krumlov, Czech Republic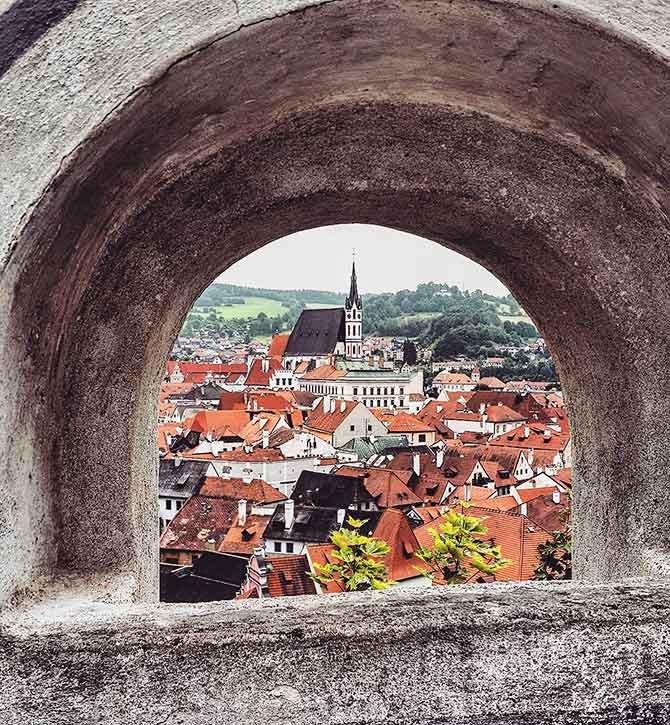 Photograph: @de_weg_ /via @visitcz/Instagram
10. Grindelwald, Switzerland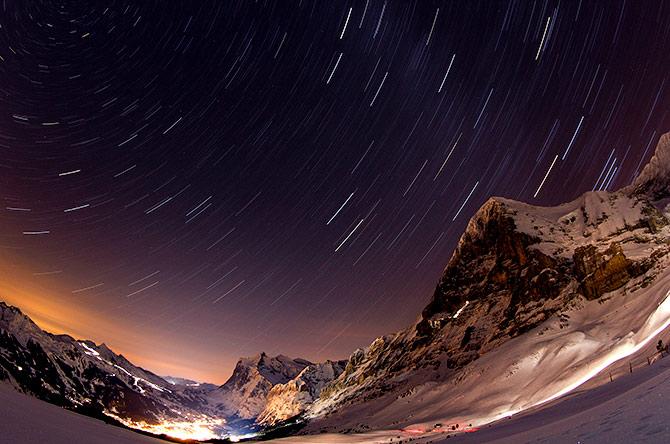 Photograph: /Christian Hartmann/Reuters