As host of the 2018 Winter Olympics, the South Korean county now has another reason why it should be on your travel bucket list.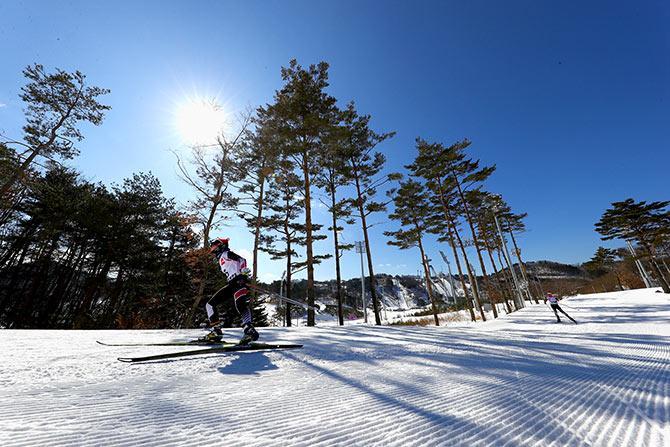 PyeongChang is a county in the province of Gangwon-do in South Korea.
It is located about 180 km from Seoul, the capital of South Korea, and connected by expressways and high-speed passenger railways.
Nestled in the Taebaek Mountains region, it is known for its long winters and ski resorts Alpensia (pictured above) and Yongpyong.
Alpensia, which hosted the ski jumping, luge, bobsleigh and cross-country skiing at the Winter Olympics, was home to the main Olympic Village.
Yongpyong, which is one of northeast Asia's better ski resorts, hosted the downhill slalom events.
Photograph: Clive Mason/Getty Images.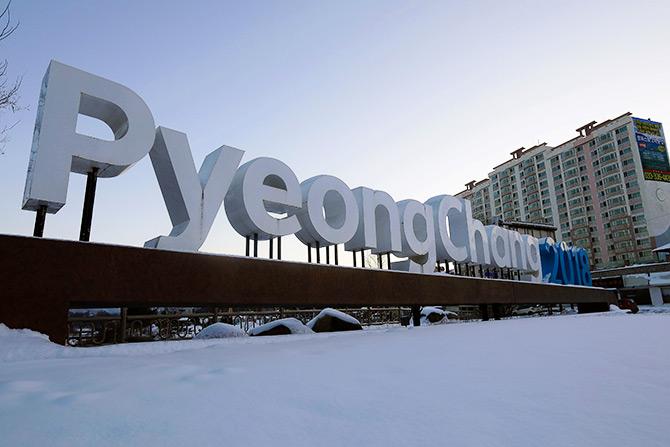 PyeongChang's slogan is 'Happy700 Pyeongchang', which refers to the city's average elevation of approximately 700 m -- said to make people live in the best condition.
Photograph: Chung Sung-Jun/Getty Images.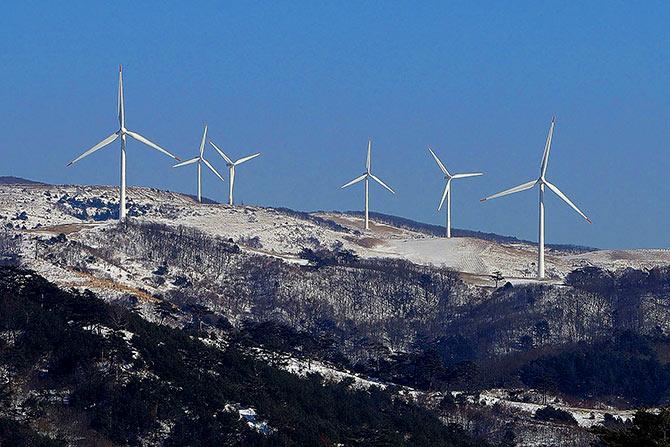 The village of Hoenggye in PyeongChang serves as a transit hub for both ski resorts.
Photograph: Chung Sung-Jun/Getty Images.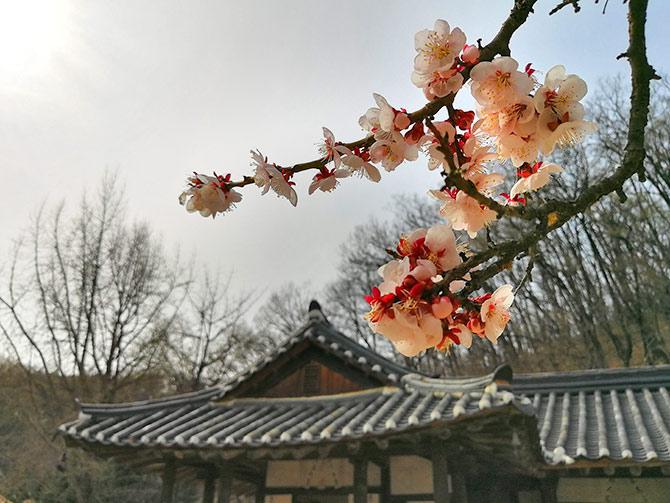 PyengChang is home to a Hyanggyo (institutions established to educate Confucian scholars) and several Buddhist temples, including Woljeongsa, a head temple of an order of Korean Buddhism, which was built in the 10th century.The temple is located on Odaesan Mountain, a designated national park.
The flower in the photograph is the Royal Azalea, the flower of PyeongChang.
Photograph: Wilson Wong/Flickr.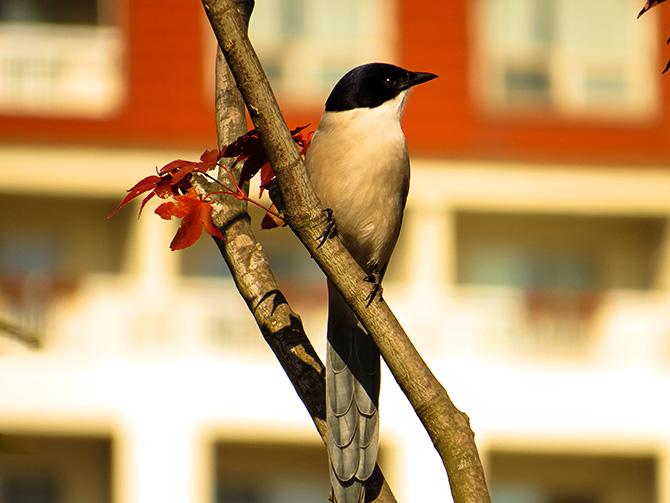 An azure-winged magpie in PyeongChang.
The county is home to several natural delights, including karsts, a topography formed from the dissolution of soluble rocks. It is characterized by underground drainage systems with sinkholes and caves.
Photograph: Donald Hobern/Flickr.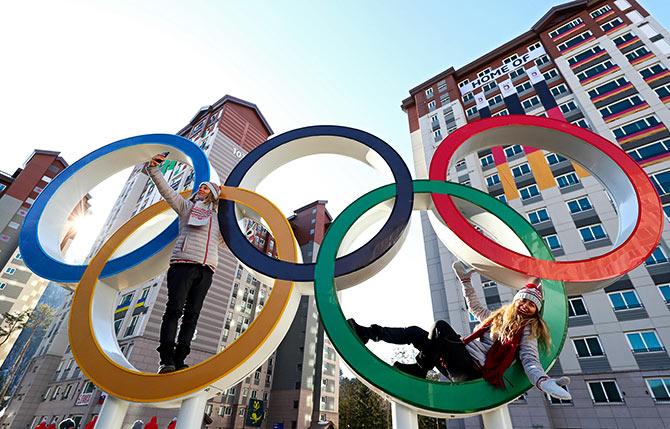 The Winter Olympics ended on February 25, but the Olympics Village in PyeongChang is the new must-visit destination even for travellers who are not sports fans.
Photograph: Alexander Hassenstein/Getty Images.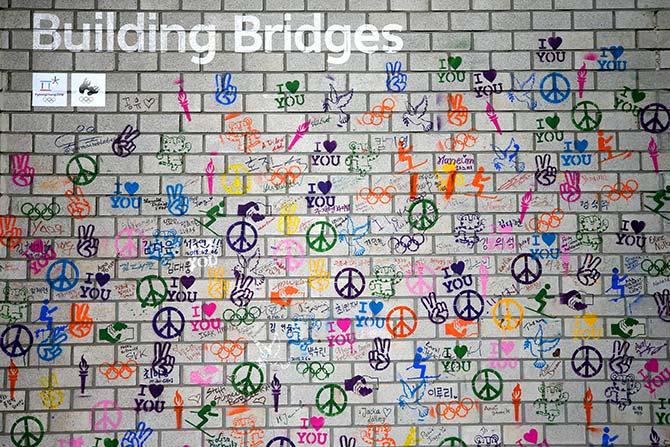 PyeongChang is now also home to the Truce Wall, designed by South Korean artist Yi Je-seok to represent 'building bridges for peace'.
The walls signed by athletes and others was unveiled at the Olympics and will reside permanently in the city.
Photograph: Dan Istitene/Getty Images.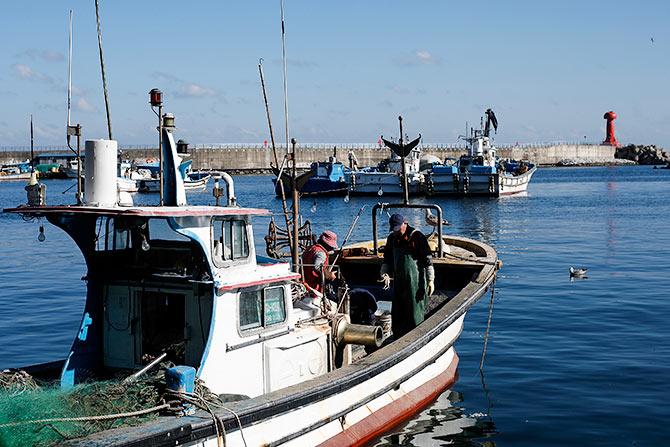 For those who want a break from the mountains, PyeongChang is located just over 50 km from the beaches of Yangyang, Ganwon province.
Photograph: Woohae Cho/Getty Images.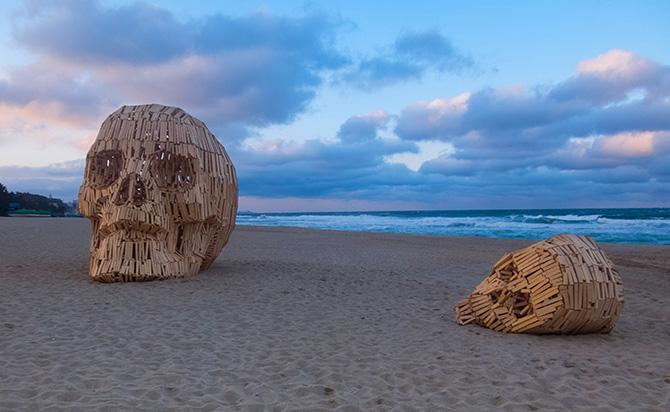 It is also an easy driving distance from Gyeongpo Beach, a sand bank formed between Gyeongpo Lake and the ocean.
Photograph: Ken Yee/Flickr.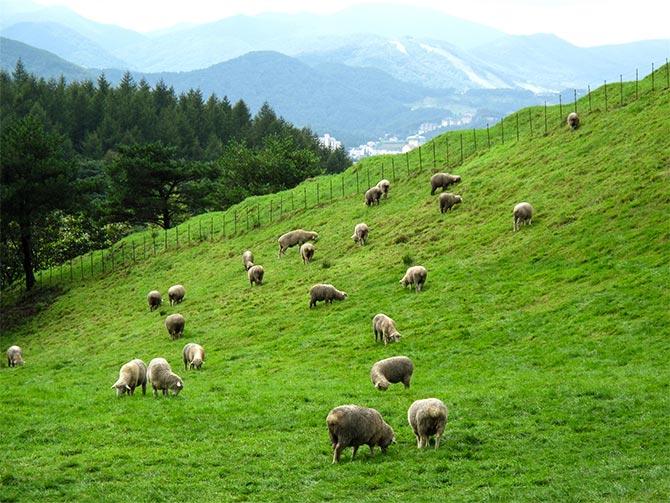 PyeongChang is also close to Daegwallyeong, a mountain pass in the Taebaek Mountains.
The area is famous for its Snow Festival.
Photograph: Wikimedia Commons.