Presenting part two of the best of #India-Photos we received from you this year.
The snow clad mountain peak at

Lachung, North Sikkim, clicked by Anisha looks so magical.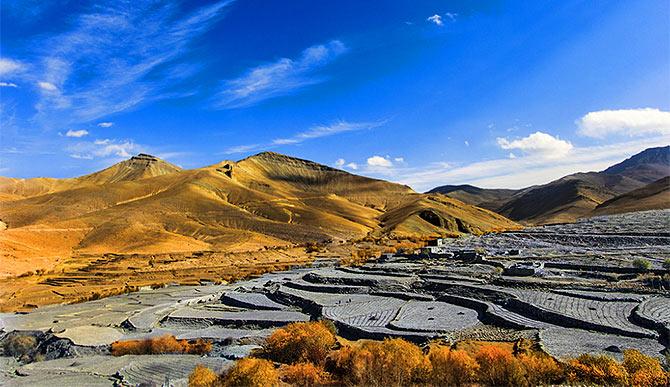 'I shot this photo while travelling in the Batalik region of Ladakh. The previous crop had been harvested and the step farms were being readied for oncoming sowing season,' Arun Khanna had shared about this photograph.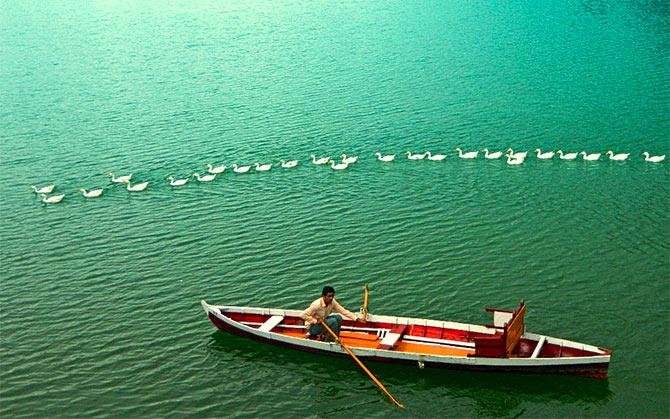 How often do you get the swans in perfect geometry in a frame? Can you resist this view of Bhimtal lake in Uttarakhand clicked by R Chauhan.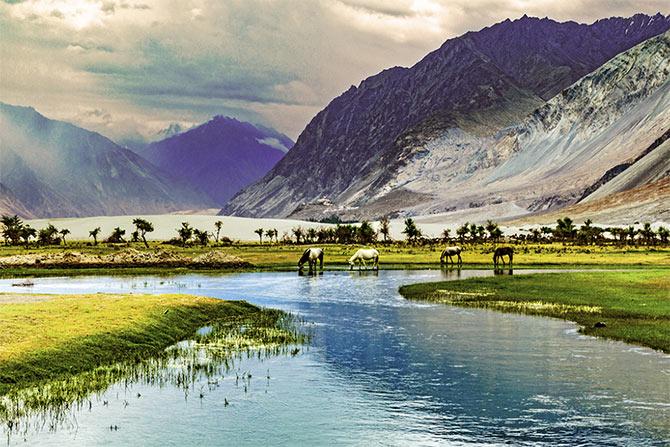 Arun Khanna's photograph of horses grazing in Nubra valley, Ladakh is frameworthy.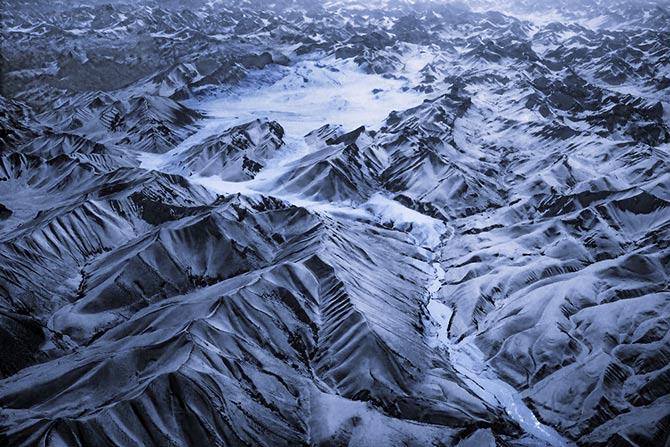 Arun Khanna shot this stunning aerial view of the Himalayan glacial lake on his flight to Leh.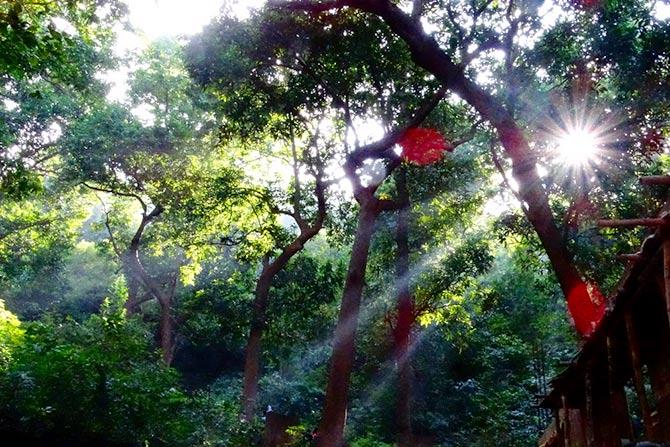 Debmalya Mazumder snapped this brilliant play of sunlight and nature at Chandikhol in Orissa.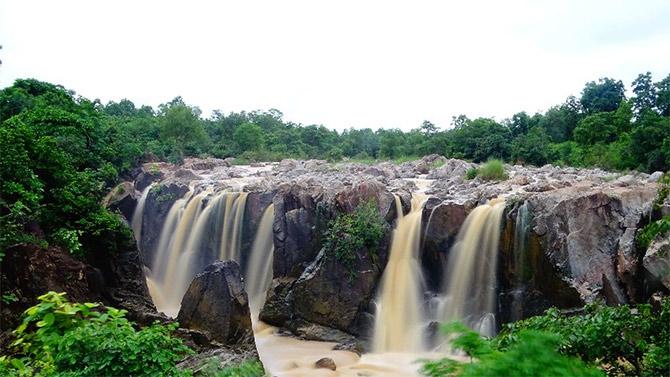 Mazumder also captured the

Gundhichaghai Waterfall in Keonjhar, Orissa. He said the water here falls from a height of 50 metres.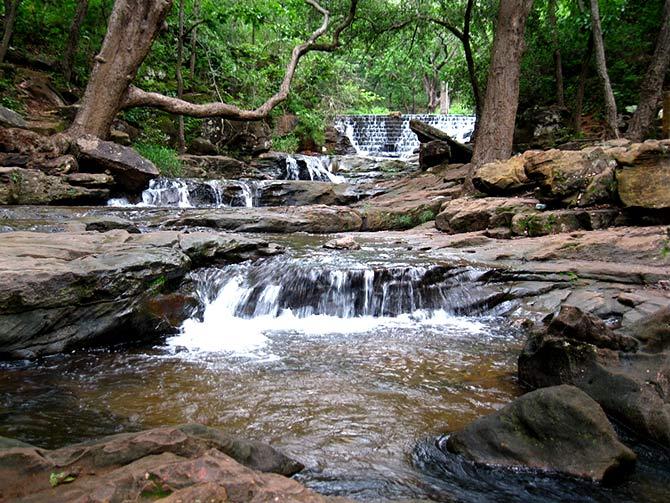 Vishal Sharma shared this beautiful cascade at Panchmarhi, Madhya Pradesh.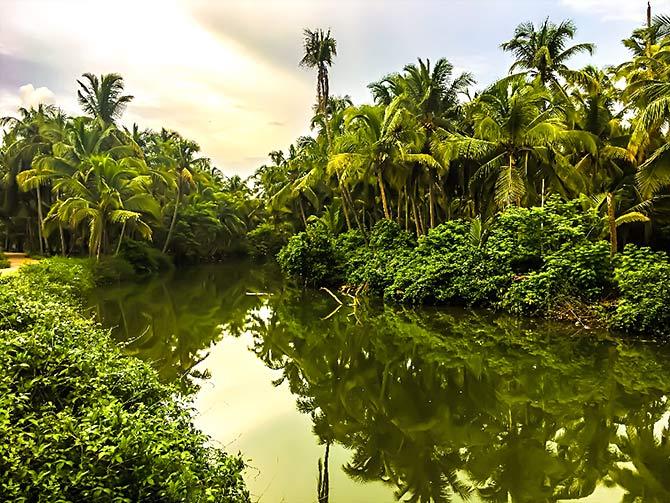 Aru Xavier brought us this pleasing sight of the backwaters of Udipi from his trip.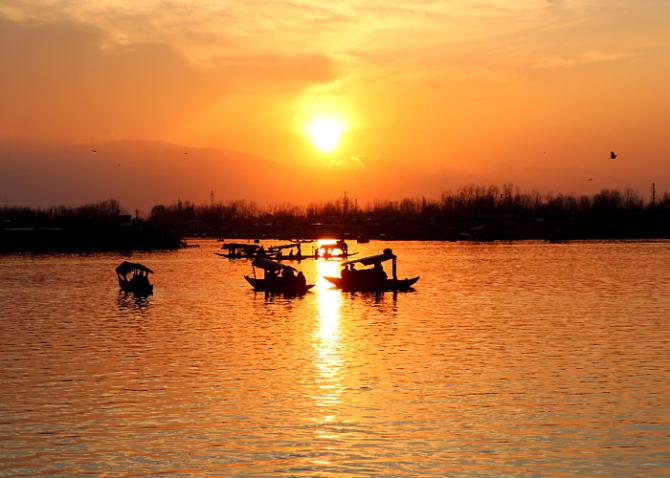 Rakshith's pic of a serene sunset at Dal Lake, Srinagar is how you'd want to wind up your holiday.
---
Follow this link to post the best of your #India-Photos and we will publish them right here on Rediff.com!
You can see all the published photographs here!
Disclaimer: The photographs featured in this series are, to the best of our knowledge, original entries submitted by readers.
Rediff.com does not assume any responsibility for their originality.