Rediff reader Vishal Sharma's photographs will remind you why Kerala is God's own country.
You can share your #India-Photos too!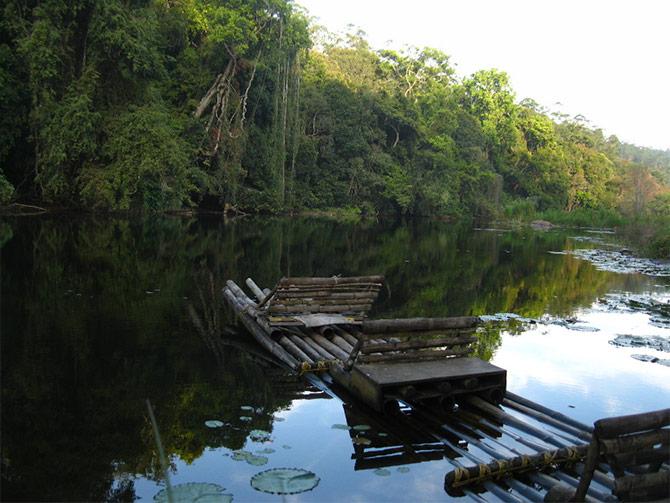 The Periyar is one the largest rivers flowing through Kerala. That's a bamboo raft on the river.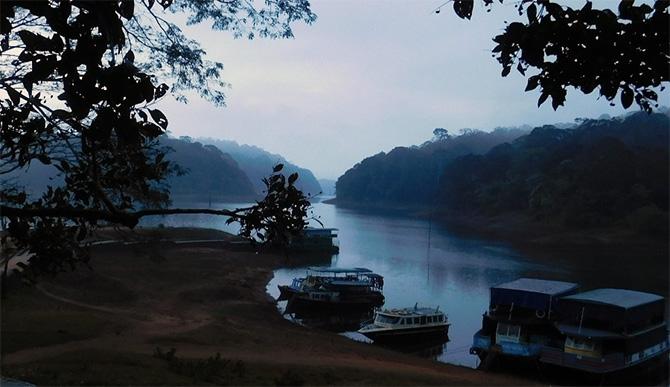 At the Periyar National Park near Thekkady, you can spot elephants, tigers and plenty of rare bird species.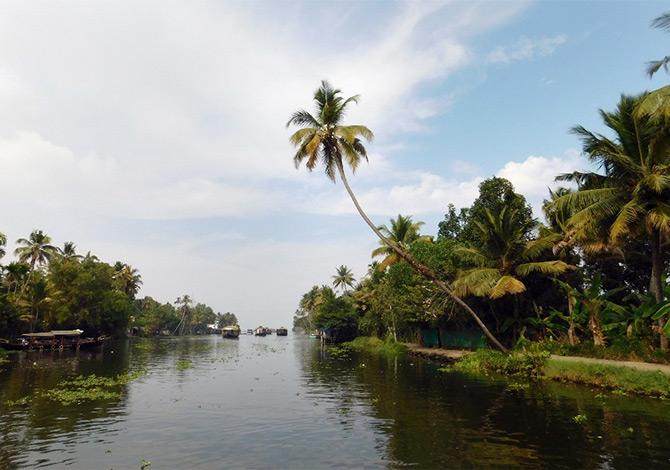 When in Kerala, don't miss the backwaters in Alleppey.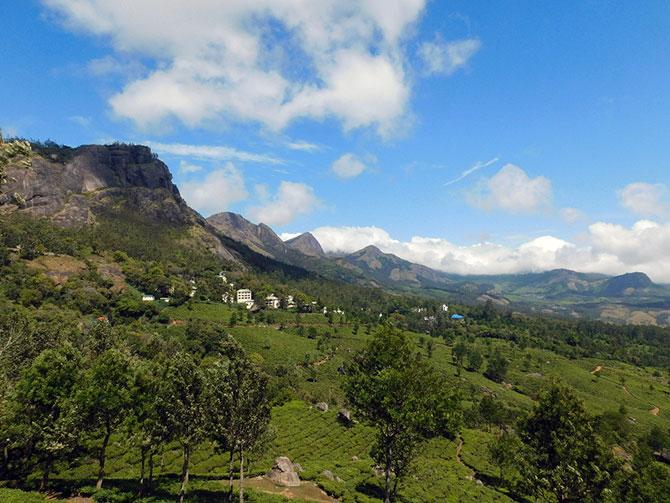 Or the tea estates in Munnar.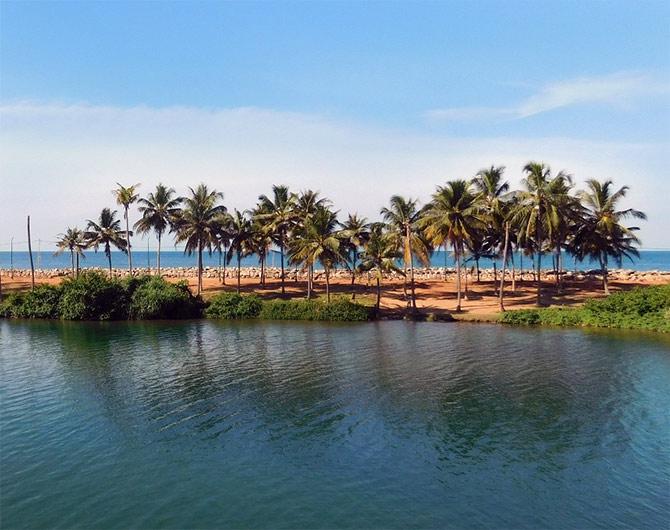 This narrow stretch of land separates the backwaters from the sea.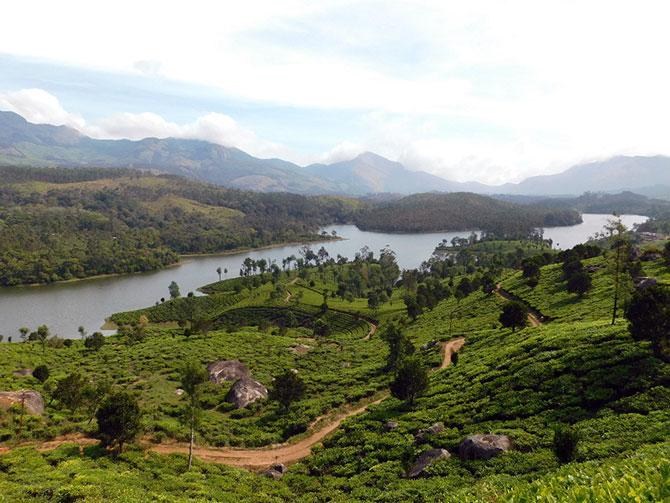 The winding roads of Munnar and its tea estates are picturesque.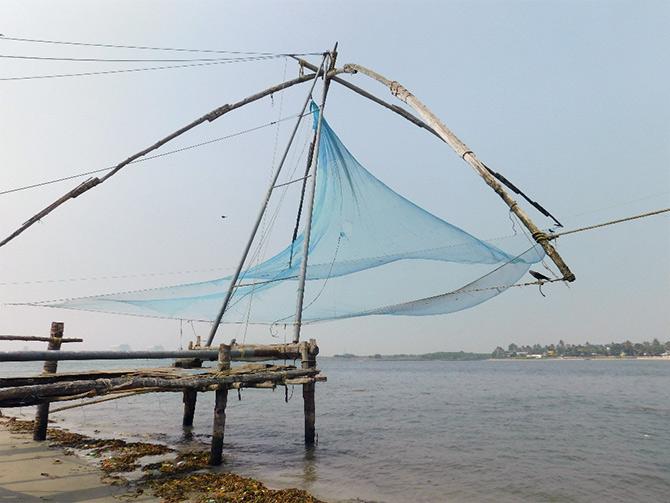 A trip to the beaches in Cochin will greet you with local fisherfolk and their signature fishing styles.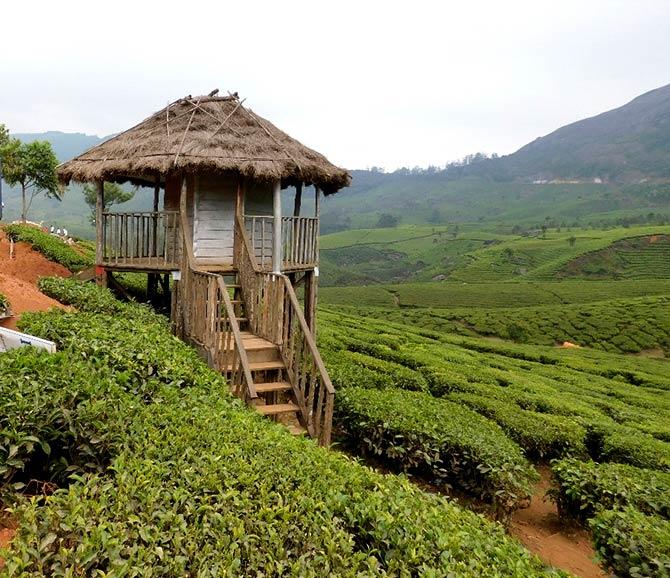 A place so beautiful, you'd never want to go home.
Follow this link to post the best of your #India-Photos and we will publish them right here on Rediff.com!
Click here to see all India-Photos published on Rediff.com.
Disclaimer: The photographs featured in this series are, to the best of our knowledge, original entries submitted by readers.
Rediff.com does not assume any responsibility for their originality.