We bring you the best of India's photographs from readers.
You can share your #India-Photos too!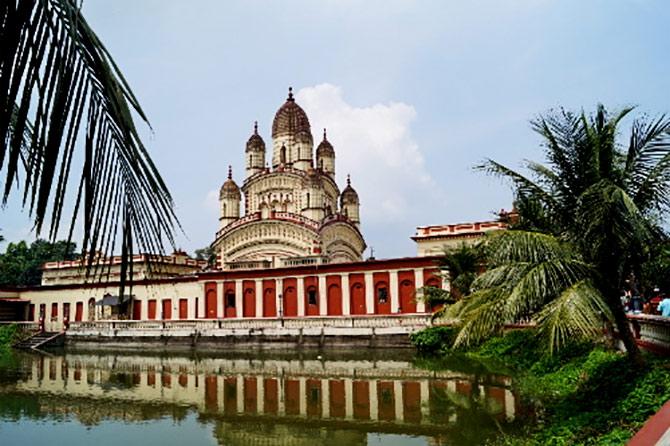 A view of the Dakshineshwar Kali Temple in Kolkata by Debashis Shome.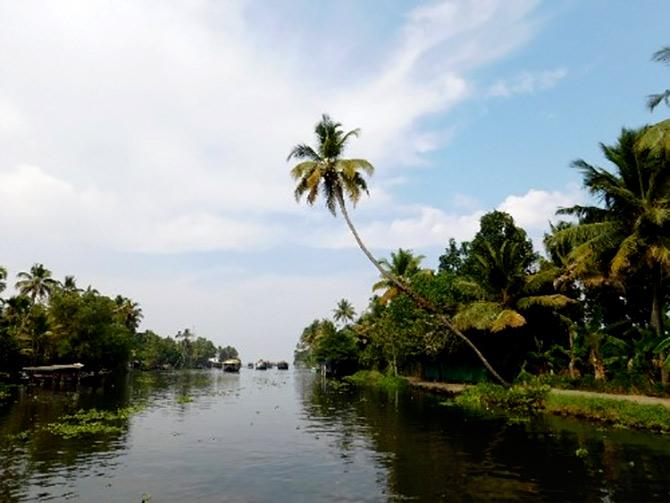 Trees lining the backwaters in Aleppey, Kerala by Vishal Sharma.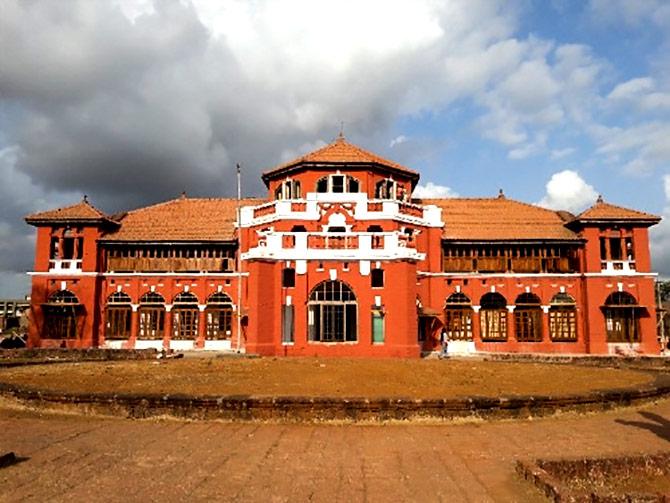 The Thibha palace in Ratnagiri, Mumbai in all its glory clicked by Manasi Purao.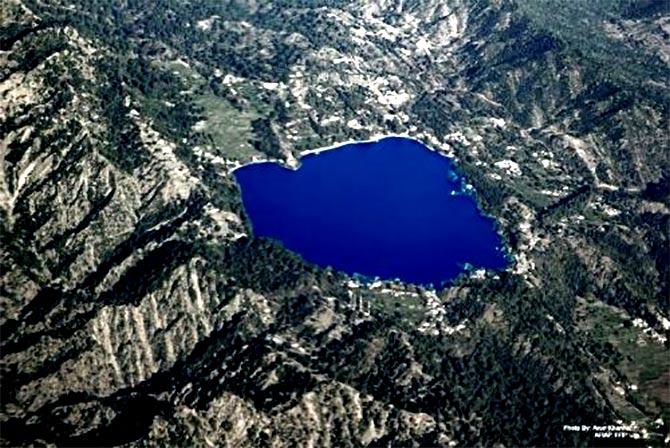 An aerial view of the Mansar lake in Jammu which according to Arun Khanna looks like a blue apple.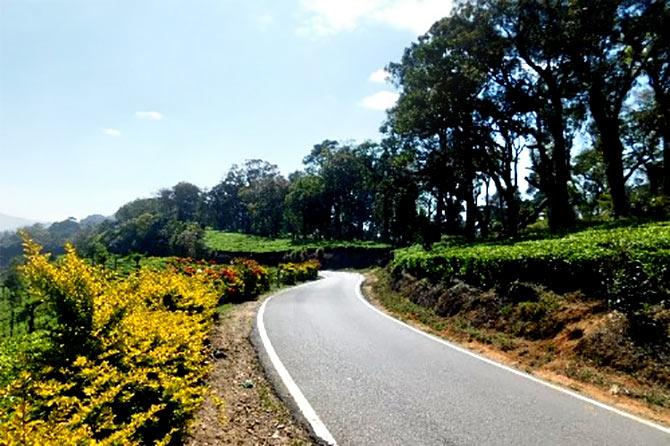 The scenic stretch of road in Munnar, Kerala, snapped by Vishal Sharma.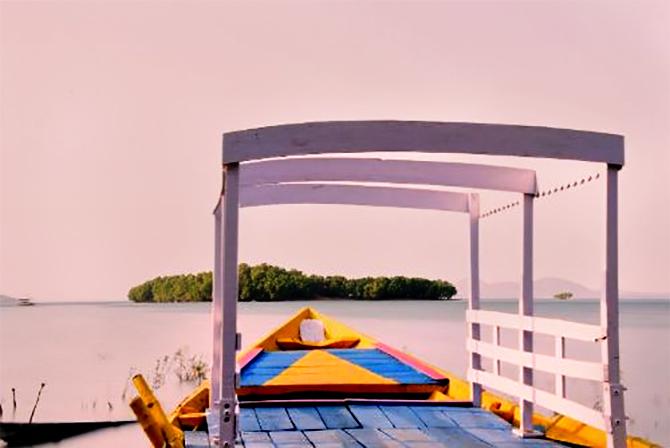 The Maithon dam is a rare gem for travellers, according to Debmalya Mazumder.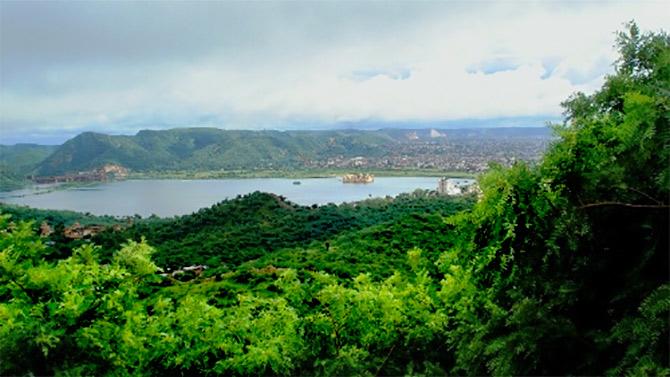 An aerial view of nature surrounding Jal Mahal in Jaipur, Rajasthan by Jayant Goswami.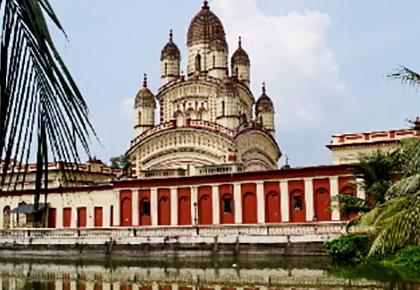 Follow this link to post the best of your #India-Photos and we will publish them right here on Rediff.com!
Click here to see all India-Photos published on Rediff.com.
Disclaimer: The photographs featured in this series are, to the best of our knowledge, original entries submitted by readers.
Rediff.com does not assume any responsibility for their originality.