Adventure holidays are on the rise and the quest for newer and better adventure destinations are always on the rise.
TripHobo lists out eight such destinations popular, especially among young couples :-)
Read on:
1. Leh and Ladakh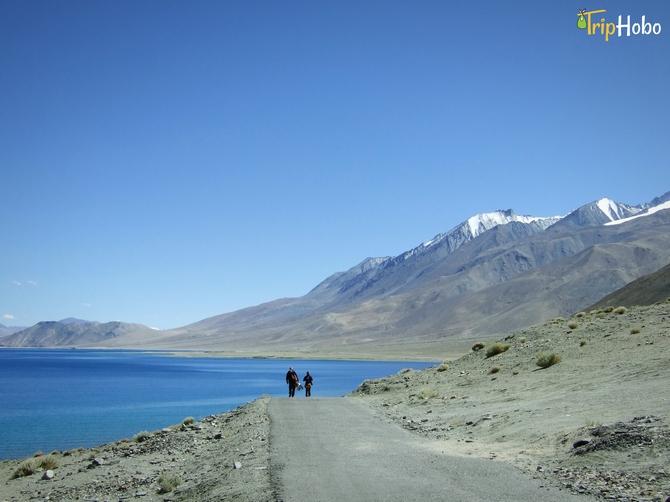 Now a part of everyone's bucket list, the twin destinations of Leh and Ladakh offer breathtaking views of mountain ranges, barren landscape and Buddhist monasteries.
Once you've entered the country's most formidable terrain, you can:
Paraglide from TsemoGompa, StokKangri and Leh Bazaar, or ride through Khardung La or raft in the Zanskar River and undertake the Markha Valley trek.
You will never be the same again!
2. Rajasthan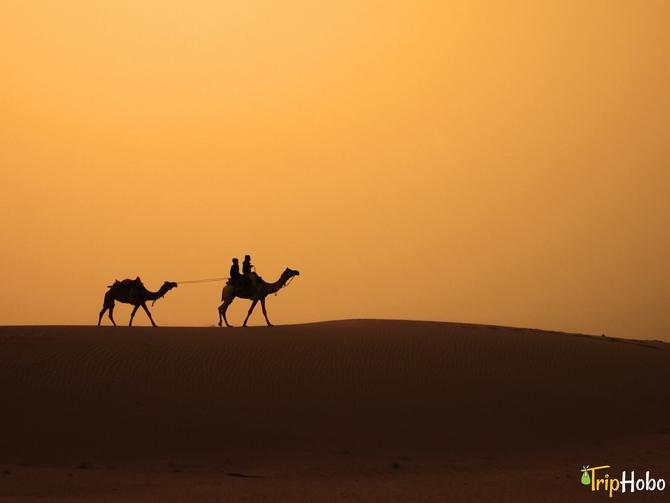 Go dune-bashing in Sam!
Get a bird's eye view of the majestic state from a hot air balloon!
Or go ziplining at Neemrana Fort!
And if nature beckons you, head to Ranthambore to spot the Royal Bengal Tiger.
And oh... don't forget to ride a camel! :-)
3. Andaman and Nicobar Islands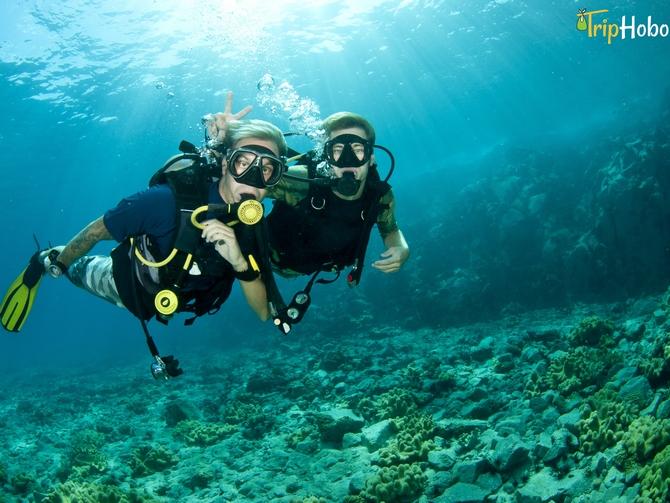 Dive off into the Bay of Bengal and experience what life under water would be like.
View the fish and other aquatic life up close.
Go snorkelling with a herd of elephants.
Try your hand at surfing or kayaking!
Or just gaze into each other's eyes as the sun sets into the ocean. Your call really :-)
4. Rishikesh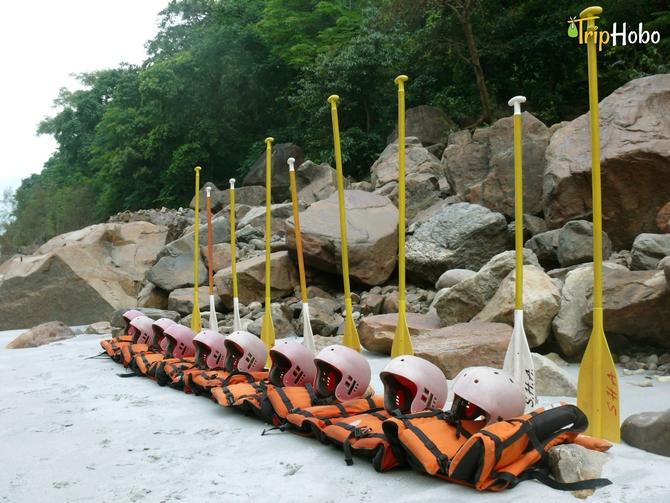 This one will please the devotee and the adventurist in you!
Start your day by visiting the various temples and end it with a bungee jump just above the rapids of Rishikesh.
One of the must dos here includes white-water rafting, so get your adrenaline ready.
A recent activity that's gaining popularity is called the Flying Fox where you're launched from a high platform into the valley covering almost 1 km at 160 kmph!
5. Manali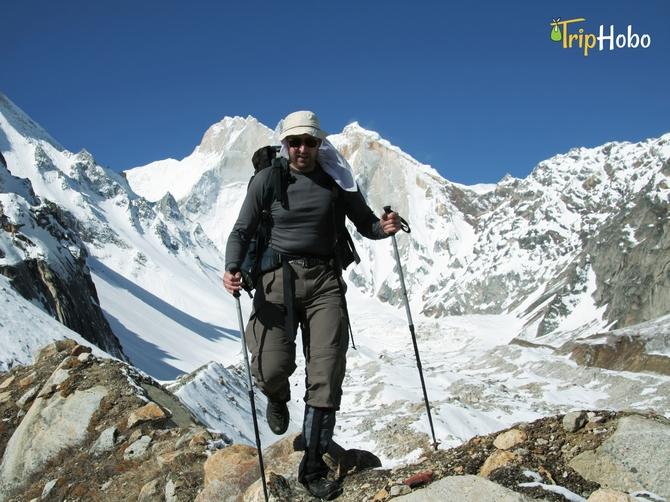 The Himalayas provide a soothing backdrop to this popular holiday destination.
Indulge in whatever activity catches your fancy -- from skiing and mountain climbing to fishing, white water rafting or paragliding -- Manali has it all.
In fact, if you're new to adventure activities, we recommend you start with Manali.
6. Nainital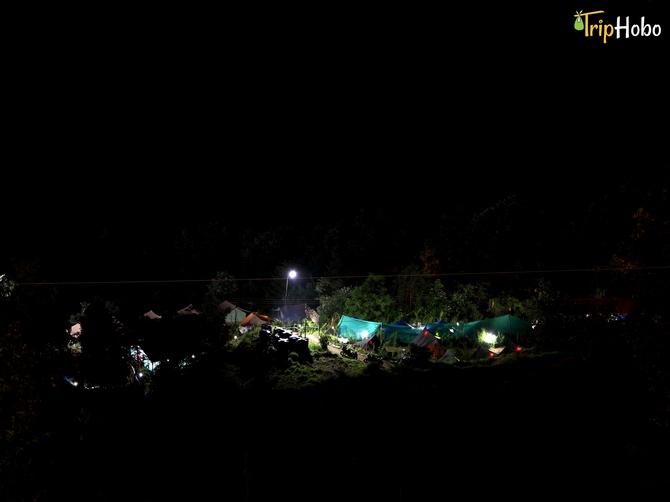 Home to the Jim Corbett National Park, all animal lovers flock to this sanctuary to catch a glimpse of the beloved tiger that was author Jim Corbett's favourite animal!
Most of the beauty you'll see in Nainital is that of its natural wonders.
Ideal for a low-key adventure holiday -- not many extreme sports are available here -- Nainital offers a lot of scenic walking trails, horse riding and trekking.
7. Auli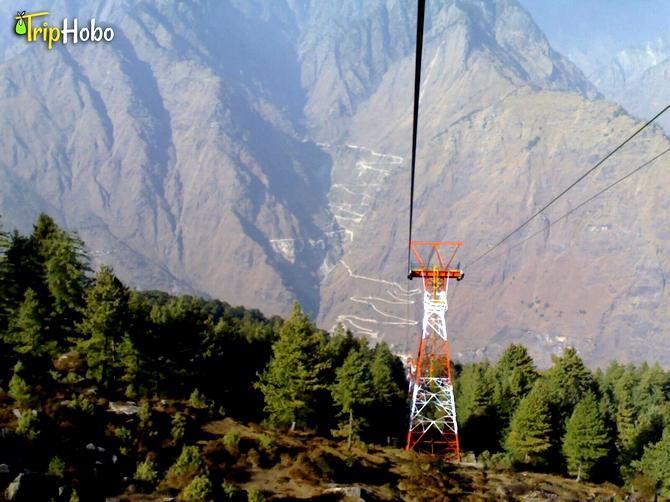 Are you an avid skier? Or looking to try your hand at skiing? Well, why aren't you in Auli already?!
Set in the Garwhal Mountain range, you cannot get a more perfect setting to ski on than on the slopes of Auli.
With around 10-20 km of skiing stretch, there's no doubt why Auli is one of the preferred destination of skiers.
The slope is strewn with trees that adjust the velocity of the wind and make the environment conducive for skiing.
8. Goa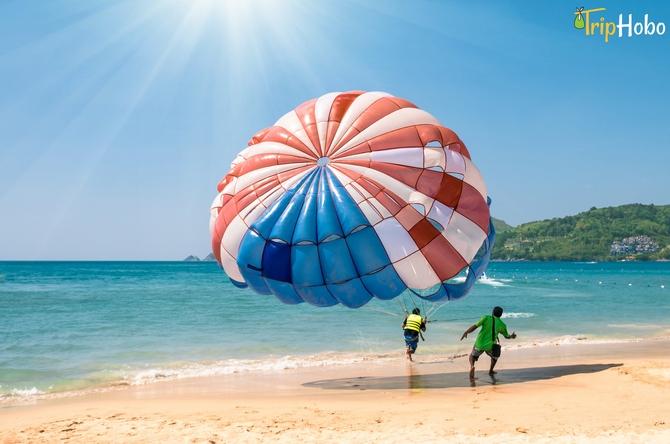 You really are spoilt for choice in Goa.
Visit any popular beach in Goa and pick jet skiing, parasailing/gliding or scuba diving, snorkelling or deep sea fishing.
Courtesy: