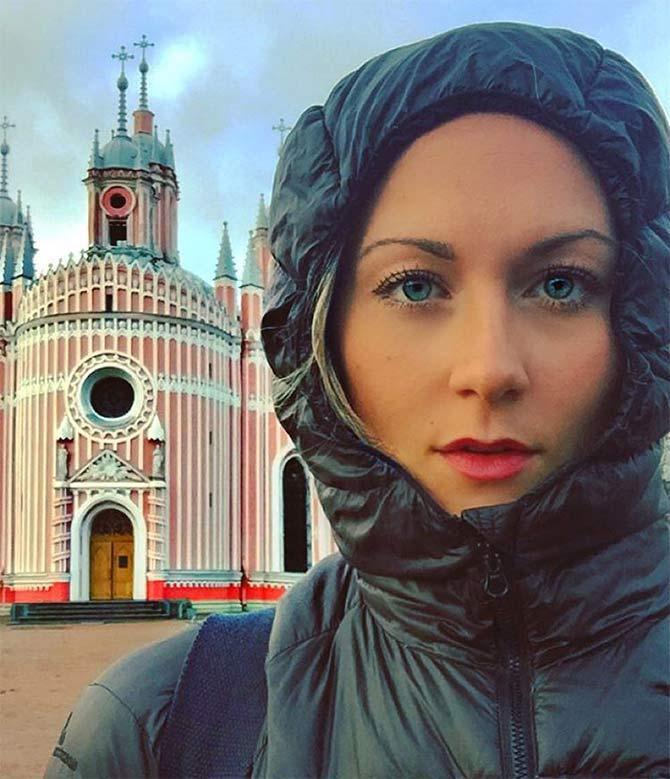 One look at her Instagram page and you're sure to go green with envy!
Cassie De Pecol, who was raised in rural Washington, Connecticut, USA is one lucky woman. At the age of 27 she has already travelled to 181 countries across the world.
Her aim: To cover all 196 countries by the year end. Her mission is called Expedition 196.
The good news is that she's expected to complete her mission in less than two months from now! And if she does it, Cassie will be the first documented woman to travel to all Sovereign nations. She will also be the fastest person to travel to all 196 Nations in less than three years and three months.
Thrilling isn't it?
The 27-year-old, who is travelling as a 'Global Citizen' and IIPT Peace Ambassador while advocating World Peace to Skal leaders and students, started on the expedition in 2015.
She reportedly told the media, "As a young woman, I'd always dream to travel to as many countries as possible and make our world a better place."
Cassie is filming her journey for a documentary. The cost of her travel so far has been around $2,09,060, most of which is being raised through sponsorship. She has been getting free accommodation in exchange of social media posts.
Here's what her projected route (given below) was at the start of the expedition.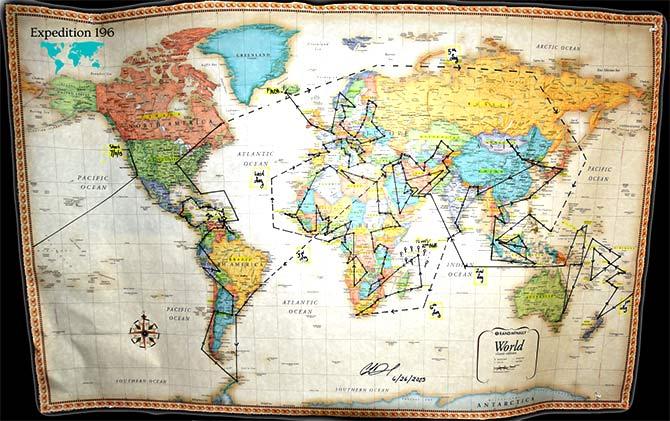 Take a look at her incredible journey through her Instagram pics :)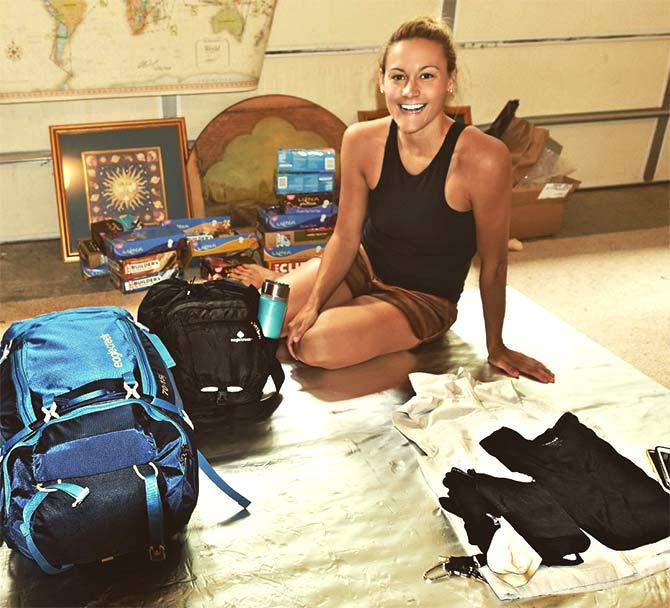 IMAGE: That's Cassie with her bags all packed, ready to head out on her incredible journey.

All photographs: Kind Courtesy Expedition_196/Instagram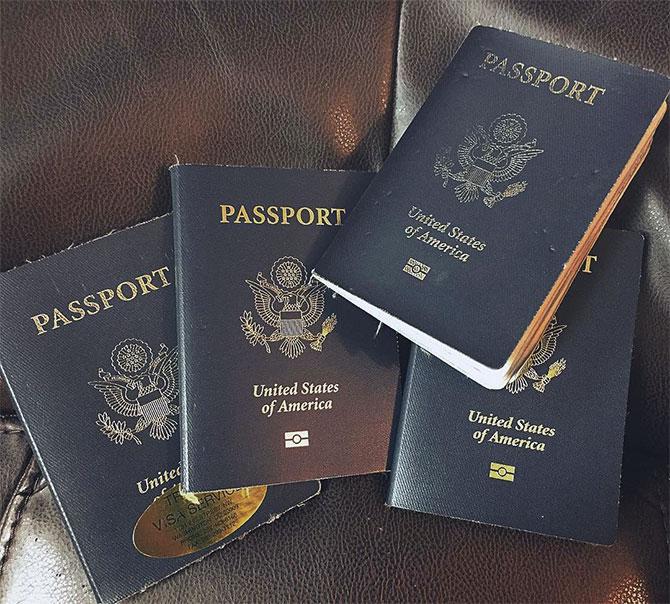 IMAGE: Take a look at her passports!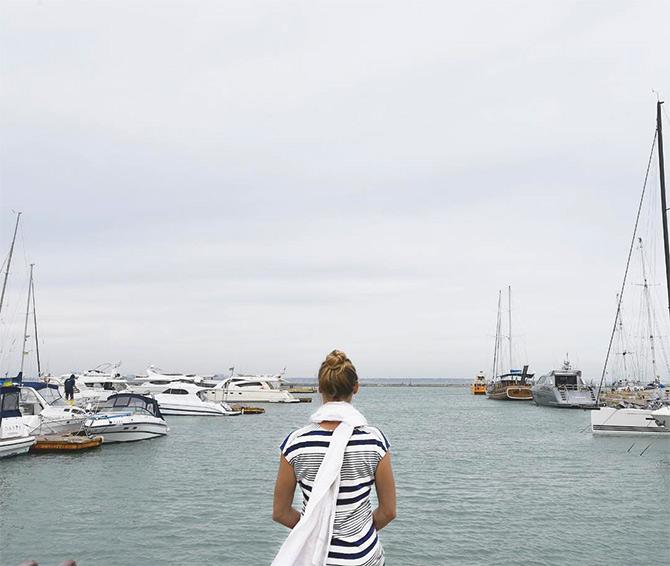 IMAGE: Cassie soaking in the beauty of Odessa, Ukraine -- one of her favourite cities on the expedition.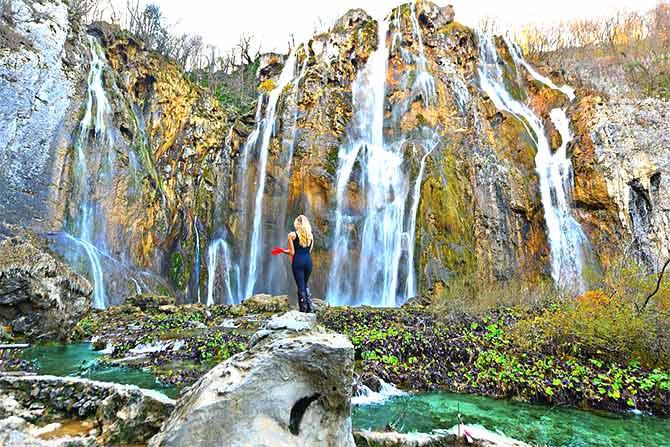 IMAGE: 'I really don't know how much more beautiful this scene could get here at #Plitvice Lakes in #Croatia,' she captioned this pic.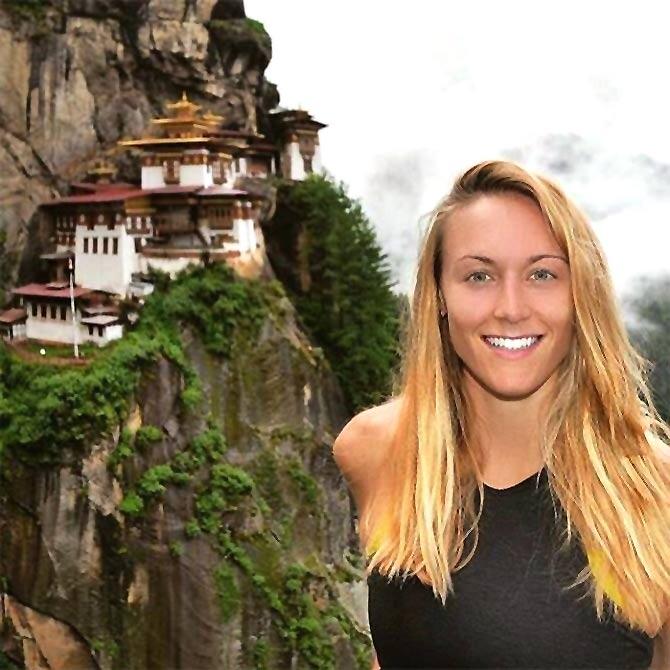 IMAGE: Cassie is all smiles as she poses with the Tiger's Nest in Bhutan in the background.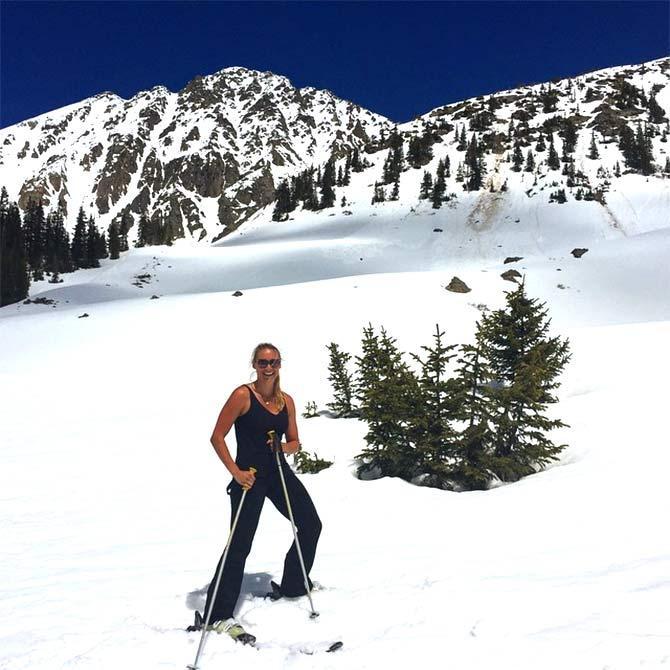 IMAGE: She's having a blast skiing in Colarado.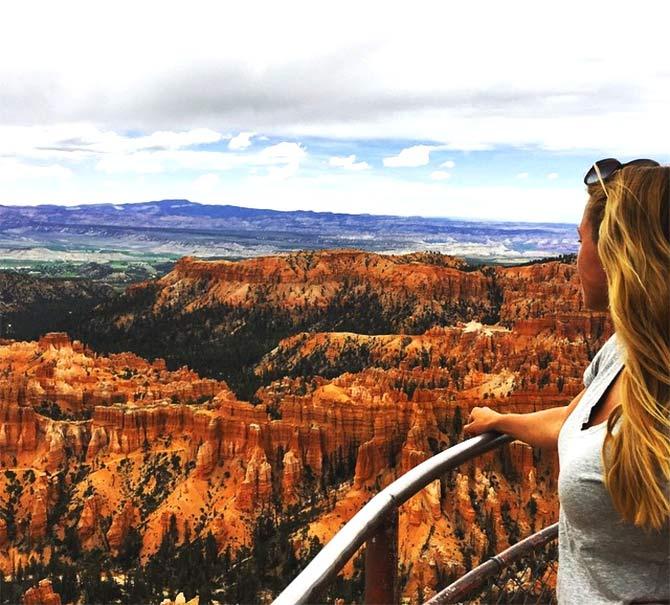 IMAGE: Cassie at the Bryce Canyon in Utah with its crimson-colour rock formations.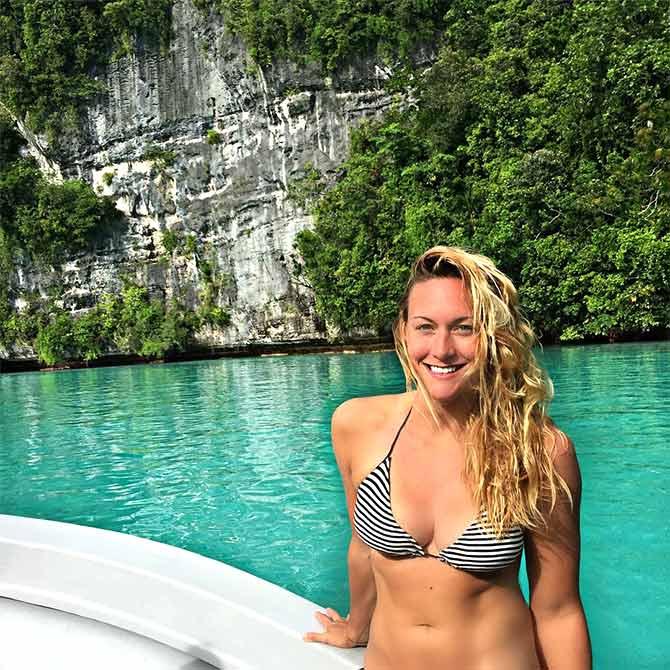 IMAGE: The Milky Way, Palau makes for a stunning location. Cassie also had a mud bath in the blue waters of the Palau.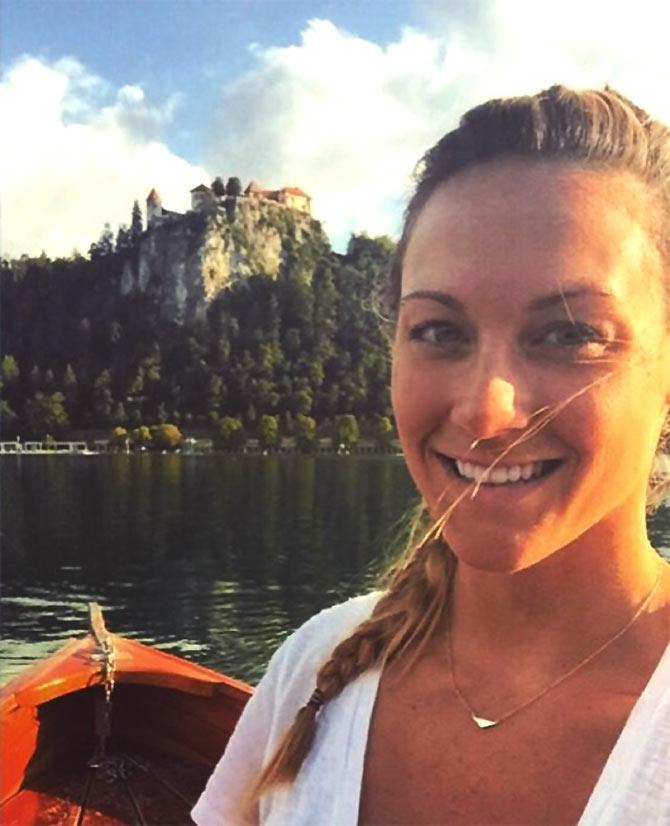 IMAGE: She can't stop raving on Instagram about this successful selfie she took at Lake Bled, Slovenia, without rolling off the boat.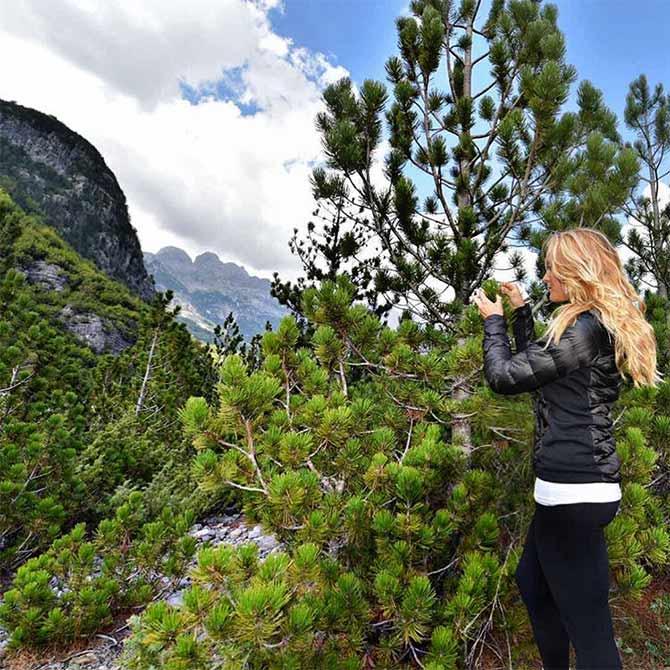 IMAGE: She goes click, click, click at Theth, a village in Albania's Shkodra region.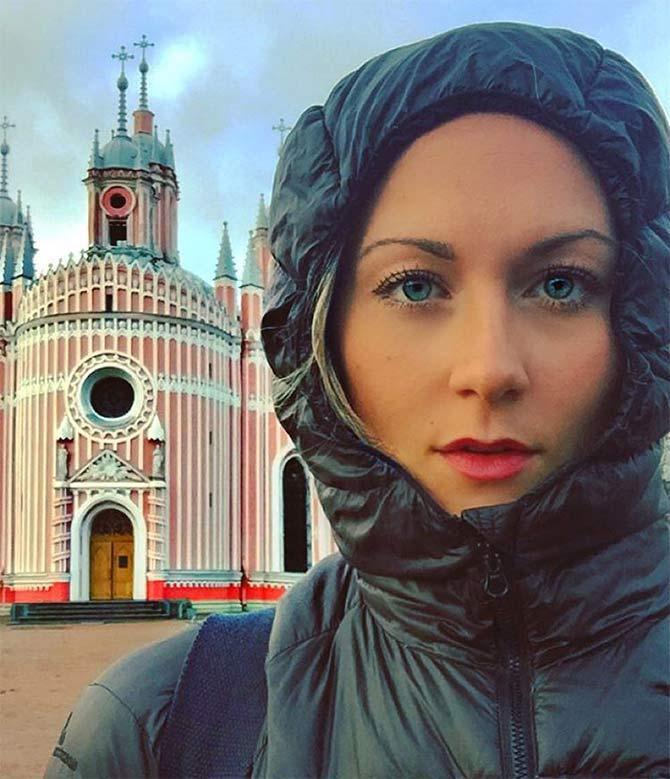 IMAGE: At the Church of Saint John the Baptist at Chesme Palace, Russia. It looks like it has been made of candy canes :)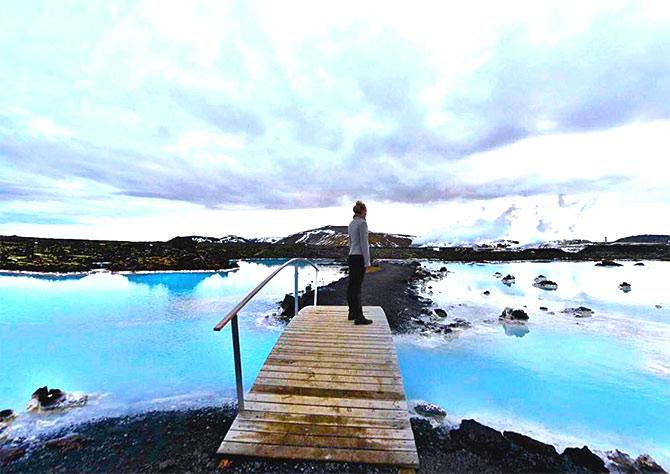 IMAGE: That's her at Iceland. 'The sun rose at 11:30 am and set at 3:30,' she wrote along with this pic.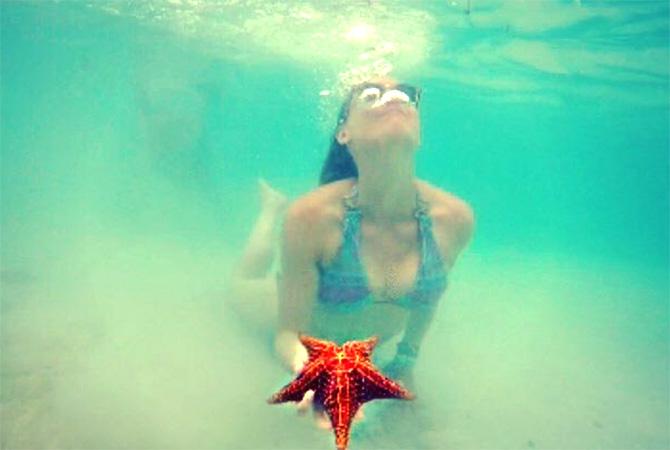 IMAGE: 'The things I've learned in my travels to over 85 countries across 6 continents in my life, have opened up my eyes to an educational experience that college never exposed me to,' she captioned this pic of her at Panama.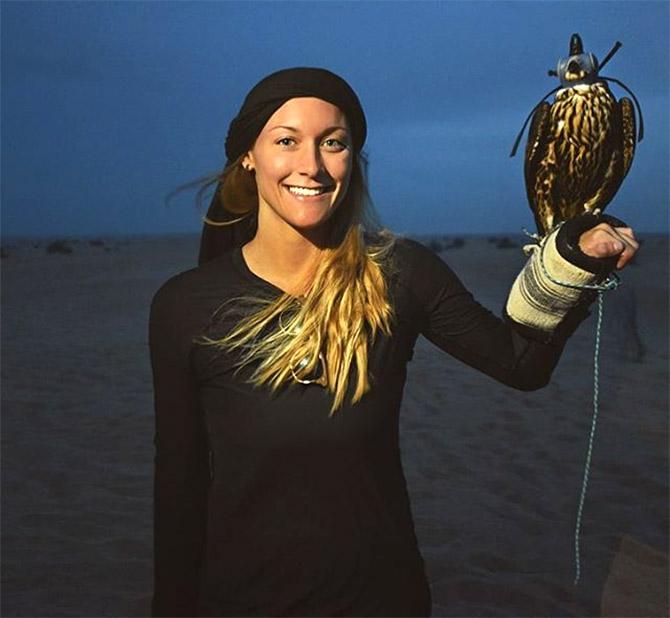 IMAGE: Doesn't she look thrilled to be in the United Arab Emirates?