It is priced at a whooping ₹49,999, but to justify that, it has top-notch specs, says Uttaran Das Gupta.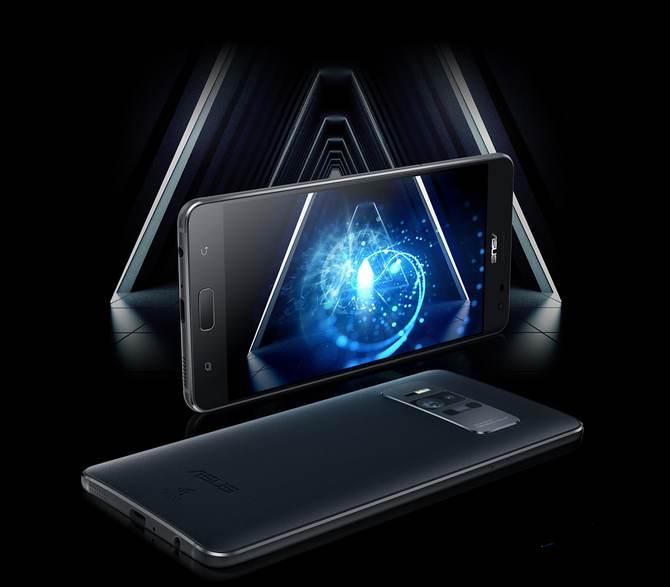 This month, Facebook shut down its artificial intelligence bot Alice after it started interacting with other machines in a language it 'invented,' and which was unintelligible to its human handlers.
Around the same time this news captured headlines across the world, I was fiddling with the Asus Zenfone AR, which combines augmented reality and virtual reality in a virtuoso of excellent engineering and design.
For those who can still remember the rotary dial phones, the current situation is something straight out of an 1980s dystopian sci-fi novel. Only, now, the machines are not trying to kill us, but are cooler and friendlier than ever.
The coming of augmented reality has been foretold for years, but it was only Google's Project Tango that made it possible for us to experience it. Lenovo's Phab 2 Pro was the first Tango-enabled device.
The Zenfone AR has Project Tango as well as virtual reality platform Daydream.
It is also one of the few smartphones to have 8 GB RAM.
It is priced at a whooping ₹49,999, but to justify that, it has top-notch specs, such as a Snapdragon 821 chipset and a 23 MP 'TriTec' rear camera.
At 5.7 inches, it is a large phone, but it weighs only 170 gm. And, it is also quite sleek: no glass and metal here; the back panel is made of leather and the frame of aluminium.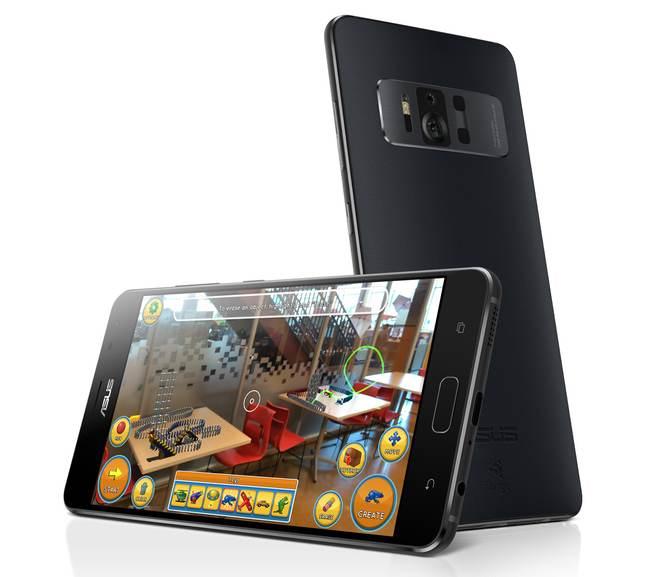 A dedicated app lets you download all the Tango apps.
The most impressive was the BMW app, through which there could be a car before your eyes. You can open the door of the car, in virtual space, and take a tour inside, touch the steering wheels or the dashboard.
Of course, the best part of augmented reality is that you don't need the headset. So, while playing, say Pokemon Go, you will find the creatures of the game actually seated where you are pointing the camera of the device.
But this is only a simple augmented reality application. Project Tango can do so much more.
The apps run quote smoothly, there is no lag.
The only drawback is the device gets a little heated.
Along with augmented reality, the Zenfone AR also has virtual reality in Daydream, another of Google's ambitious innovations. Asus has worked closely with Google to incorporate it into its device, and the results are obvious.
Unfortunately, there are only a few apps you can try with it.
Also, the phone gets quite hot after you have used the virtual reality for some time.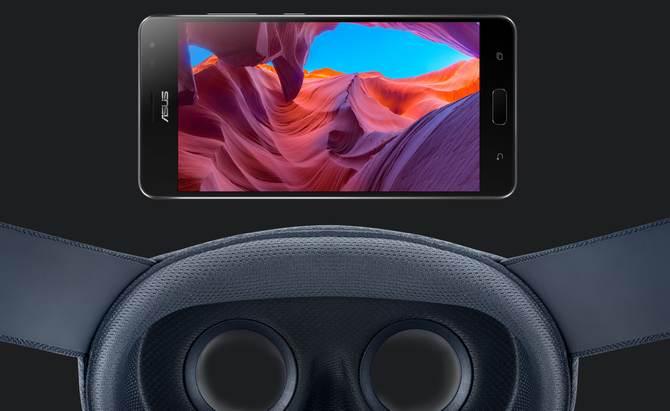 In performance, too, the Zenfone AR is a force to reckon with.
With great memory and the optimised Snapdragon, it ran like a beast, with never a shadow of a lag.
The battery is good, lasting eight to 10 hours of regular use that includes calls, social networking and gaming.
Asus has set the bar very high for what smartphones will be in the future.
Like ASUS gadgets? Then check out its budget-friendly big screen laptop